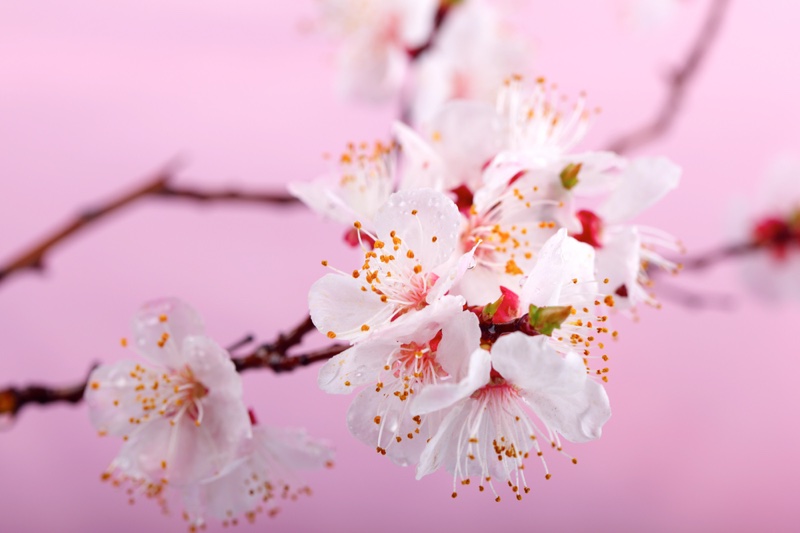 The demand for natural-looking flowers has been increasing on a regular basis. Weddings, in particular, need floral elements at a high scale. From homegrown blooms to in-demand seasonal flowers, platforms like Cali Bouquet have been offering different varieties of floral elements.
However, just like other trends, the flower trends have been changing with the passage of time. Every year we come across different ideas on how to combine different floral elements and come up with a decorative piece of showcase. Different calgary florists demonstrate their ideas to give a broader perspective to this industry. Nevertheless, here are some of the recent trends within the industry:
1.
Peach and Apricot
This combination of colors has been working smoothly within the industry. It is especially attractive when it comes to summer weddings. The elegant colors are high in demand due to the aesthetic appeal it offers. Moreover, the soft pink roses can be added to this appealing combination to give a more sparkly look. These colors complement each other in a perfect manner which makes it look more attractive.
2.
Moody color palette
Flower is all about its color. This is where darker shades of plum, burgundy and black come into play. Many customers seek for these darker colors as an attractive display. Different tones of colors can be used in different flowers such as roses, amaryllis and tulips. In fact, it has become a hot favorite amongst many customers.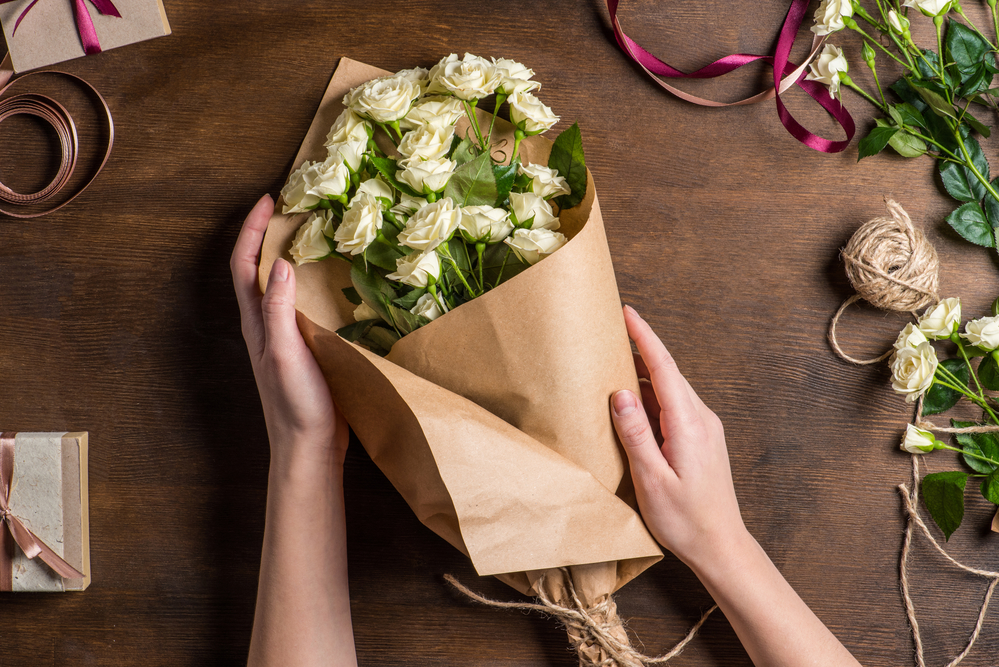 3.
Succulents
When it comes to plants, reports have suggested from traders that echeveria has been incredibly popular in recent times. Many millennial have nurtured these plants within their homes. But that is not enough, it is been increasingly used in weddings to complement the floral elements. There are many profiles in relation to succulents that be checked on the Internet. It indicates how popular these plants tend to be in this day and age. These easy-to-look houseplants are getting into the industry as an emerging trend due to its simplicity as well as elegance.
4.
Cacti
We all are aware of cacti. It is a plant found in the deserts. But surprisingly, it has emerged within the floral industry. Most millennial are very fond of this amazing plant. Due to its longevity, it is also used in a number of events as complimentary component. Plant wholesalers have in fact experienced a high demand for this flower. Moreover, cacti comes in a wide range of variety which gives the customer more options when it comes to purchasing this plant.
The bottom line
There are millions of flowers available out there. It is not possible to find all kinds in one place. However, the trends change within the industry. Some plants are specifically used for wedding purposes and decorative operations. Nevertheless, the trend tends to evolve every year and something new comes within the industry. Above are some examples of the trends that are currently in the market, however, this is not an exhaustive list and there are other flower available as well.