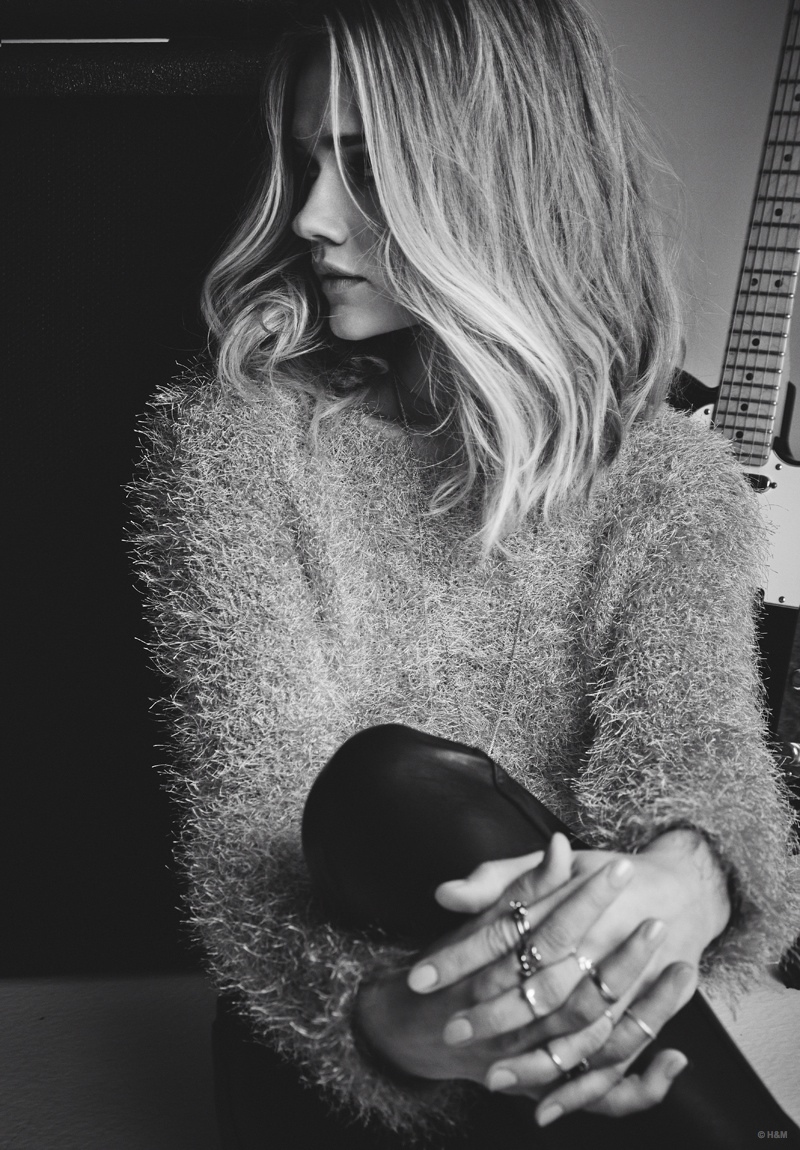 Pop singer Florrie is the star of H&M's spring 2015 campaign featuring bohemian inspired looks from its Divided collection. Wearing the season's trends including fringe, denim and hats; Florrie is a pretty good model. The collection is set to hit stores and online beginning on January 22nd.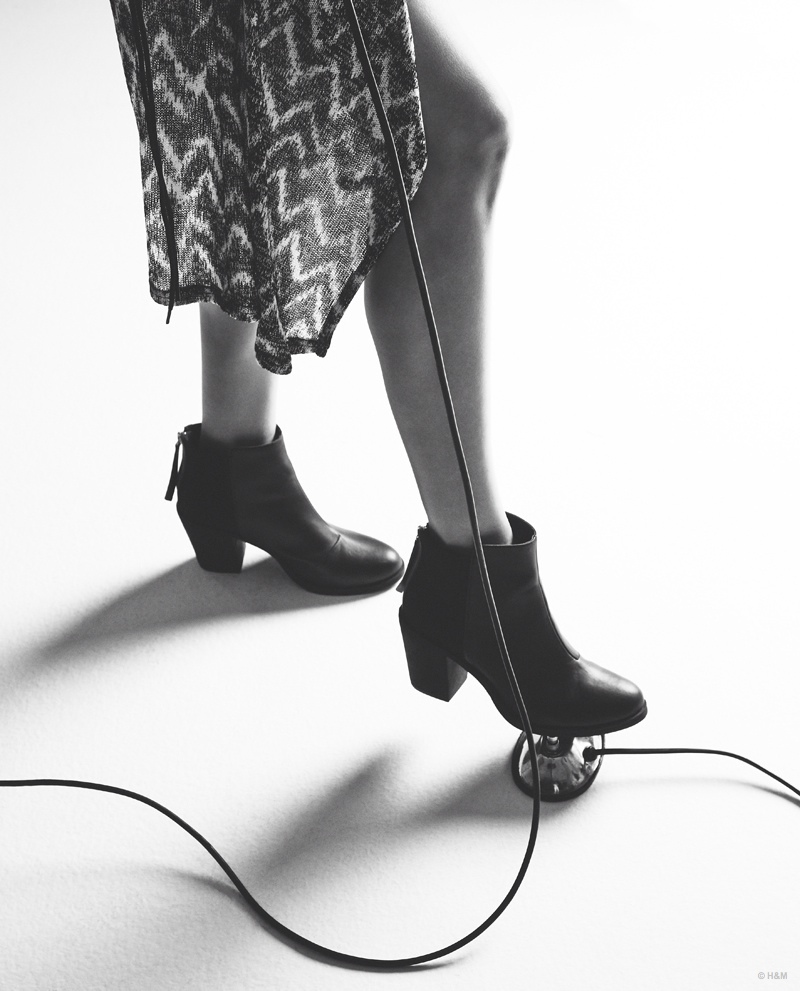 "I am so excited to be starring in the new H&M campaign! I love this campaign because it's all about music, and music is everything to me" says Florrie. "It's a brand that I've always loved and have shopped. Style means something different to everyone. Music and fashion are both ways of expressing yourself creatively, and both are very personal things." Also make sure to check out her new music video called, "Too Young to Remember", featured below.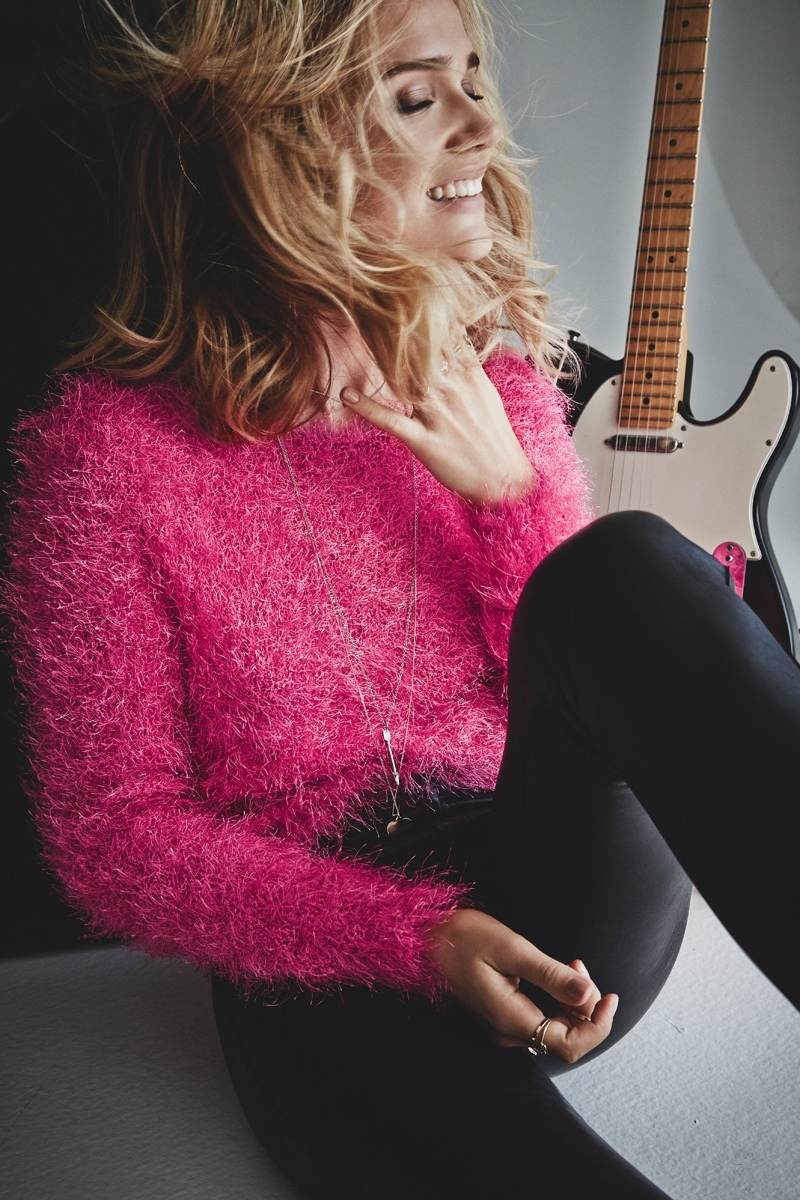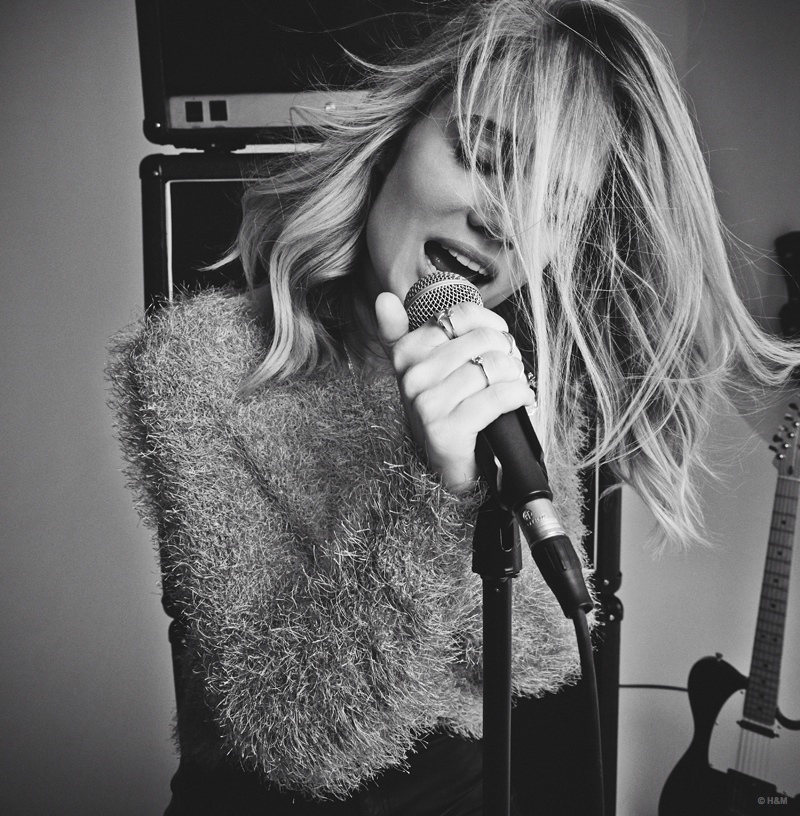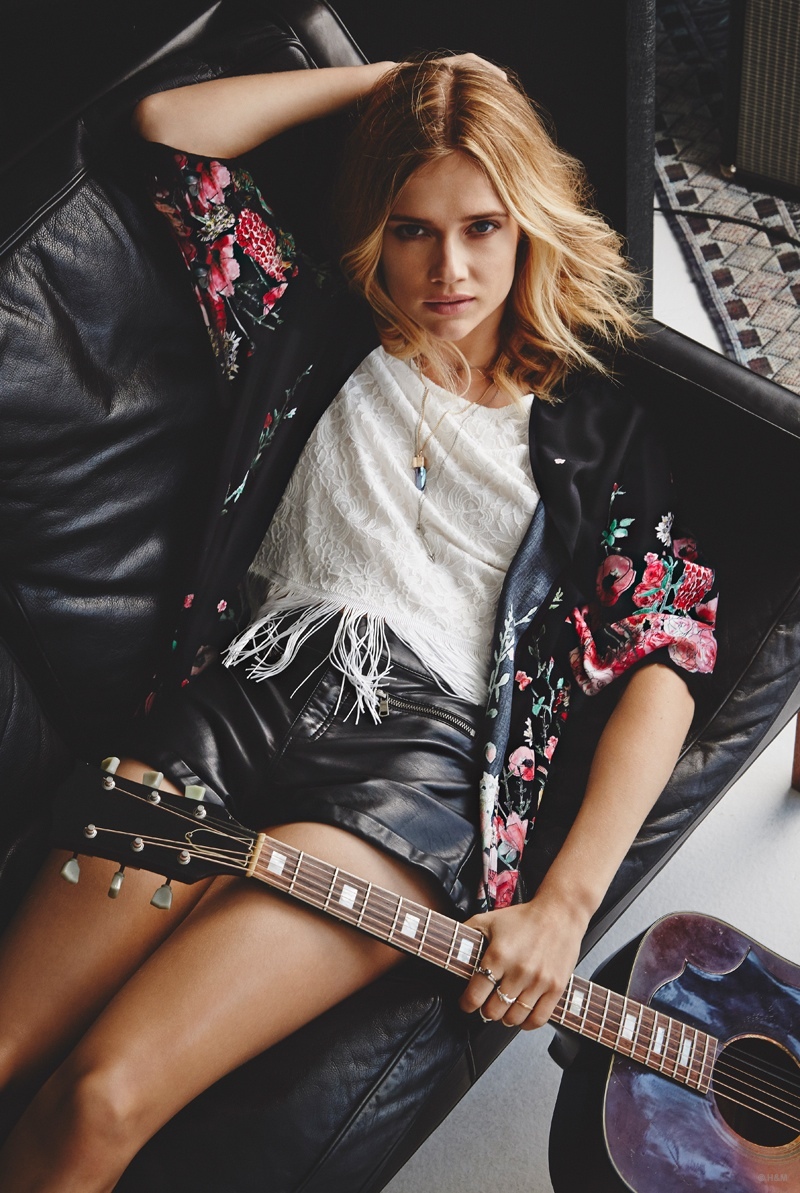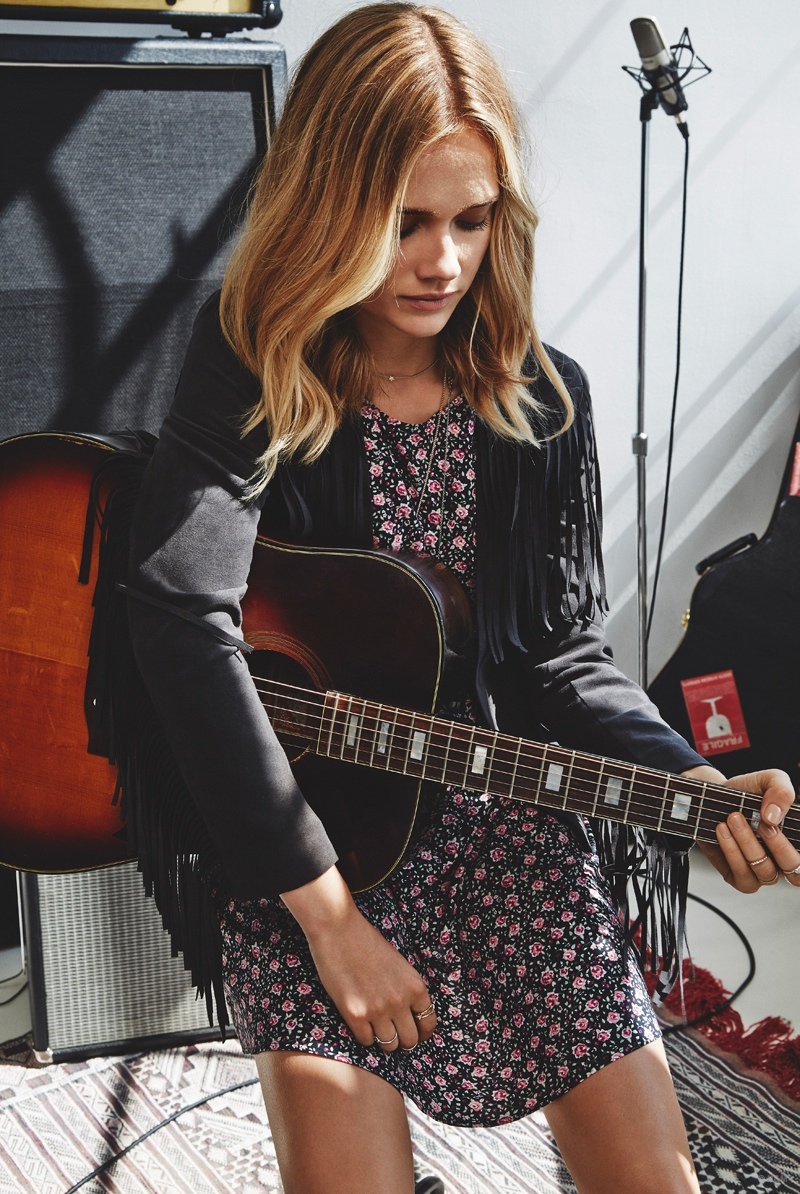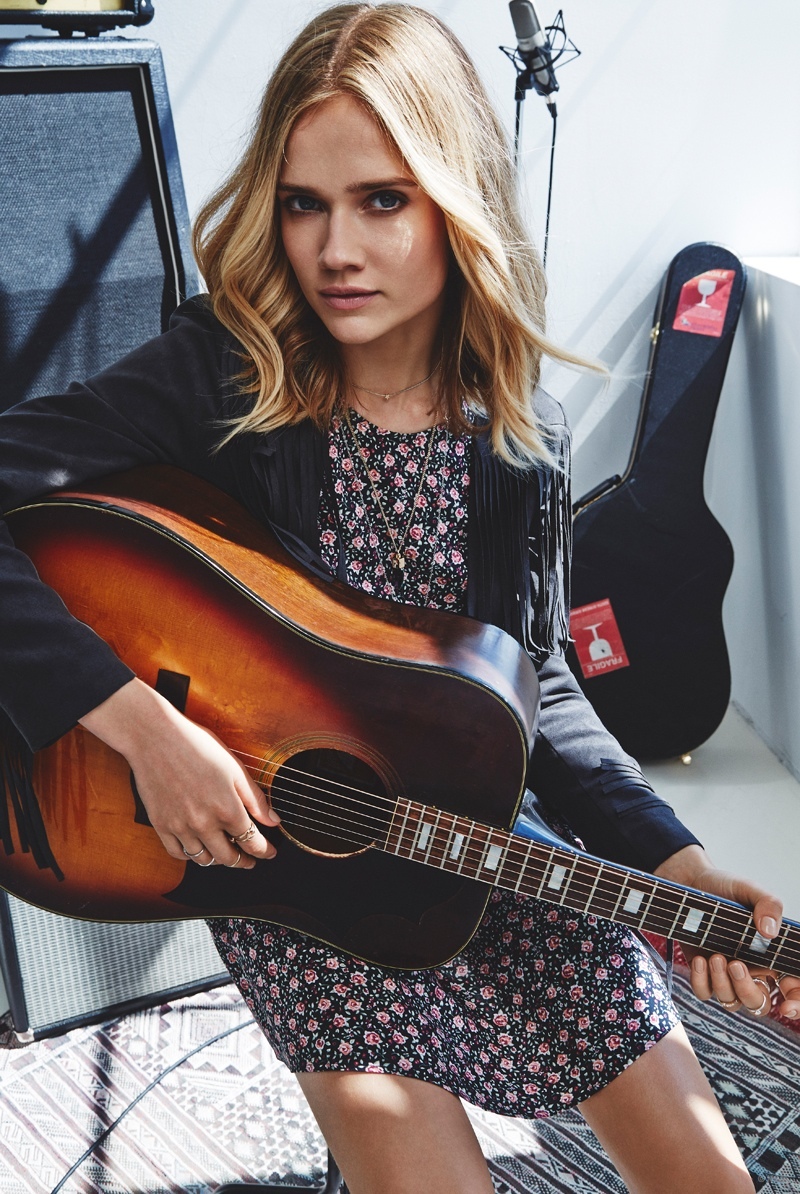 Pages: 1 2
Enjoyed this update?