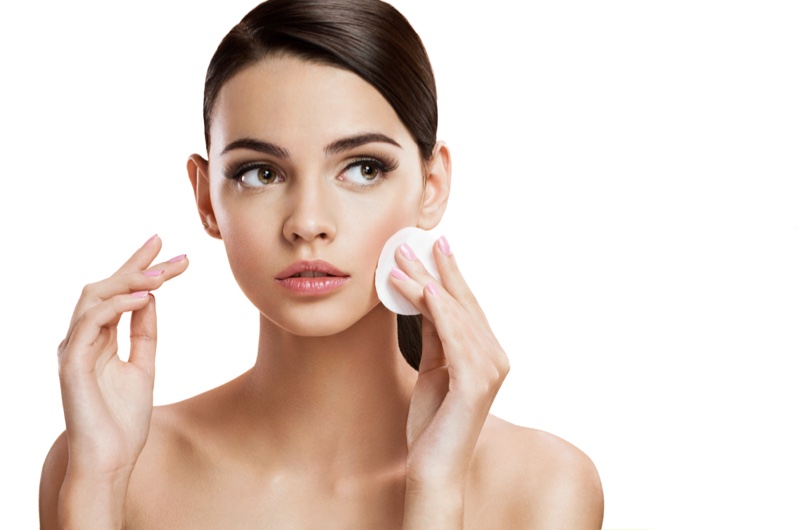 There have been a lot of different things that are being said when it comes to the application of a makeup primer. There are even people who say that primers are just unnecessary waste of time. Although, there are also some who say that wearing a primer is an essential aspect of wearing a flawless makeup application in general. If you are one of the women who always want to have pore-less makeup, then you should start wearing the No Poreblem Primer.
Aside from using skin exfoliators, moisturizers, day and night creams, and other high-quality foundation that have extra ingredients that are being said to ensure that you have the flawless looks and ideal complexion of the skin, it is still important that you start to consider wearing a makeup primer.
If you are still in doubt, we are going to give you seven (7) reasons as you should really start to use a makeup primer.

7 Reasons Why You Should Wear No Poreblem Primer
When we talk about makeup primers, what you should consider first is knowing the purpose of wearing a primer. A makeup primer's function is primarily to prepare your skin for the application of foundation and for laying the proper background in order for other creams and products to get absorbed easier.
Below are the points why it can be a good choice for you to start wearing a makeup primer before you apply makeup:
1.
It helps in saving money and time
The multi-purpose character is the first benefit when it comes to wearing makeup primers. This is a character that most makeup primers have, thus breaking the myth that primers are just being a waste of time and money. There are already a lot of primers out there that combine the benefits of a moisturizer, an eye cream, and there are even primers that have a sunscreen feature. Also, you will only need to apply a very small amount of primer, and of course, this is very preferable when it comes to saving up some of your time and money.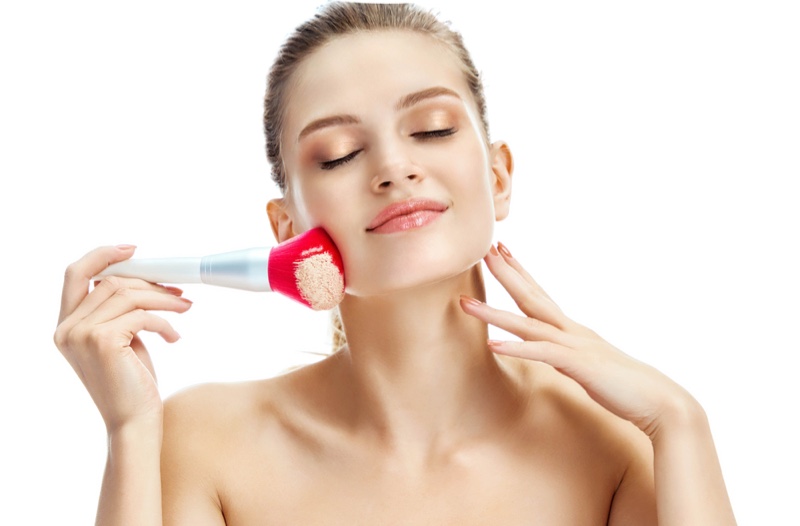 2.
It contributes to the longevity of makeup
The long period of time in which your makeup remains unchanged and undamaged is another important function of wearing a makeup primer. This is because the application of the primer will serve as a background for your foundation to better stick there and also absorb oil, thereby achieving a better look.
There are even certain types of primers that can be used for the eyelids to specifically help you to get your eyeshadow to stay maximum long and also effective. However, there is one important thing that you should keep in mind, your choice of primer should always match the foundation and it is also true for oil products as well.
The key here is compatibility, this is because even if you have already applied a makeup primer, you may still not be able to get good results because of incompatibility such as matching oil-based products with water-based options.
3.
It helps in getting rid of the oily glow
The oil-absorbing function of the makeup primer is going to help in getting rid of that annoying and undesirable glow in your skin. There are those really impressive and high-quality products that will really manage to gift your skin with a comfortable and cool matte texture the whole day. This will suggest an efficient shine control to your skin.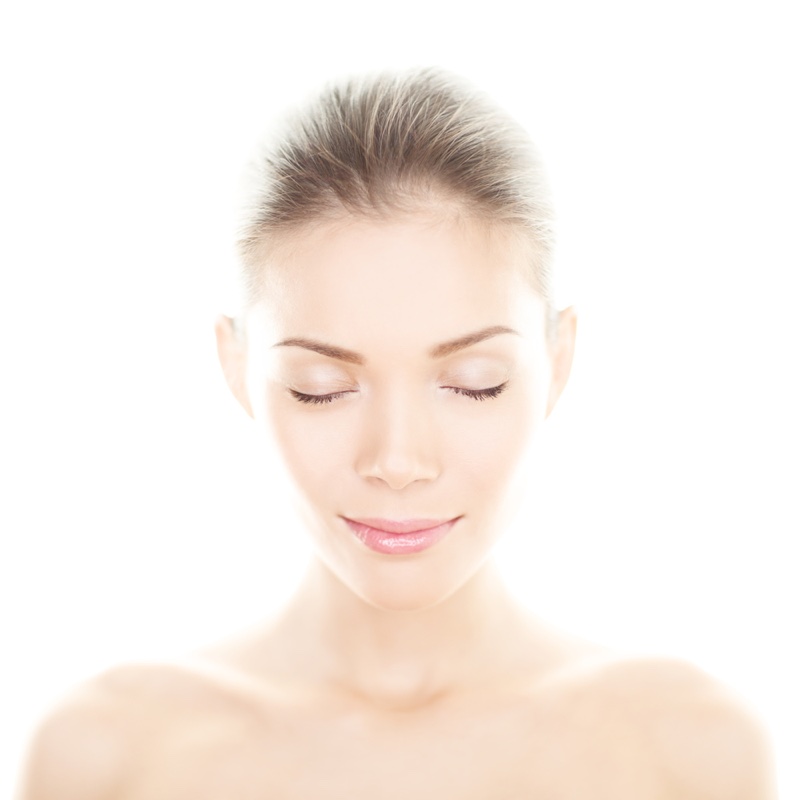 4.
It helps in working the pores
When a person has large pores, this is because such a person also has oily skin. So, if you have the first type of condition, there is a high chance that you also have the second one. And if one of the product that you applied fights one, then it will automatically fight the others, too.
Just the same way, primer can do that also. Applying a makeup primer helps in reducing the look of large pores, it also helps to smoothen the skin and also helps to close the pores against outer influence.
There are even makeup primers that include useful vitamins and anti-aging ingredients, thus making the makeup primer more effective and a must-have.
5.
It helps in evening out the skin
Because there are diverse functions and possibilities that makeup primers suggest, it is thereby important to talk about the types which are also going to help to even the skin tone thereby making the color correction before you may have applied the foundation and the concealer.
So if you are using yellowish tones, you should use a purple primer, and if you are using red tones, the green types should be paired with it.
6.
It helps do the retouch
Aside from working on the diverse characteristics of the skin during that short amount of time, another function that primers do is that it also fills in the lines, wrinkles, and other imperfection that your skin may have and thereby creating that Photoshopped effect for your skin.
With this, it is also important that you get products that contain natural ingredients that are especially recommended and effective at the same time.
If you can correctly pick and combine those natural ingredients, it can be a great help for you to hide the skin imperfections, and it also helps to tone down the skin.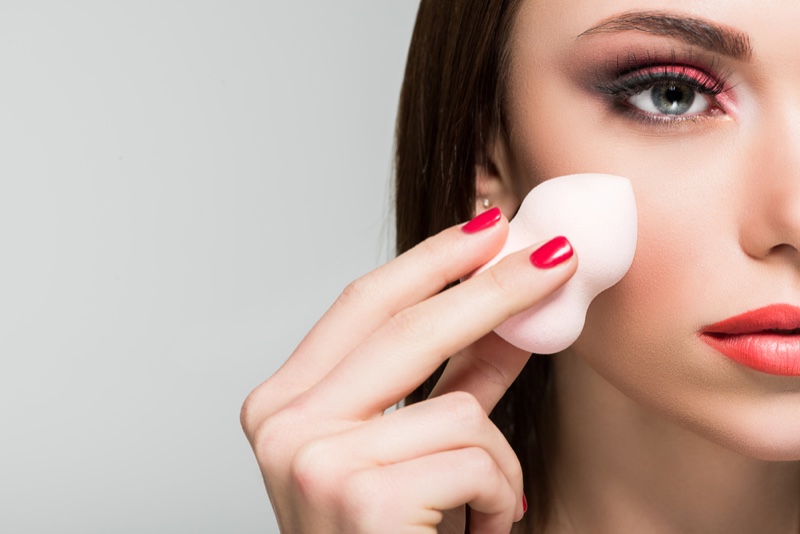 7.
It helps to make your skin look brighter
Another great thing about makeup primers is that there is some type of makeup primers that can even substitute a highlighter. This is because it is also an effective method to enhance the brightness of your skin and also in having specific reflective pigments for the creation of an impressive and cute healthy look om your face. So, if you feel lazy to put on a highlighter, you can already do away with it because you already put on your primer.
Conclusion
Ultimately, the choice rests upon you if you choose to use a primer before putting on your makeup or not. If it is up to us, we would definitely recommend that you do so because makeup primers are universal products that also encompass the advantages of other useful and expensive products.