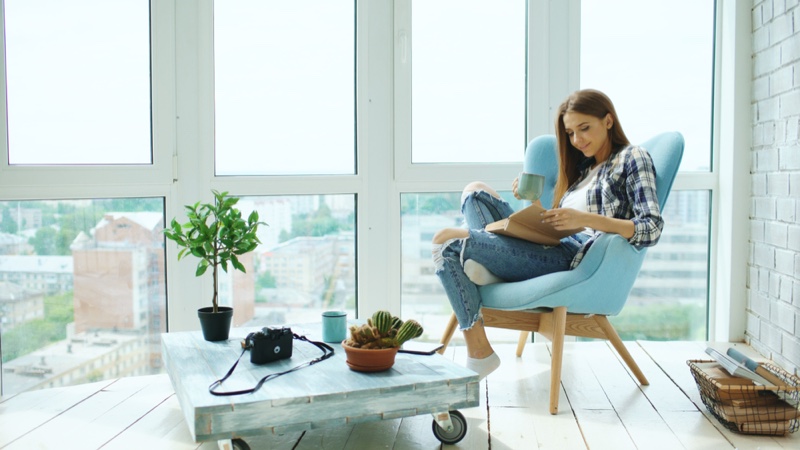 You've finally saved up a healthy deposit, and it's time to see what kind of mortgage you are eligible for. If you've never bought a home before, it can be quite daunting trying to figure out what you have to do. Once you know how much a lender will give you, you'll know what you can afford. Of course, you don't have to jump in right now, if you want to wait for more favorable rates! Here's what you could be buying when the time is right for you:
Apartment
Many apartments and lofts are cheaper than other kinds of property. This is because the square footage is reduced, and you may have neighbors above, below and beside you. However, luxury apartments and suites can be incredibly expensive. They often have a secure entry, a manned reception area, and private pool facilities. City center accommodation will always be substantially more expensive than further outside the limits.
House
Buying a house gives you plenty of space. You may even have the benefit of some outdoor space to call your own. This is rarely available if you were to buy an apartment. The best thing about having gardens or yards is that there is the option to extend your home. Improving your house can also increase its value. And if you're buying a family home, you may want a house with potential to enlarge as your family grows.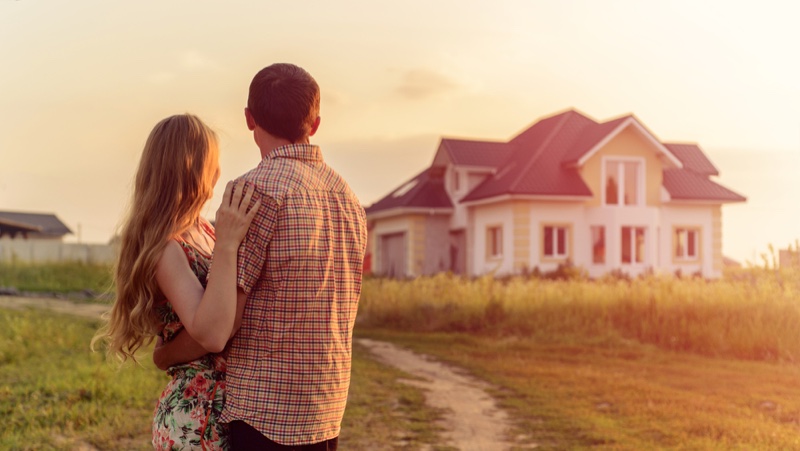 Build
Some mortgage lenders accept self-builds. This means you can visit to find a real estate companies that will help you design and build your very own home. This gives you far more freedom to live the lifestyle you desire. You can bespoke-build a property that suits you and your family's needs. It can even be quite a profitable venture in the right market. Some companies have a portfolio of house designs you can tweak to your requirements. Others will let you design your dream home from the foundations up.
Shared Ownership
Some major building firms create cheap housing to help first-time buyers get a foot on the ladder of home ownership. There are many different options available. Some offer you the chance to buy a fifty percent share in a property. You then need to get a mortgage for that amount. You may also be required to pay rent on the half the builders still own. Some schemes will allow the rent paid to become a discount on the purchase price of the other half of your home.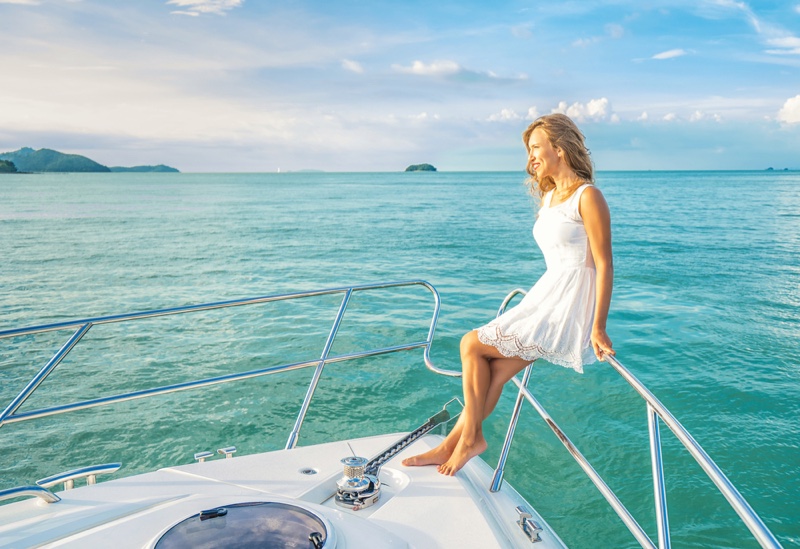 Boat Or RV
There are some people that don't like to be tied to one address. If you have an interest in seeing more of the country, you may choose to live in your own boat or RV. You may need to pay rental charges for parking or mooring, especially when you are plugged into electricity supplies. Many people like the freedom of changing their view as often as they like.
Buying your own home is a very exciting thing to do. It's important to think carefully about the kind of property that will suit you. Be careful not to overstretch yourself financially too.