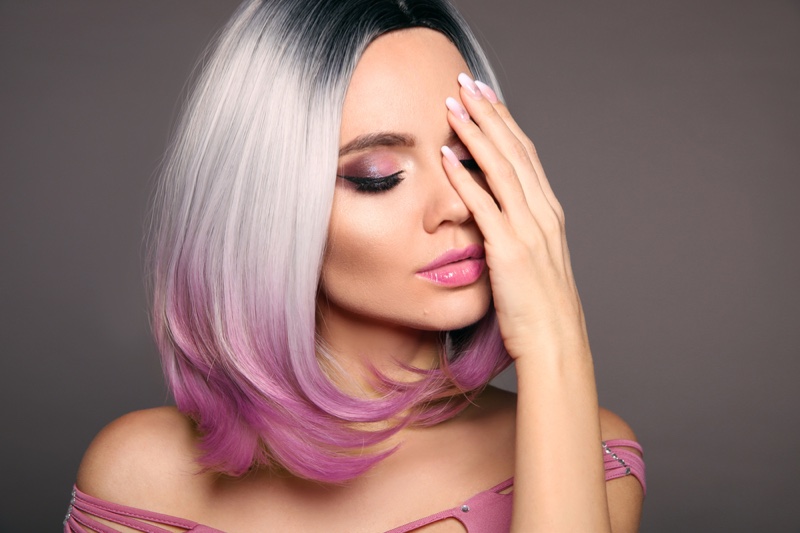 There are tons of reasons why women may choose to wear wigs on their heads. Among the most apparent reasons is hair loss. Of course, no woman will do something that is not relevant to adding value to their beauty or appearance. If you lose hair due to medical treatments or conditions, it is worth wearing a wig or a weave to boost your self-esteem. It will automatically give you the natural confidence because people will not note that you are suffering from hair loss.
It's good to realize that there are various types of wigs available in the market today. The difference comes in terms of length, material, or even style. For materials, you can either have a human hair wig or synthetic wig. You can also opt to buy a short or a long wig depending on personal taste and preference.
If you love short hair, short bob wigs can be an excellent choice for you. They don't go beyond the shoulders but perfectly cover your head and give you a stunning look. Women love this type of wigs because they bring someone's facial details into focus. These wigs are available in different styles and designs, such as straight hair or curly wigs. Whichever color you prefer, you can purchase the short bob wig that suits your needs.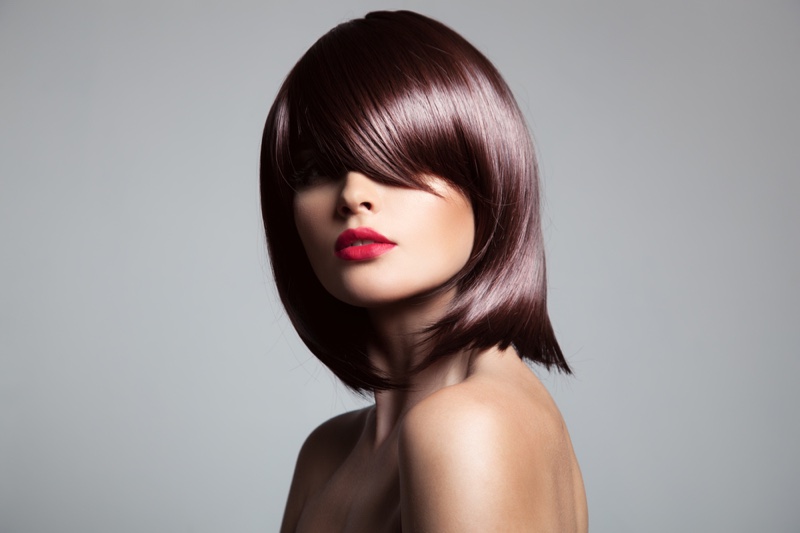 How to Find the Right Short Bob Wig.
To make the right buying decision, you cannot wake up and pop into a beauty shop. There are several facts and factors you must have in mind to get the best wig to serve you. Below are some of the things to look at to buy the best short bob wigs:
1. Skin Tone.
The first thing to consider is your skin tone, and how it will blend with the wig you intend to buy. Any bob wig makes your face the center of attention, and hence its color should perfectly complement your facial complexion. If not, you will end up in a chubby clown look.
2. Wig Type.
All short bob wigs are not the same. It would help if you considered the compatibility of a wig before spending money on it. These wigs can either be full lace or silk base frontal. It's you to decide whether you want to use frontal laces or adhesives on your scalp to fit the head's wig. In case you are allergic to adhesives, stitching remains your best option, and therefore it will be wise to buy a wig with a base that can be sewed.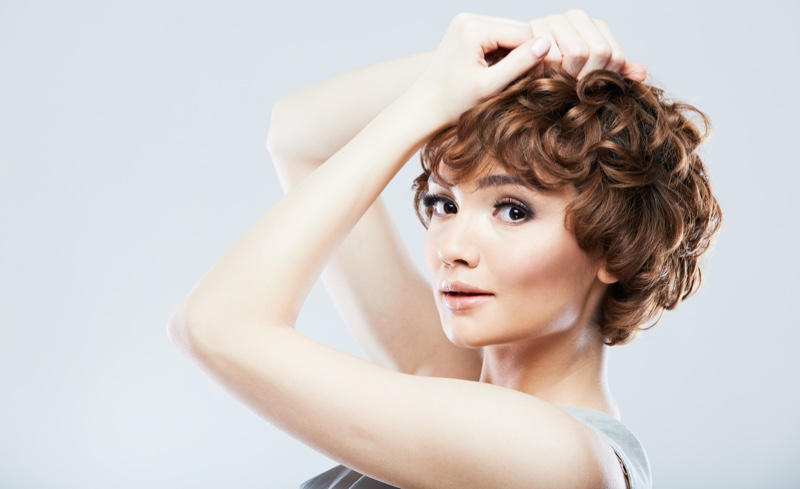 3. Natural Hairstyle.
Any wig lover will buy a wig that suits gives her a natural look as much as possible. If you love a long hairstyle, the drastic change when you use short bob wigs may feel more of a shave. Although a wig can help you try that new look, it's better to keep it within your natural levels.
4. Quality vs. Price.
Whenever you want to buy a wig, choose quality over price. Short bob wigs come in varying costs, and only the best serves you right. Human hair short bob wigs are worth their prices. Their natural look and durability are enough to take them and leave the synthetic options.
Don't forget to try out a wig before buying it. Ensure it only gives a look you intended to get when you moved into the cosmetic store. A good wig will make you feel beautiful and confident.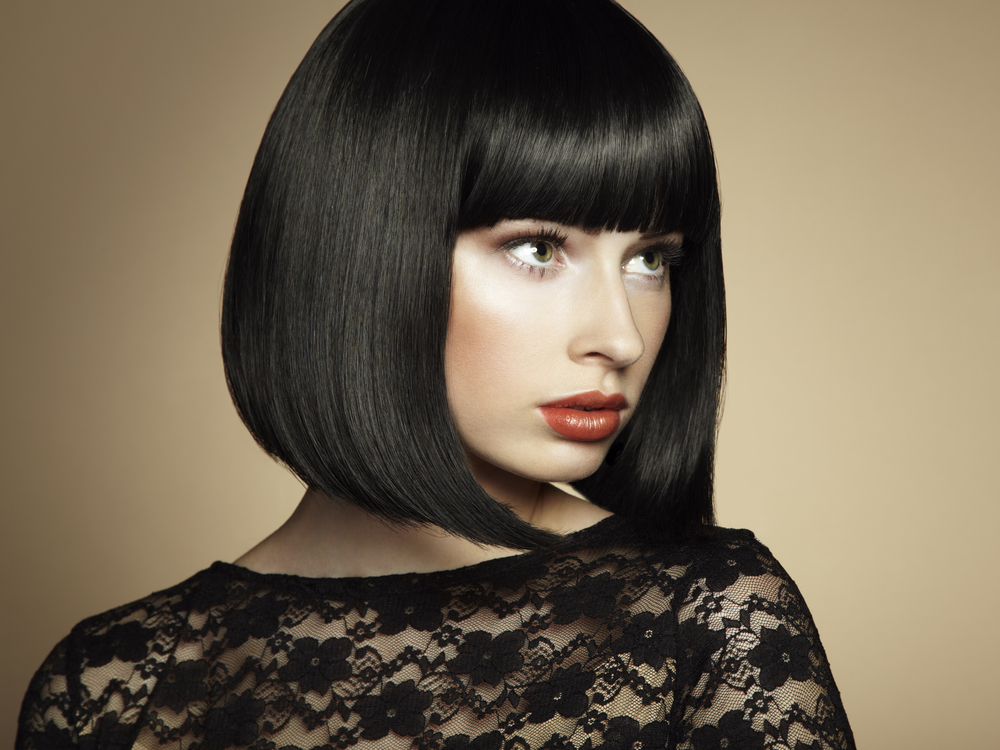 Benefits of Wearing Wigs.
Although you have known how to find the best short bob wigs, you could still be in the darkness if you have not used wigs before. There are known benefits of wearing wigs that are indisputable.
Wigs are time-saving because they are "ready to wear" with minimal styling. Moreover, wigs are highly versatile because it takes someone purchasing a new wig to change her hairstyle. I mean, you don't have to alter your natural hair to achieve any look or design you intend to have.
Finally, wigs give you a fantastic look at a friendly budget. Remember, you can reuse high-quality wigs because they are more durable. You can buy a single wig and use it for years and, therefore, economical than regular natural hair styling.
Conclusion.
Take time to find a store that cannot blackmail you when you want to achieve a stunning look. Your money is valuable, and therefore, you only deserve getting the best short bob wig to make a plus to your beauty. Whether you love curly wigs or straight human hair wigs, it's upon you to decide which one favors you.