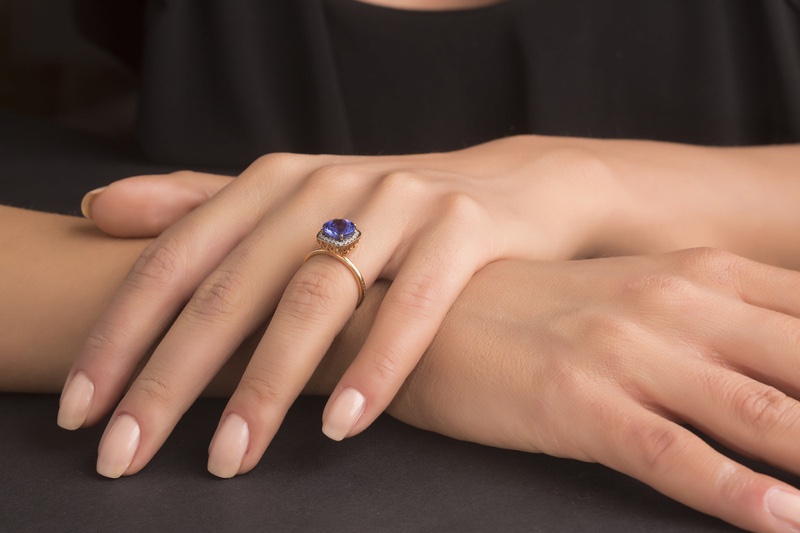 Choosing a wedding ring is a lifelong commitment. Ideally, you and your fiance will select a pair of bands that will live on your fingers for the rest of your lives, symbolizing your commitment to one another and your marriage. Such a permanent purchase can be overwhelming to navigate, but with so many styles, trends, and designs to browse through, it's certain that you will find wedding rings that suit you and your partner.
Part of planning your wedding includes shopping for rings. This can be a stressful time, but it indeed doesn't have to be. If you're struggling to try to figure out which wedding ring will be perfect for your fiance', follow these helpful tips.
Your Guide to Choosing the Wedding Ring
Look at what's trending
Each year brings new hot styles and designs that are worth considering as you look for the perfect ring. It's important to note that just because a ring is trendy doesn't mean it can't be classic as well. It's more than possible to capture a timeless quality with a ring currently on-trend. Right now, rings with gemstones, curved wedding bands, and matching bands all seem to be at the forefront of the latest wedding ring trends.
Coordinate with your partner
Ask yourself how similar, if at all, you and your spouse-to-be would like your wedding bands to be. This will help make sure your ring search aligns with your goals for coordination. When you find one ring you like, consider how that would translate into a band for your partner.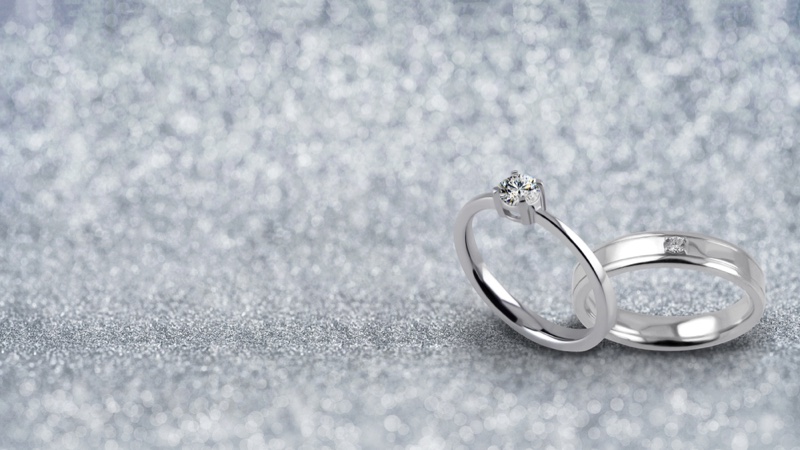 Consider your personal style
Everyone has their own taste and style, and this should certainly come across in their wedding band. You don't want your wedding ring to conflict with the vibe of most of your outfits and style, so make sure your search is tailored to your general preferences. Incorporating your personal style into your wedding ring search can mean focusing on particular colors, shapes, or styles of rings that suit you and your partner best.
Define your budget
For a ring to be perfect, it must be within your financial means. Settling on a budget for this expense beforehand will minimize stress and will be an important boundary as you search and evaluate your options. Think about the cost of your rings in the grand scheme of the expenses associated with your wedding as a whole, and include it in that budget to make it easier.
Think into the future
Just like for any long-term commitment, you'll want to make sure the ring you choose will be appealing to you for the duration of your marriage, which, of course, will ideally be forever. Can you see yourself wearing this ring in 10 years? What about 20? Asking these questions will help make sure that your ring is appropriate for any age, and also has an element of timelessness.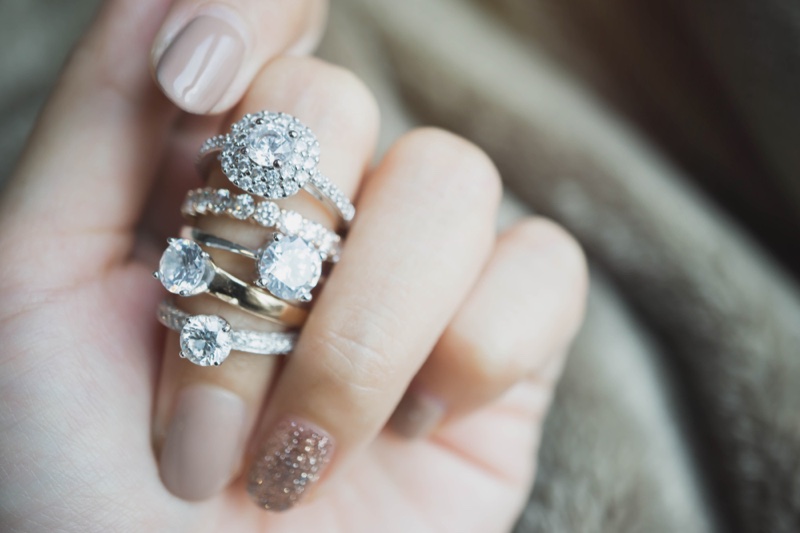 Match your wedding band to the engagement ring
Since these rings will live side by side on your hand, it's important to make sure you're looking at rings that go nicely with the engagement ring you have in mind. It's easy to fall in love with wedding bands individually, but don't forget when shopping for engagement rings to think about the type of wedding band that will go with the engagement ring you're considering. They don't have to match exactly, but you will want to make sure they don't clash.
Think about your lifestyle
It's important to consider how your everyday activities might influence the type of ring that is best for you. The fit of your ring should complement your everyday lifestyle. Focus on certain shapes and fits that you know won't pose any challenges to your lifestyle.
Don't be afraid to move beyond your comfort zone
You might begin your search with certain styles and looks in mind, which is a great thing because planning is an essential component of finding a perfect wedding ring. However, if you come across a ring that doesn't quite fit what you had imagined yourself buying but seems to strike you, it might be worthwhile to give it a try. Like all things style and fashion, sometimes the most unexpected looks are our favorites.
As you start shopping, remember to enjoy this process. You only do this type of shopping once, so be sure to take in every moment of searching for your perfect ring.