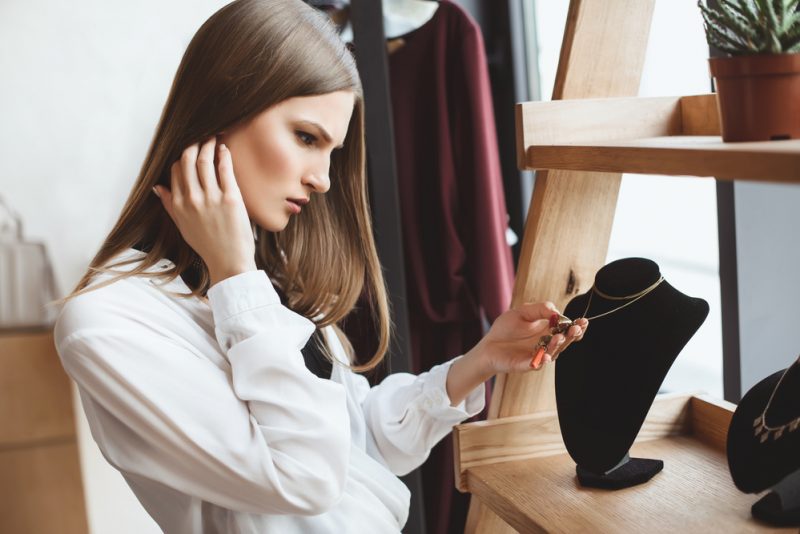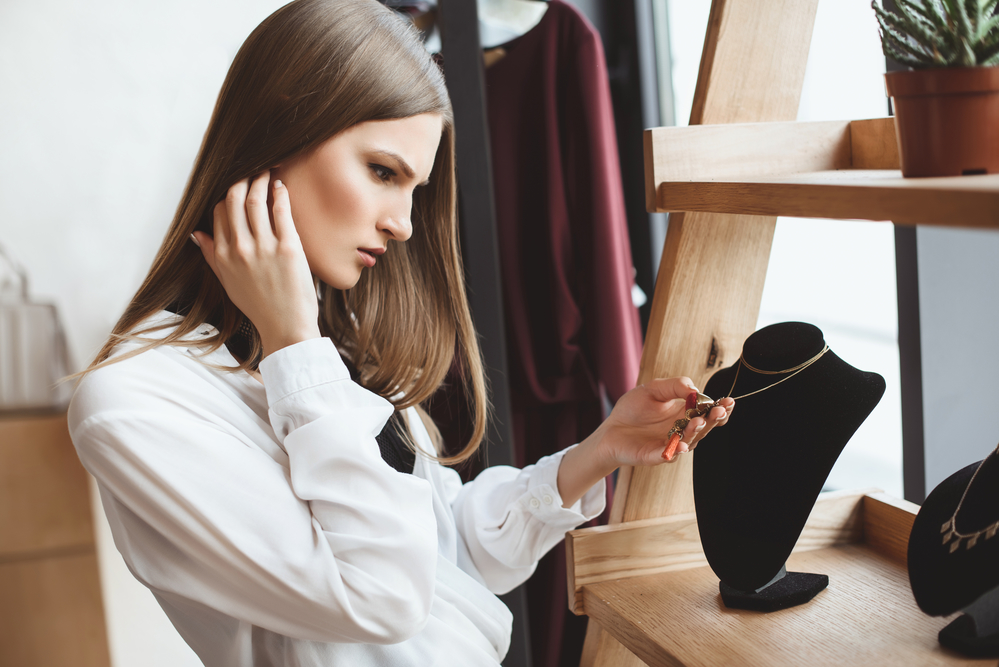 You are just about to propose to your longtime lover, but you do not have an engagement ring with you! Worse enough, you do not even have a surprise gift for her. Well, do not succumb to depression. You are not late. You can still do something and make things work. 
You would then need to buy your jewels from New York jewelry stores. You see, not all stores out there will give the experience you deserve. Also, you would want to buy perfect jewels that can last for years. Buying jewelry from a shop is not like purchasing even the big-ticket stuff such as vehicles. This is because it entails style quality, and much more. And since you would want to bring out that emotional significance, you need the best jeweler. Here are tips to help you find the right jeweler.
Jeweler's credentials
When it comes to jewelry, it is advisable to work with traders who have the right certifications. You do not want to get scammed. So, the very initial thing that you want to make sure is whether they are authorized. If you purchase your rings, bracelets, or even any jewel from the streets, you may end up getting the wrong thing. 
The array of Services offered
You would better go for a jeweler who offers a wide variety of services than settle for one who will not satisfy your needs. With that, you will be assisted in picking the right ring for your spouse, and that is in line with your general lifestyle. You will also receive guidance in finding your preferred stone. You might also need jewelry repair or resizing. Make sure you buy from one that can provide those services. Besides, customized jewels can only be purchased from dealers who offer various services further than merely selling rings and bracelets. 
Nonetheless, you should consider a jeweler who has a wide selection of items. Styles should be in plenty. Stones should also be in a great range. With that, you are assured of getting the right jewel for you.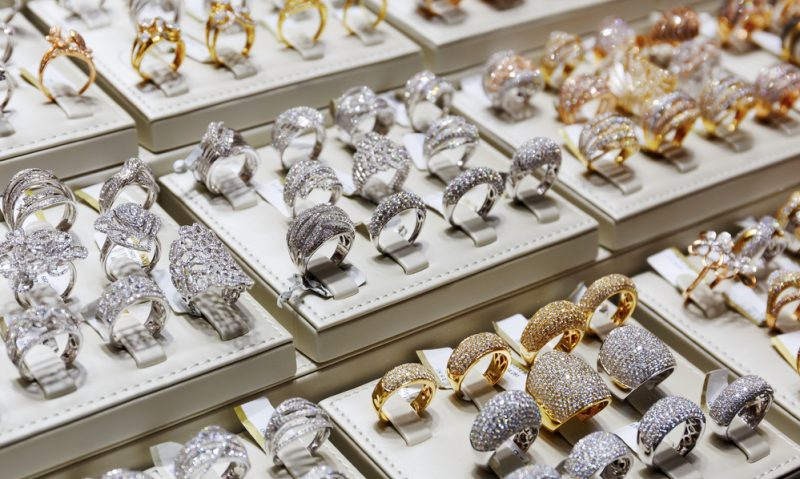 Find out if the jeweler is experienced
A reputable jeweler will have all your needs handled to your satisfaction. This is because the reputation they receive is due to the services they have offered to different customers. This connotes that they are highly experienced. Thus, your questions can be answered without hesitation, confidently, and with ease.
You can check out the number of years the jeweler has been in business. However, this does not mean that new jewelers in town may not offer quality jewels. It only depends on the intensity of your research in getting the right dealer. 
Reviews and referrals
If the seller has a website, you can have a look at the products and most importantly, what former clients are saying about the same jeweler. Positive remarks show that the seller is good at giving customers what they want. So, if you come across any negative comments, you should not commit your hard-earned bucks in their shop. However, it is good to find out if the reviews are authentic. 
Do you have friends or family who recently bought jewels and seemed satisfied? You can solicit them to refer you to the jeweler who sold them the best rings. It is easy this way, but if you do not have anyone to refer you, use the tips shared here to get a reputed and trusted jeweler. 
Seller's Policies
Make sure you are aware of the policies of the jeweler on warranties and returns. This is mainly for those who make an online purchase, which has become the trend nowadays. Before you settle for any store, make sure you have understood the warranty and return policies to avoid future embarrassments when the need to return to the seller arises. 
Bottom line
You do not worry a lot when finding the right jewelry store to buy your bracelets, engagement rings or wedding rings from. All these tips are meant to help you get the most trusted and experienced jeweler. Always remember to find out about the credentials and a seller who offers a wide array of services. You can consider referrals from friends or family. Also, do not forget to check out the reviews on the seller's websites. Lastly, warranty and return policies should be learned as early before you commit to placing your order.