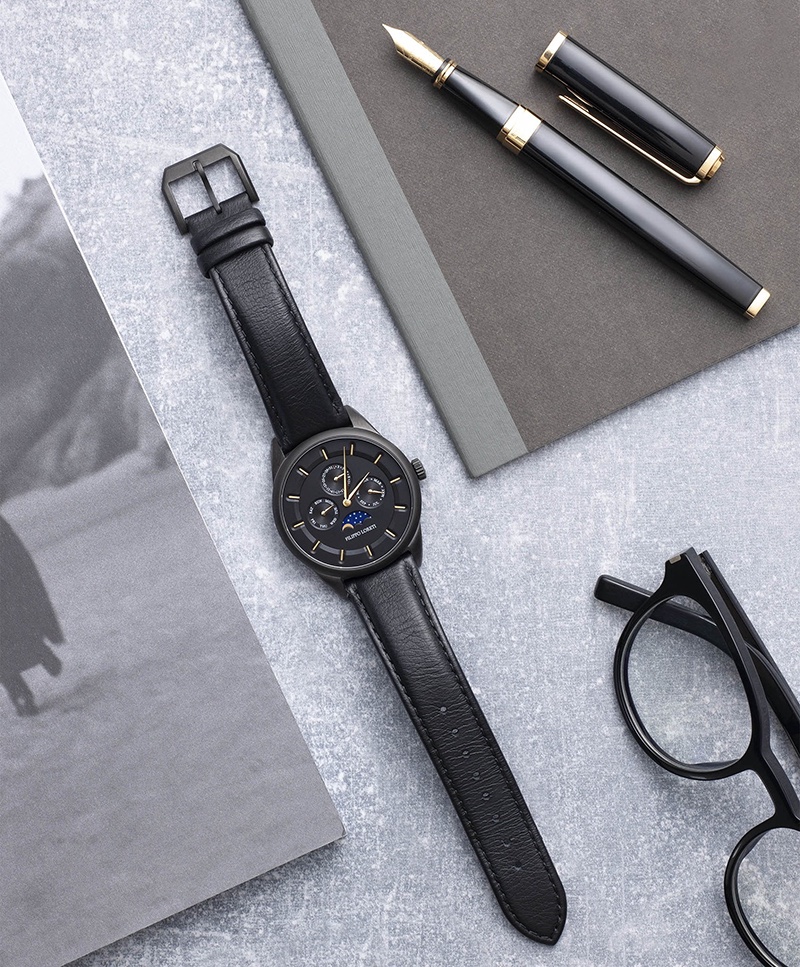 From the moment you slip it on in the dressing room to evening cocktail hour, Filippo Loreti's timepieces make a statement. That's why since 2015, over thirty thousand people have supported our vision to bring high-quality, limited edition Italian craftsman-inspired timepieces to life. When the term 'timepiece' comes to mind, many consider it a synonym for 'watch,' but there are some key differences that differentiate the two products. What are they?
DEFINING THE 'WATCH'
Most watches are constructed using economical materials, including plastic and low-grade steel, with quartz batteries that tick in second-by-second strokes. This provides a more cost-effective product, but not necessarily one that is durable to stand the test of time. We often see digital iterations in stores, and there are no requirements around chronometer standards. If you are searching for the basics, a watch provides that without all of the bells and whistles. These products are often mass produced, and you'll likely find someone else sporting the same watch on the street.
AND.. THIS IS A 'TIMEPIECE'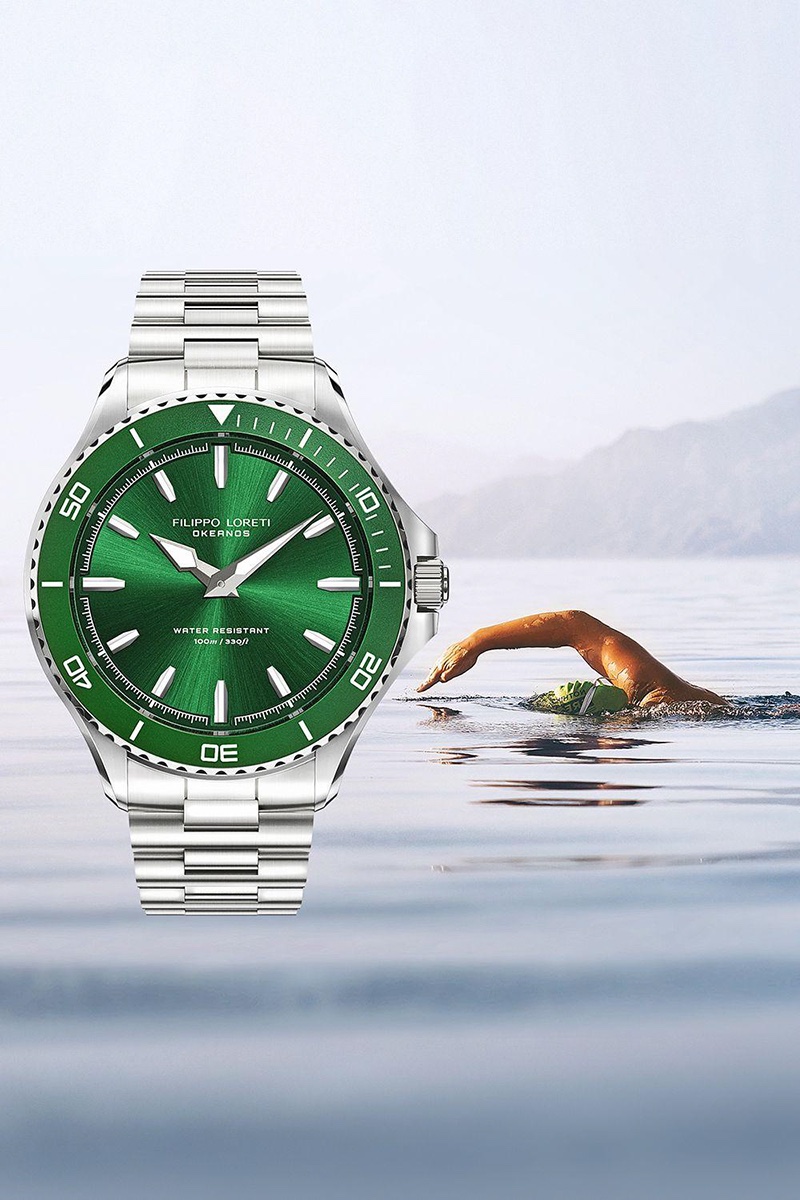 Timepieces are assembled using high-grade materials, like gold, platinum and diamonds. They use a more sophisticated movement process of mechanical or automatic wind to dictate time. While each wheel, spring and gear looks beautiful, each element serves an important purpose, too. An extremely technical product, these timepieces fit into the category of chronographs, or another word for stopwatch or timer. To add to its sophistication and elevate the look and functionality, many timepieces also include complications, such as a calendar or date window. A timepiece is as unique as you are, and will often appreciate over time.
WHAT MAKES US UNIQUE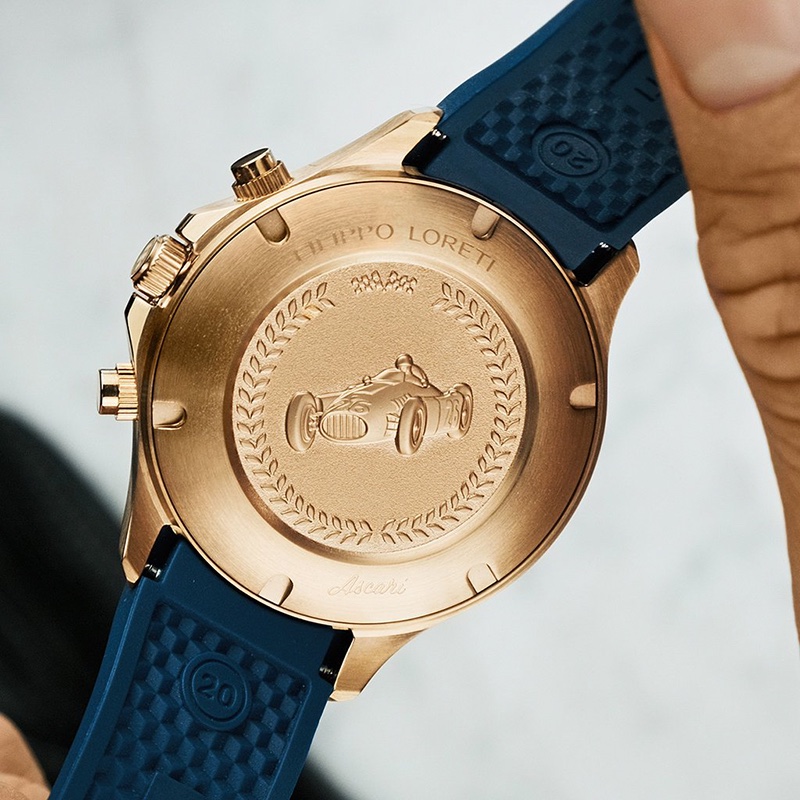 When the word 'timepiece' comes to mind, we imagine that it's only something a small segment of the population can afford. But, Filippo Loreti does things differently. We market differently. We build direct relationships with manufacturers. We design our pieces in-house, all without sacrificing impeccable customer service and the perfect end-product. And all of these factors work together to provide the timepiece of your dreams at a down-to-earth price. This is something that we are extremely proud of.  And with our best-selling pieces listed watches under $200USD, Forbes even quoted us as "disrupting the luxury industry."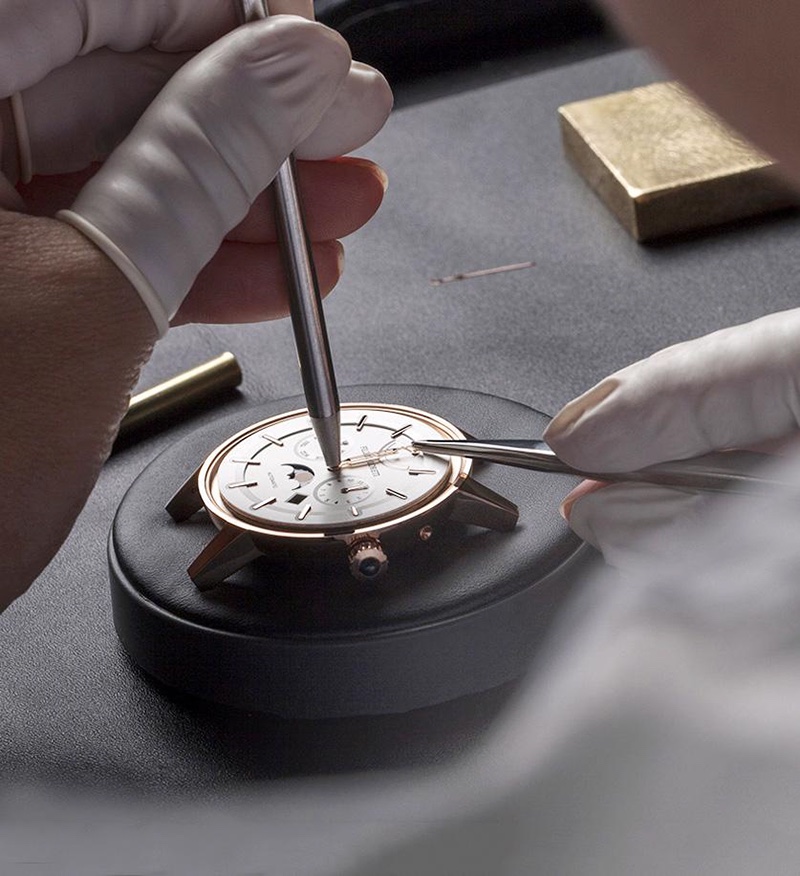 The thing is, once you invest in a beautiful timepiece, you will never return to a basic watch again. Not only is Filippo Loreti a good investment, but it's a lifestyle – and one that tells a beautiful story to convey to everyone around you. Your timepiece makes a statement, and one that everyone around you will notice. It's even something that you can pass on from generation to generation, becoming a family heirloom. You will simply feel the difference when you wear one of our high-quality, durable and fashionable pieces – we're confident about it!

Browse through our Best Seller watches collection today and experience the Filippo Loreti difference for yourself.