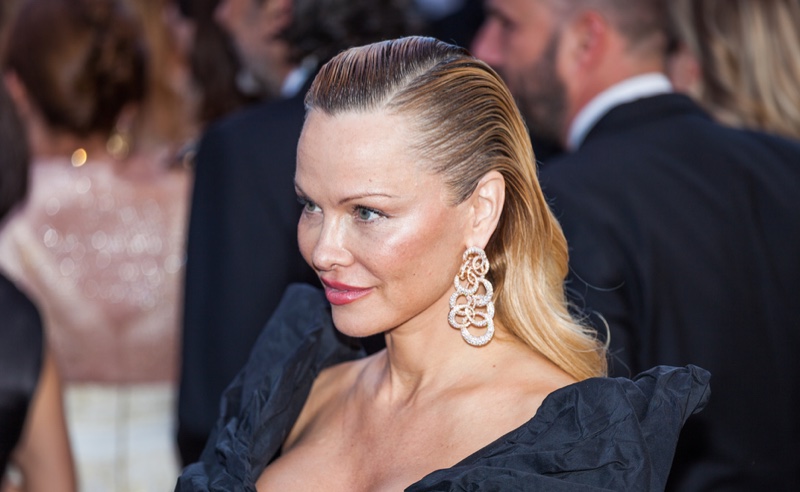 Celebrities can dazzle us with their acting or singing skills, entertaining the masses sometimes well into their golden years. But how do some of the world's most famous female celebrities entertain themselves when they aren't performing for the rest of us?
In this article, we're going to look at the personal interests of some of the biggest names in the celebrity world.
Oprah Winfrey
When the famous talk-show host isn't giving away cars to her entire studio audience, she's got her hands busy with a number of hobbies. She's dabbled in producing Broadway plays (The Color Purple), campaigning for political candidates, and is an avid bookworm. It's well known that Oprah maintains her own book club list of recommended reading for her fans.
Pamela Anderson
The former Baywatch bombshell has quite an interesting collection of hobbies. Pamela has campaigned for animals right and veganism, toured as a magician's assistant to Hans Klokthroughout 2018, and dabbles in writing short erotic stories. She's also not adverse to gambling, having been previously married to famous poker professional Rick Salomon. Maybe her next husband will be a fan of the games at Casumo Casino?
Angelina Jolie
Angelina Jolie was probably the perfect fit for lead actress in Tomb Raider – she's an avid weapons collector in real life. Jolie says she's been collecting daggers and knives since she was 11 years old, and displayed some of her butterfly knife skills on Late Night with Conan.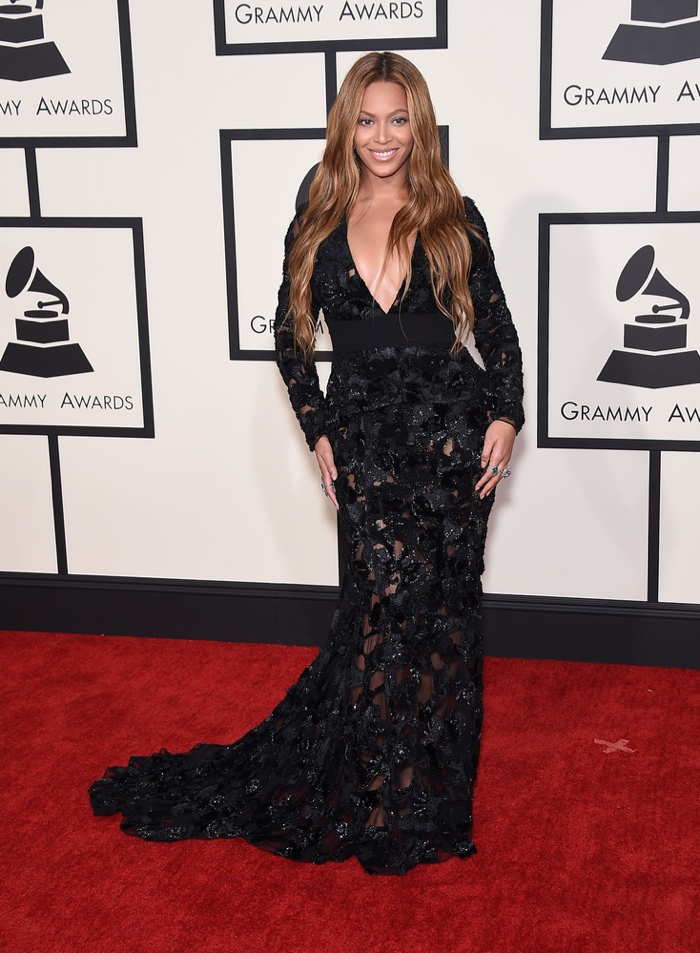 Beyonce
Kn
owles
After becoming a mother of three with her husband Jay-Z (that rhymed, maybe we should feature on one of Jay's tracks?), Beyonce became a serious workoutaholic. She's also an avid painter and photographer, she admitted in a Rolling Stone interview.
Cameron Diaz
The former actress and model is a bit of an adrenaline-junkie for sports. Diaz loves snowboarding, skiing, rafting, scuba diving, sky diving, you name it. She's also involved in non-profits for military veterans, and an advocate for military families.
Jennifer Aniston
The former Friends star is a nature enthusiast who loves hiking and camping. She's also expressed an interest in home renovation, telling Bazaar magazine it would've been her chosen profession if she wasn't busy acting.
Azealia
Banks
Rapper and actress Azealia Banks has an odd fascination with witchcraft, admitting to being a practitioner for a number of years. She posted an Instagram video of her blood-stained closet, implying it was the result of a chicken sacrifice. She also accused Cardi B's grandmother of being a fellow witchcraft practitioner, and casting spells on Nicki Minaj.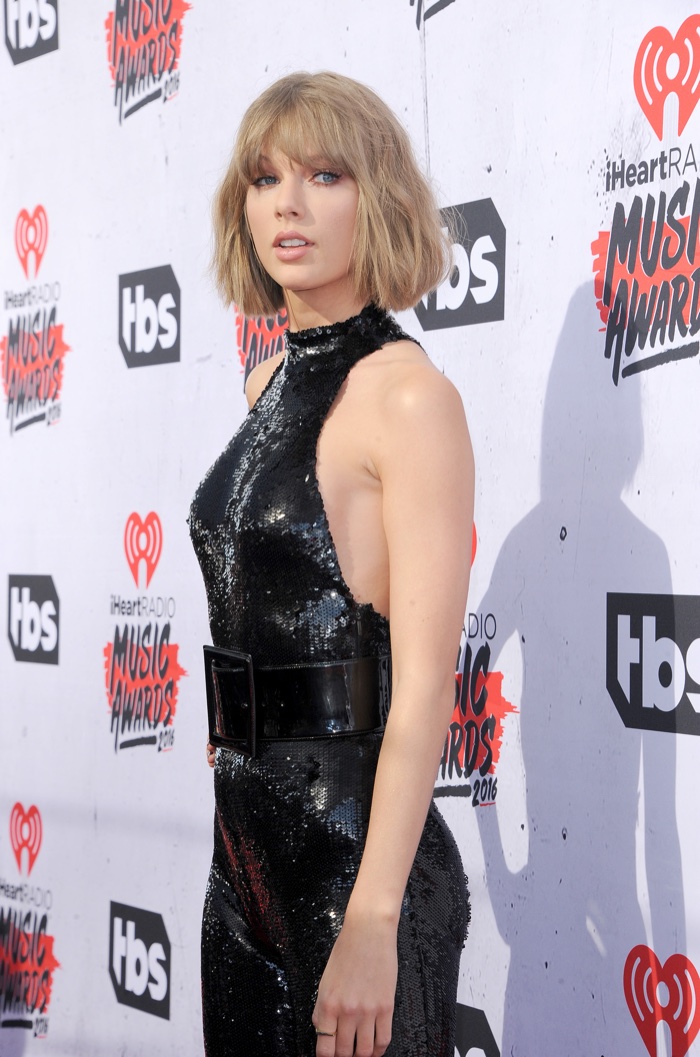 Taylor Swift
The oft-brokenhearted (if her music is any indication) Taylor Swift is passionate about DIY crafts – she's practically a walking Pinterest board. She's posted social media photos of a variety of her creations that she gives to friends and family. Highlights include needlepoint embroideries, a homemade jam for Ed Sheeran, snowglobes, watercolor paintings, and a ton of other little home craft projects.
Alicia Keys
It's a no-brainer that Alicia Keys loves the piano, but she's also a huge philanthropist. In 2003 she co-founded Keep a Child Alive, which raises awareness and funding to combat HIV/AIDs, particularly in sub-Sahara Africa. She's also been involved in a number of other charity organizations, such as Frum Tha Ground Up, relief for Hurricane Katrina victims, and numerous other activities that have earned her the Ambassador of Conscience award from Amnesty International.
Heart Evangelista
The Filipino actress and TV show host has quite the artistic talent, hosting numerous sold-out art exhibitions for her paintings. Recently she's taken to painting designer handbags instead of canvasses, selling them exclusively to VIP clients. She also launched a charity foundation Heart Can, which helps children with respiratory diseases.