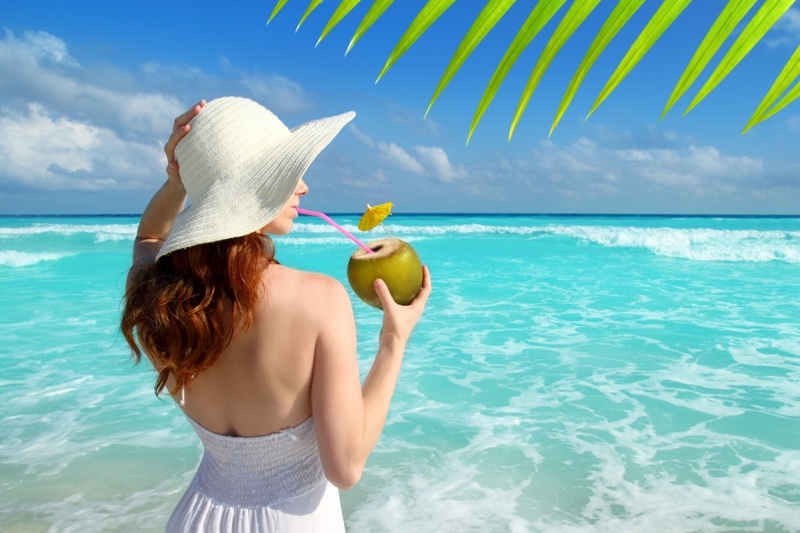 The winter can be rough on us all, short days, poor weather, and, if you're not lucky enough to live in the south you could be left craving a serious dose of some Vitamin D. Joanne Williams, a spokesperson for THEGOODESTATE loves vacationing during the winter and talked about its health benefits in a recent interview, "I always like to take a break in the sun during the colder months, it's great for my mental health and results in an overall better mood, improved sleep and more energy during what can usually be a very lethargic time of year"
With that in mind, are our top picks for destinations that have plenty of sun in the winter too, all of which aren't too far from the continental US.
Mexico
Mexico is so easily accessible to us Americans making it the ideal winter getaway. It's also busting with a rich history from the old city of Teotihuacan to the famous Mayan pyramid and wonder of the world, the Chichen Itza. For those who want to relax in the Caribbean shores, Cancun is a must go and has fun activities like snorkeling diving and boating. It's also the place to be during spring break if you want to party hard. In December the average temperature sits around 82F making it the perfect place to get your tan on.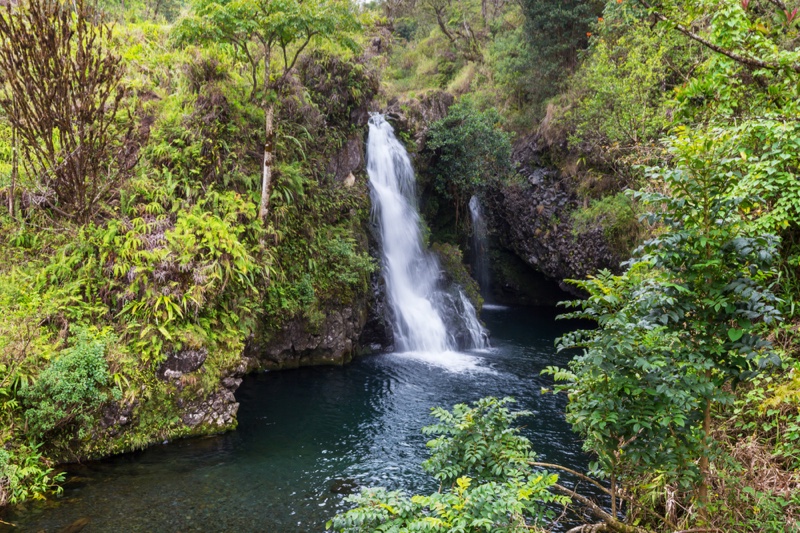 Hawaii
The great thing about Hawaii is that it's part of the US so no visas required and you can breeze through customs super easy. Flights there are also relatively cheaper these days. Hawaiian temperatures hover around the low 80's in December thanks to its prominent place in the Pacific Ocean. If you're struggling on what you'd want to do while you're there, check out our guide for some inspiration on Hawaii's hidden gems.
Barbados
We love visiting Barbados as it has the perfect mix of ease to travel with authentic Bajanexperiences thrown in. It's also the perfect winter sun getaway with many families and couples heading there over the holidays. St James is ideal for first-time visitors to the island. It has gorgeous, white sand beaches, some of the best restaurants in the world, and plenty of Bajannightlife. The reggae bus to Speightstown is also a unique and fun experience. Winter average temperatures are around 80F too; not too shabby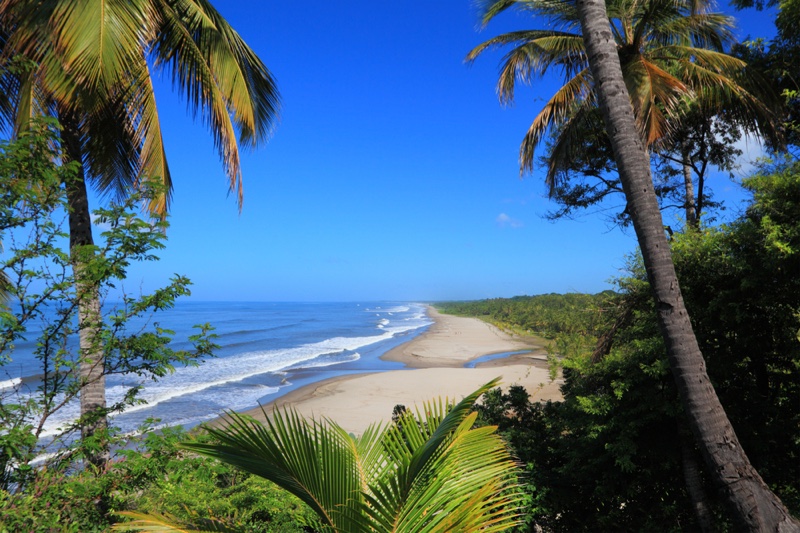 Nicaragua
Deemed to be Costa Rica but 20 years ago, Nicaragua is a warm destination with lots of adventure for that inner adrenaline junkie. Surf 10ft waves or slide down a volcano. If you're more of a beach bum head to the Corn Islands for a little slice of paradise. Temperatures in Nicaragua in December average around 79F.
The Bahamas
We've all seen the cute pics of people swimming with pigs in paradise right? This can be done in the idyllic Exumas region of the Bahamas. The pictures of this place are so stunning that they look like they've been taken from a painting. Temperatures in December here average at 79F making it the perfect getaway from the awful winter cold. When you're not swimming with pigs you can chill bt the beach, paddle in shallow waters and even snorkel or sail around this 96 square mile region.
These suggestions are just the tip of the iceberg and are all within a stone's throw from the US. If you want to seek destinations further afield, the sky is the limit in the southern hemisphere; from Australia, Thailand to the Philippines, there's plenty of places to get a warm winter glow.
What are your thoughts on our suggestions? Are any of these a favorite for you during the winter months? Let us know in the comments below.