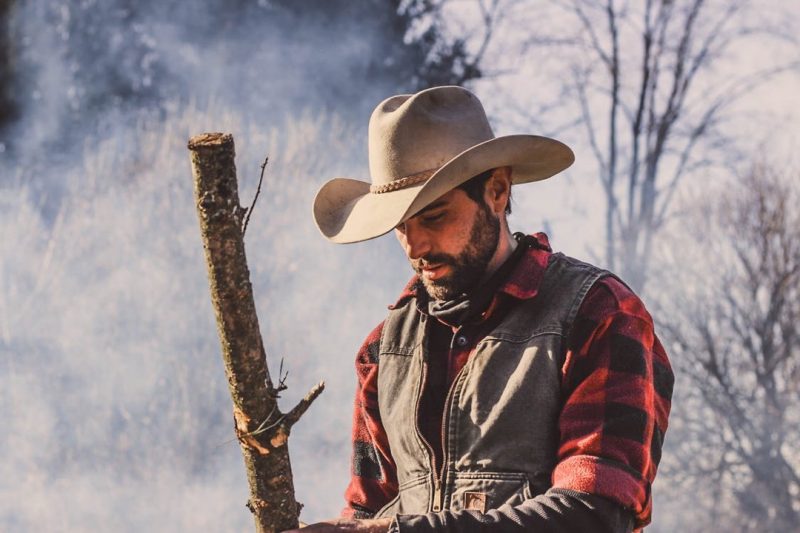 Before the fashion-forward metrosexuals and hipsters, there were rugged men with sensible, comfortable styles. Instead of chasing the latest trends, there are time-tested wardrobe essentials that never go out of style. From relaxed-fit denim and crewneck sweaters to flannel shirts, there are plenty of staples to include in your wardrobe for a classic fit.
While the image of a rugged man may seem out of touch today, he still exists. This man is often outdoorsy, learned how to fend for themselves, and stepped up to the plate when the situation demanded it. If they don't have enough money, they go to work. If they feel threatened, they take action to protect themselves.
Regardless of what you believe, there are still a lot of rugged men who are proud of their appearance. This type of guy might even consider this piece to be out of date, but keep in mind that younger generations aren't familiar with our terminology, and these fashion suggestions are intended for them.
Head
The key to having a rugged style is to keep it simple. Not all men like to look like shiny unicorns. Instead, the only thing you need is a ducktail beard and something to protect you from the cold on your head. The rugged style doesn't have anything that isn't necessary or practical, and this includes useless beanies, caps, and fedoras.
The whole point of this style is to feel comfortable and keep it simple, and this is what you should do. Find your rugged beard style, and don't spend too much time on it. After all, it is a man's beard; it needs to be a bit messy and represent what kind of person you are. Just make sure to use a beard shampoo so that your skin doesn't get irritated, and you are good to go.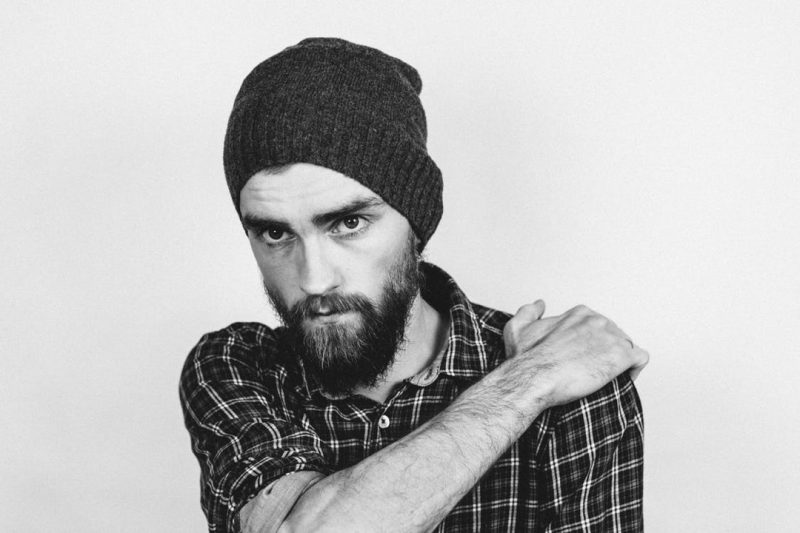 Torso
Jackets and coats with earthly and neutral colors are a must during colder weather. They show that a guy is ready to go out hunting or climb a mountain. It's encouraged that you try to find pieces with flap pockets, waterproofing, and reinforced elements. Think about functionality and durability when choosing a jacket.
Even though blazers aren't necessarily rugged, you can find some good examples that will fit in. Look for materials such as tweeds, plaids, wool, or suede. Probably the most iconic items of the rugged style are plaid shirts. Still, as they are so popular today, you should look more carefully for practical and straightforward brands.
In the end, knitted sweaters are also a good option for hard-working men. They are minimalistic, comfortable, flexible, and warm. There is nothing else you need from an extra layer of clothes during winter.
Legs
When it comes to legs, the answer is simplicity once again. The two words you need to know about bottoms are trousers and denim. Working men who move a lot need denim, making their lives easier. Forget about fancy and skinny jeans; leave them to hipsters.
If you are a true rugged gentleman, the only things that need to concern you when it comes to bottoms are straightforwardness and sturdiness. Try to avoid both tight and baggy options, and find something that has a regular fit with traditional patterns and fabrics.
Feet
Boots, boots, and boots. These are especially important for real men as they are comfortable, durable, and warm. No matter how cold it might be, you will feel prepared and safe with them when you go around the house repairing things.
Shoes are also a preferable choice, and they need to be suitable for walking anywhere, no matter if we are talking about going through a desert, across a mountain, or through the city. Leather is the material of choice you need to go for.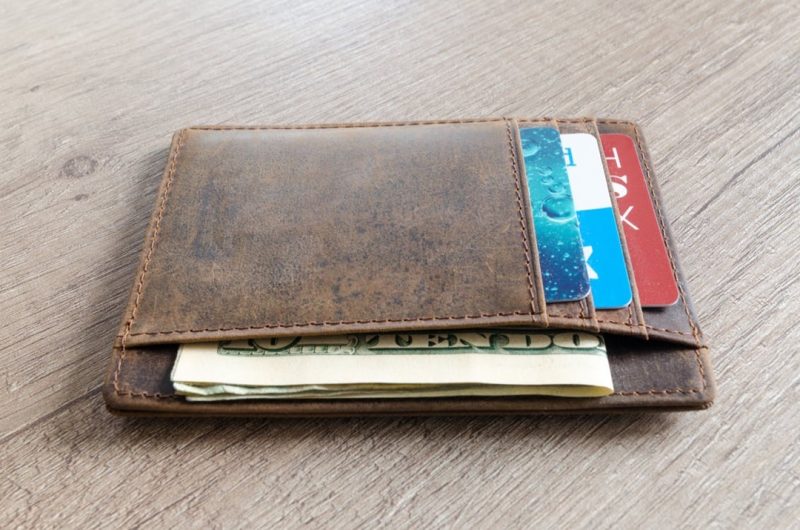 Accessories
A leather wallet with multiple pockets is a must. It would be best if you had something sturdy to safely store all of your money and cards. For a busy guy who likes to make everything on his own, a small pocket knife is an ideal solution for multiple purposes.
Suppose you like to take an occasional sip of your favorite drink to keep the blood flowing. Getting a vintage-styled flask is a smart idea. Make sure to have multiple leather belts in brown and black colors correctly to match your closely. To find more exciting accessories check HiLee on Amazon.
In the end, forget about the clothing; it's the attitude that counts. Be on top of your game and get things done. If you don't know how to take care of something, be a man, suck it up, and learn how to do it. This is what defines natural warriors and survivors.