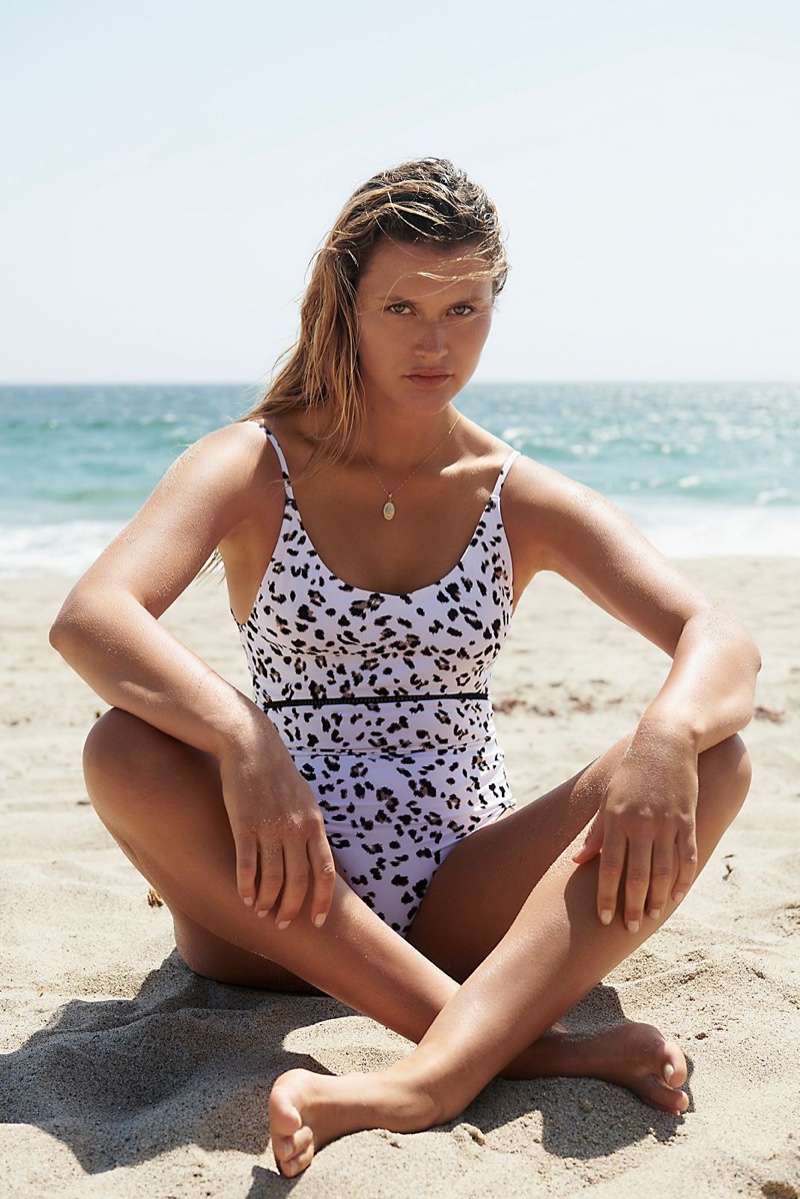 Jamaica is an island is full of tourist destinations and with each of them having unique attractions.  The geographically diverse country is one of the most popular tourist destinations in the Caribbean. Most people come here to enjoy Jamaica and its beaches. They stay at one of those Jamaica villa rentals with staff and simply relax on the beaches. They can drive to the refreshing Blue Mountains to escape from the heat and explore popular sights like Dunn's River Falls. Located in the Caribbean Sea, there are many things to do and see in Jamaica. Enjoy the island's attractions, best hotels bars and of course the beaches.  It is indeed one of the liveliest and captivating of the Caribbean islands.
Here is how to travel in style and look like a fashionista in Jamaica.
Look for comfort over style
The tropic weather of Jamaica means warm temperatures. The temperatures can rise during the day while evenings and nights are cooler than the day. Most locals dress casually, but there is a casual elegance seen in the evening. Everyone is dressed up for the church, and formal attire is preferred for fine dining and special events. Still, always go for comfort over style and as a fresh and relaxed look is always in fashion and gives one the confidence.
Carry lightweight natural fabric clothing in cotton, silk, and linen as those fabrics work best for the warm and sunny days in Jamaica. However, do not forget to pack a wrap or shawl as it gets a bit cooler in the evening. For day wear, keep a couple of t-shirts, shorts and cotton pants. For evening, you can pack some formal wear attire. Sportswear is a must for outdoor activities.
Whatever you decide to wear, just pack light as it is cheaper to get your clothes laundered in Jamaica.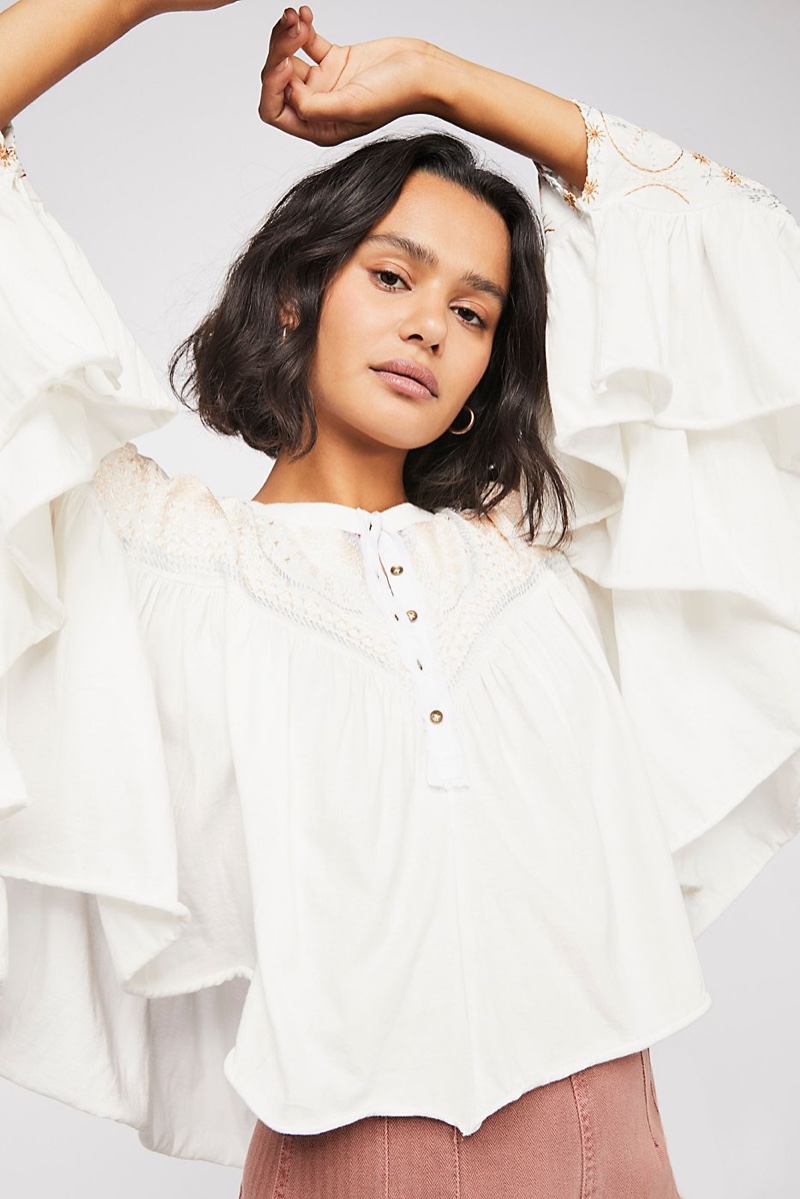 On the beaches
Jamaica is all about its beaches, and some of the most famous beaches include Montego Bay, Negril, and Port Antonio. Enjoy relaxing on those beautiful beaches made of white-sand strands and explore those quiet coves with wave-carved caves. As you would be spending a lot of time on the beaches, do pack at least 2 or 3 bathing suits or costumes. Ensure that they are a good fit and comfortable at the same time. It is essential to pack enough pieces, especially if you are going for a weeklong vacation on the beach. Jamaica is blessed with beautiful waterfalls and beaches. So, enjoy the beaches and water activities in of your best bathing suits. Look for bright colors and great styles, and you can pack one piece swimsuits and bikinis in different cutouts and color.
Another essential aspect is to pack cover-ups such as sarongs, camisoles and long shirts as you would be walking to the beachside restaurant area frequently for snacks, food, and drinks. It is essential to dress modestly when taking a walk on the beach. Beach attire is okay for the beaches but is frowned upon in public places.
When spending time on the beach, you need to take good care of your skin. Jamaican sun can be hot and thus cover your body with a good quality sunscreen that offers at least ten-hour protection. Sunglasses and a sunhat are essential too.
Another important item to bring is the beach towel. While the hotels typically hotels will provide towels, but is a good idea to carry your very own beach towel which is small and lightweight. Make sure that it is made of microfiber and dries quickly.
If you are on the beach after dark, you will find hundreds of tiny sandflies coming out, and their bites can be terribly itchy. So, apply insect and mosquito repellent cream on your skin or avoid the beach in the evenings. Always carry a bug spray with you, especially at night.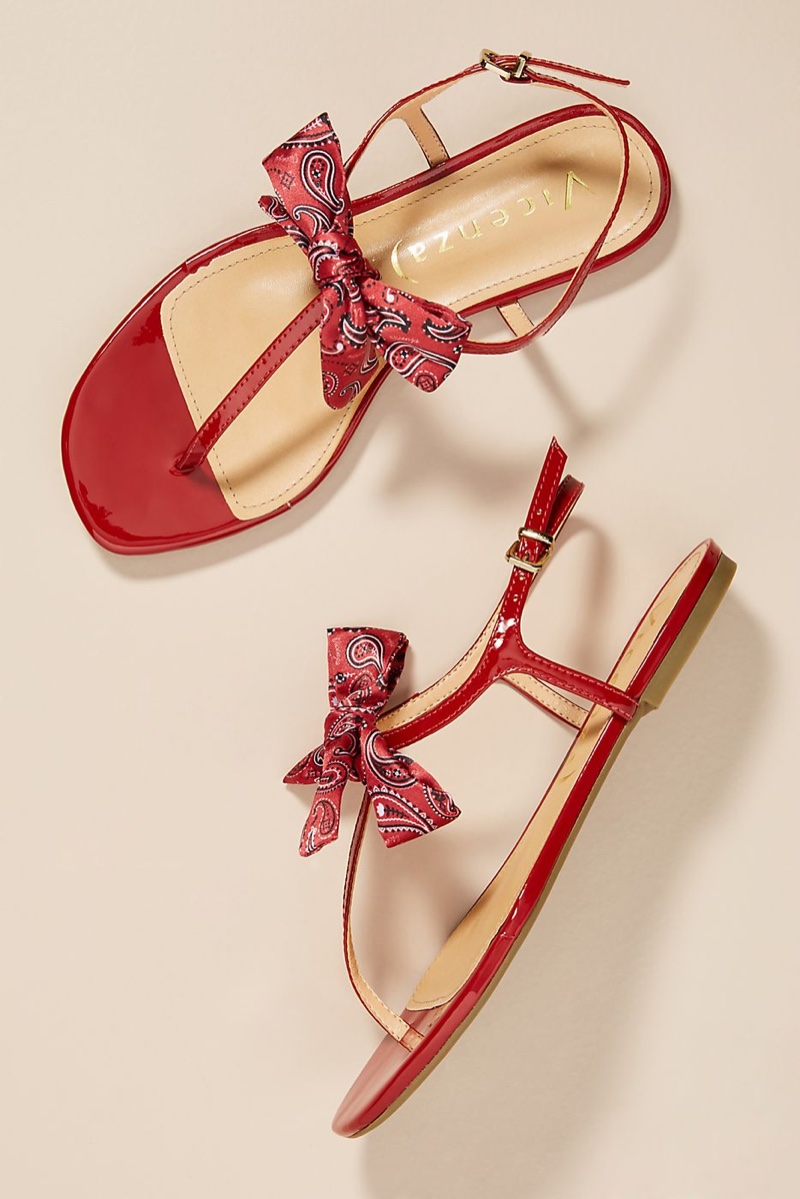 Your Footwear
Flip-flops are just perfect for daywear around the island, especially when one is on the beach. Tennis shoes, sports sandals or water shoes are necessary for fitness activities. Dress sandals or wedges work best for women for the evening. Avoid high heels as it can get difficult to walk on the sand and cobblestone streets that get wet after a shower. However, one can wear formal shoes for special dinners or evening events.
How to look stylish
Wear comfortable and loose island wear such as capris and shorts. Tank tops and floral shirts look very stylish. Crinkle beach shirts are a hot favorite with all. Floral and flowy maxi dresses look very smart for the evenings. Some fun and stylish accessories can add to your style a lot. Wear a rope-style belt to hold your cover-up. Wearing -brim hats and sunglasses make you look stylish in an instant. Carry a stylish and funky looking beach bag with all those accessories and do not forget to carry sunscreen and insect repellant in your beach bag. There is no need to wear expensive jewelry as one can easily find stylish accessories and costume jewelry on those beaches.
Always carry an extra bottle of water and snack to get instant energy. After all, looking cool and energetic is part of looking stylish. So carry water bottle and a snack such as an energy bar or trail mix. Do not pack fresh produce when traveling internationally to avoid customs violations.
Jamaica is known for a very relaxed tropical environment, and while one can dress casually for the day, they can slightly dress up for the evenings. So, wear a formal dress and attire for your special nights and events.