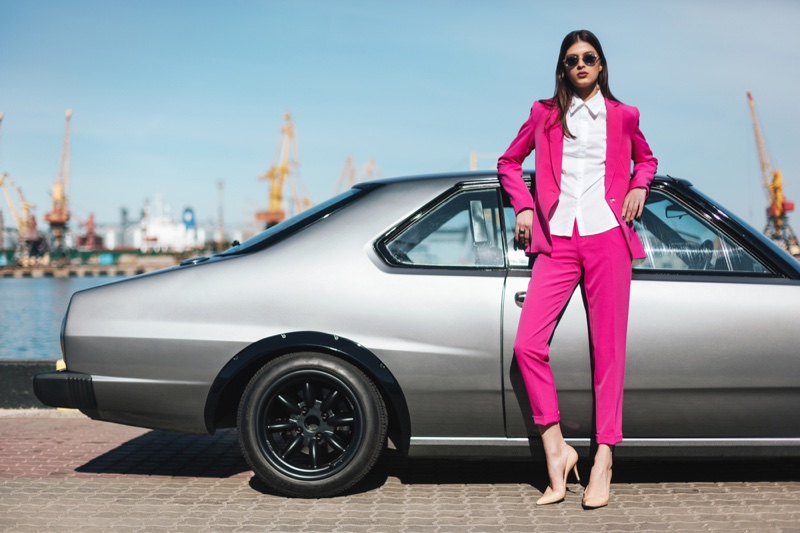 Modern women and men love fashion. Nowadays, you can't be surprised to see a women's closet full of fabulous clothing and accessories. From The Devil Wears Prada to Emily in Paris, there's plenty of media about the industry.
There is no fixed rule for fashion. You can wear anything as long as you are satisfied. Today, we will discuss the trends of up to date women in fashion. You can look forward to appealing yet wearable designs featured in this article.

Colored Suits
You know winter is coming, and most of the girls prefer vibrant color suits during winter. These eye-catching colors will brighten your day and elevate your wardrobe instantly. You can also find a hue that suits your skin tone, like red, blue, etc. A pair of wedge shoes and a bold clutch are a perfect match with these colors. You may try nude lipstick with these suits. This ensemble goes perfectly with a bob haircut for a modern look. When wearing a pantsuit, you will look amazing with a professional headshot or full body portrait. A full-length shot is better than a phone selfie with this outfit.
Leather Jackets
You cannot ignore the classic look of a leather jacket. You can choose any colored jacket, but nothing can beat a brown colored style. You will look fabulous if you try this design with a mini skirt or slim pants. You can also pair a jacket with a belt for a cinched look. The combination of these pieces with boots or high heels will deliver a chic ensemble. Pair this look with a sleek ponytail or high bun hairstyle.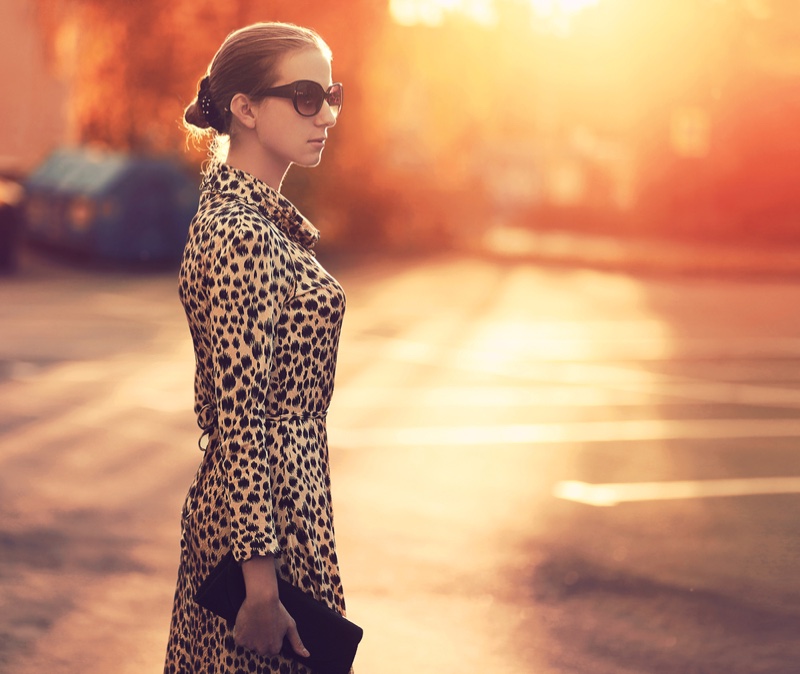 Leopard Print Dresses
Nowadays, leopard print dresses are a hot style on social media. It isn't easy to find a lady's closet without a leopard print design. Warm black and brown hues make for a chic fall-winter combination. You can wear a black jacket with a bodycon leopard print dress or try on black or blue jeans with a printed jacket. Rock and red lipstick and bold cat eye for your makeup look. And for those with bob-length hair, a tousled and wavy look is the best.
Yellow Coat
You may brighten up your closet with yellow maxi coats. You can flatter the color with neutral tones and make it more attractive with a turtleneck and brown boots. A pop of yellow can easily brighten up any outfit. Rock a vibrant coat with a sand colored suit or dress. A crossbody bag or hobo style is an excellent accessory for this look. Paired with a black beret, you will be looking Parisian chic in your yellow coat.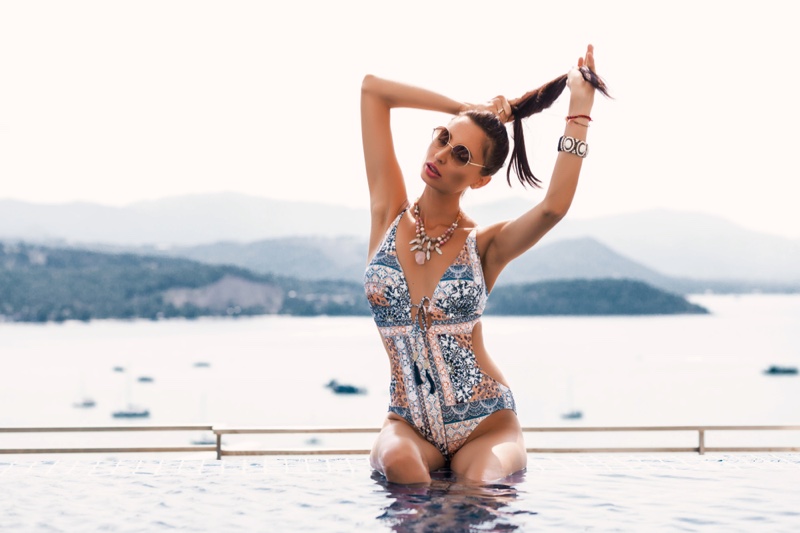 Pool Style
In Sydney, the weather is starting to become very warm, so feel free to go with bright colors for the beach or a poolside fashion statement. A jumpsuit is a suitable option for comfort-loving people. It does not matter whether you wear it with or without a jacket. On the other hand, there's also the kaftan. This timeless design can be worn at casual summer parties. 
Hair Accessories
Hair accessories are necessary for a basic hairstyle. Colorful scrunchies are very popular among teenagers. It's a great way to add a pop of color to your look. A ribbon also looks gorgeous in a braided hairstyle. You can also add bejeweled bobby pins and barrettes to make a pretty ponytail. And who could forget headbands? This accessory works for both long and short hair. What look will you try from our tips?