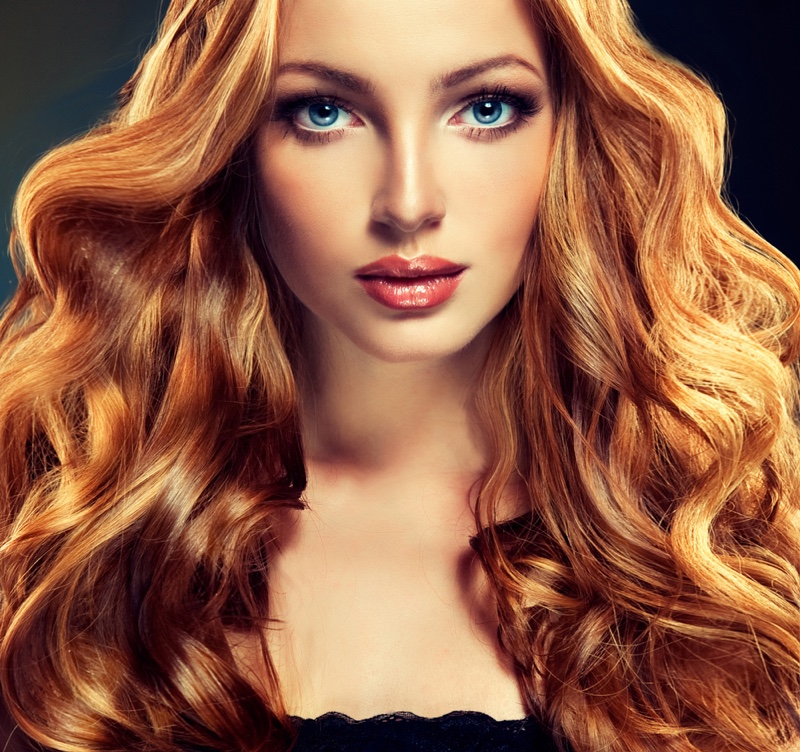 The year is almost over. But it's not too late to give yourself a good hair makeover! With the holiday festivities coming soon, you'll be showing up at numerous parties. And apart from your holiday dresses, one of the things that can make or break your look is your hair. Rather than waiting for the new year before giving yourself a new 'do, why not update your hairstyle a little earlier? That way, you can get ahead of the trends.
To give you some ideas, here are some of the most fashionable hairstyles that you can try out:
1. Gentle Wavy Hair
If you're not someone who's up for elaborate looks, you can give yourself a chance to try out more gentle wavy hair. The style is a cross between beachy waves and straight hair. Yes, you may need to put a little more effort to have the waves done, but it looks more natural. This type of hairstyle has been featured in many runways in 2019 and will continue to be popular by next year. Wavy hair will add volume and shape to your face.
To achieve this kind of look, it's easy! You don't even need heat. If you've got flat hair, spray on some volume texturizing spray. Then put your hair in a low bun overnight as you sleep. This method is one of the easiest ways to curl your hair if you don't have much time in the morning. When you wake up, brush your hair a bit, and there you go! Effortless wavy hair.
If you want to give your hair a more professional touch, your trusted hair salon Colorado Springs area is more than able to do this for you semi-permanently. That way, you won't need to constantly exert much effort to keep your hair wavy.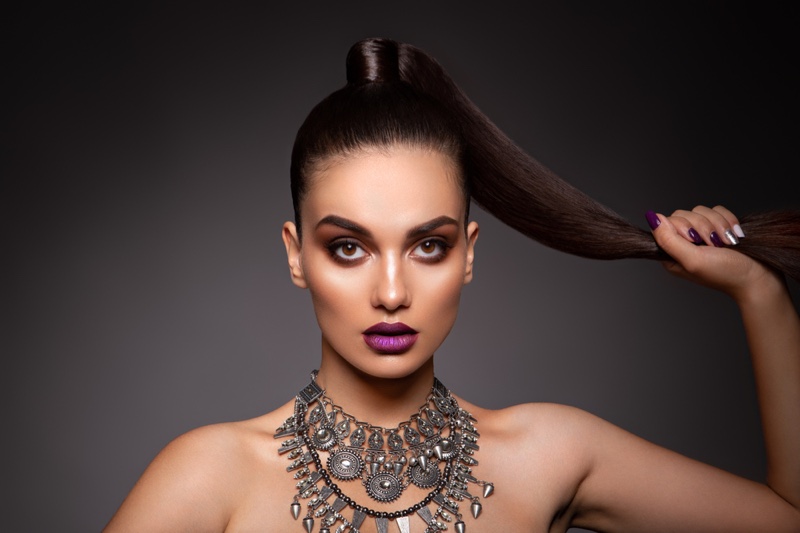 2. Sleek Ponytail
If you have perfectly straight hair (or if you have the time to straighten it out), a sleek ponytail is also in this year. The hairdo is one of the most versatile and fuss-free hairstyles you can have. In fact, it's a classic. No matter how busy your day might be, you don't have to worry about re-doing your hair all the time. It will even look great as you wear it through your night out. Plus, the style makes you look clean, polished, and neat. Even when you're in a rush, it's an effortless hairstyle to do.
3. Red Colored Hair
If you're adventurous enough to have your hair colored, why not go red? From a subtle orangey shade to a more eccentric red, go for whatever look you're willing to experiment with. It's worth a try at least once in your life. Red hair has made a comeback this year. If you can make at least one bold statement this year, why not do it with your hair color?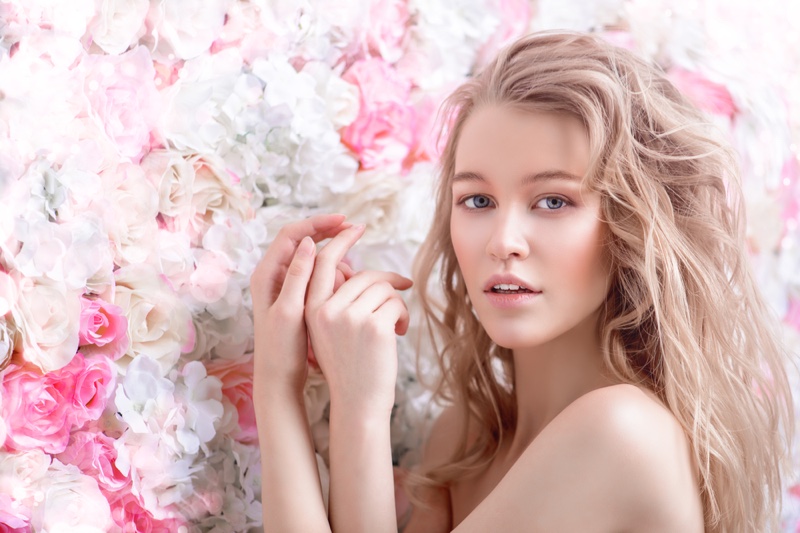 4. Grungy Hair
Messy hair, don't care! Yes, even the grungy, messy look is set to be popular in the coming year. Whatever hairstyle or hair color you have, this is one that will surely look great. Get inspired by those fashion models who look amazing in messy, tousled looks, and try the hairstyle for yourself. After a day at your office, let your hair down or mess it up a bit for a casual night out with your office buddies.
5. Platinum Blonde Hair
While many people can pull off red hair, platinum blonde takes a little more confidence—and maintenance, too. But if you're sure that this is something you can maintain, then there's no harm in trying. Blondes have more fun, or so they say. Just make sure, however, that you're willing to rock this 'do.
With platinum blonde hair, be sure to go to a reputable hair stylist, as this style involves bleaching; in the wrong hands, bleaching your hair could produce unpleasant results.  Visit your trusted, local beauty salon Colorado Springs to achieve this new look.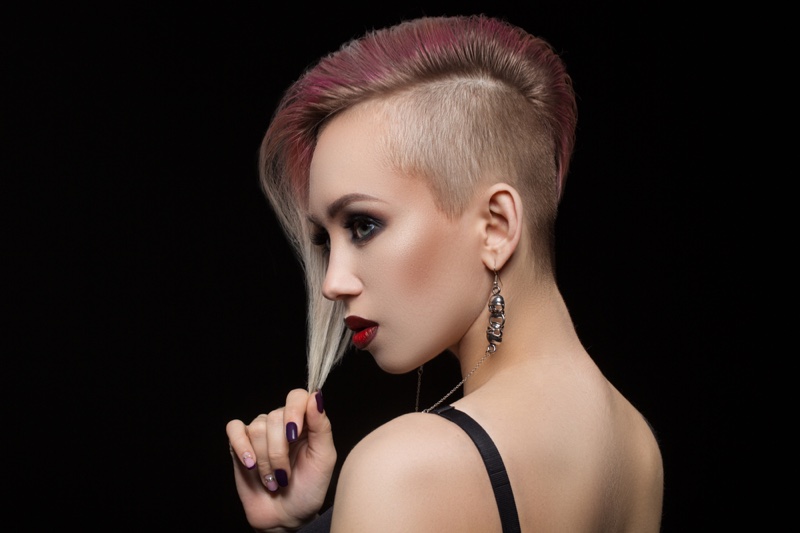 6. Shaved Head
If you're all about low-maintenance hairstyles, then you can take short hair to the next level. With the right confidence, a shaved head can look edgy and sophisticated, too. Imagine having one less beauty thing to worry about when you get out of bed. Even without much effort on your hair, you're still going to end up looking great. Plus, it's a way to show off accessories that make a statement, like bold earrings.
7. Twisted Buns
Twisted buns come in all shapes and sizes–whether your hair is short and can only manage a small bun, or if you've got long hair that allows you to have a thicker bun. Plus, you can play around with the hairstyle, as well; it can be a messy bun, or a well-made bun. There are many ways to set up this look, too. You can have a ponytail and twist it. Or braid your hair and wrap it. Either way, online tutorials will help you achieve elaborate styles.
Conclusion
Your hair can be your crowning glory. It's a defining line between a look that's put together, and one that isn't. These looks are easy to do. And, stylists in your favorite hair salons in Colorado can help you achieve these hairstyles. You've only got to take your pick of which hairstyles and trends will bring out your best self.