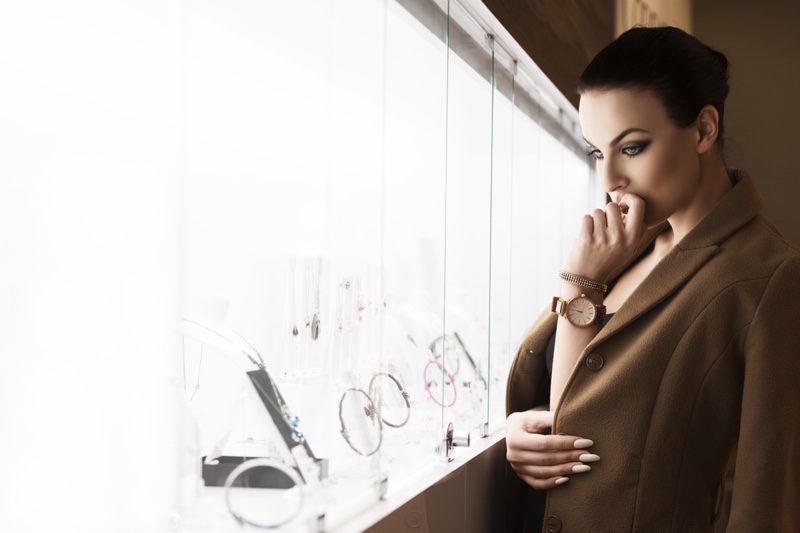 Nowadays, it's hard to imagine a woman who has no accessories. Today, for every modern woman, accessories are not only a simple addition to her image but have become an integral part of her life. As we say goodbye to the last year, new trends are emerging this decade that are essential additions to your overall style. To help you avoid with finding yourself in an uncomfortable situation, we will introduce you to the latest accessories for 2020, which are generally a bit larger in design, and that you will need both for summer and winter.
Watches
The watches are not only great because you can always keep track of the time, but they are also a great accessory. There are a wealth of different models on the market that vary in price and quality. Watches are a timeless and statement piece that will always be in fashion. What's great is that for those with limited budgets, they can be found at affordable prices, while the more luxurious ones go for up to several thousand dollars. For just a few tens of dollars, you can find many different models, and if you want a better quality watch at a reasonable price, the Bulova brand has a great deal. For those women with more expensive tastes, a great choice is vintage models that are specially designed, and of course automatic watches from Longines, so you will also have a beautiful bracelet, which is definitely a fashion hit for 2020.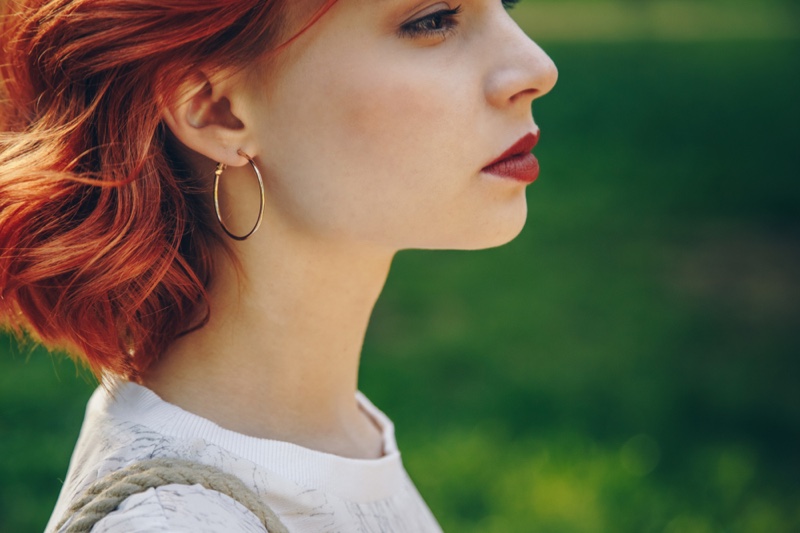 Hoop earrings
Not only have hoop earrings become one of the most popular accessories for 2020, but it is also the most common jewellery worn among women. Hoop earrings simply filled the runway with their abundance. The most popular models for 2020 are in gold and will remain so for a long time.
Get yourself a great pair in gold that, with a beautifully arranged hairstyle, will always add to your look extra femininity.
Hair clips and barrettes
Every woman knows that a hairstyle is an indispensable, if not, perhaps the most important part of her styling. 2020 brings back such well-known hair clips and barrettes to the stage. What is important about this accessory is that it is simple and easy to wear. Depending on your style and the purpose for which you dress, you may need different models. For example, if you like black style, glittery hair clips are a great hit. With this accessory you will never go wrong, the only thing you need to pay attention to is their shiny accents. It is a great way to show people your personality.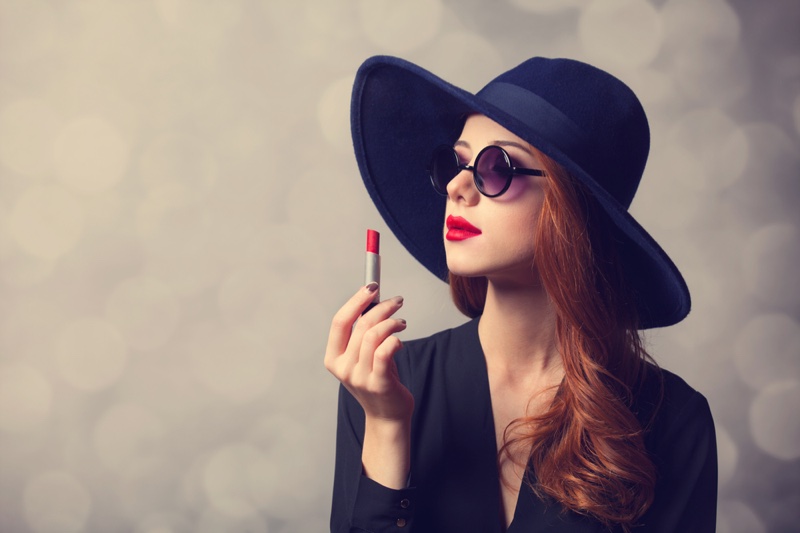 Hats
Hats are a great way to full fill and complete your style. For 2020, whatever style you choose you will not go wrong, be it floppy hats like the 1930s, headscarves or fedoras. This way, not only will your styling be complete, but you will also be protected from the sun's rays, which can sometimes be harmful to health. Just to clarify, the hat model is chosen by face shape, clothing combination, season, and especially by which event you attend.