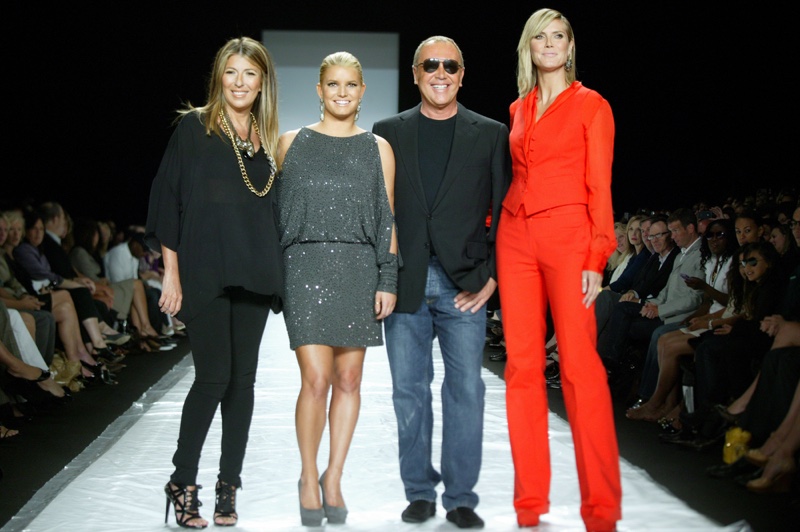 We are all familiar with Project Runway or America's Next Top Model but by far these are the only two fashion-themed tv shows that ever made it big. For the subject that is so universally adored and that so many people refer to in their day to day lives, it's fascinating that more tv shows aren't being produced around this topic. Fashion these days has moved on from being a very focused around fashion week, or fashion month if you are attending all major events. The change in the industry happened when social media started to take a much more important role in the business and since the fashion world has been trying to adapt to the new way of life and reach new audiences–which it hasn't done in a while. Fashion tv shows were having their prime moment towards the end of the 2000s and since then any attempt to make a comeback has been futile.
Why does the old format doesn't work anymore?
Fashion meanwhile has changed. There are less strict rules and more room for freedom and self-expression. There are different standards and the customers are expecting a good work ethic, sustainability, and inclusivity from these brands which is something most of them have never had to deal with before. This is why all the fashion shows that attempted to recreate the same effect as for example project runway have failed miserably.
Nowadays there are so many different subcategories when it comes to fashion and people feel less constrained by the rules that were promoted by these types of tv shows in the first place.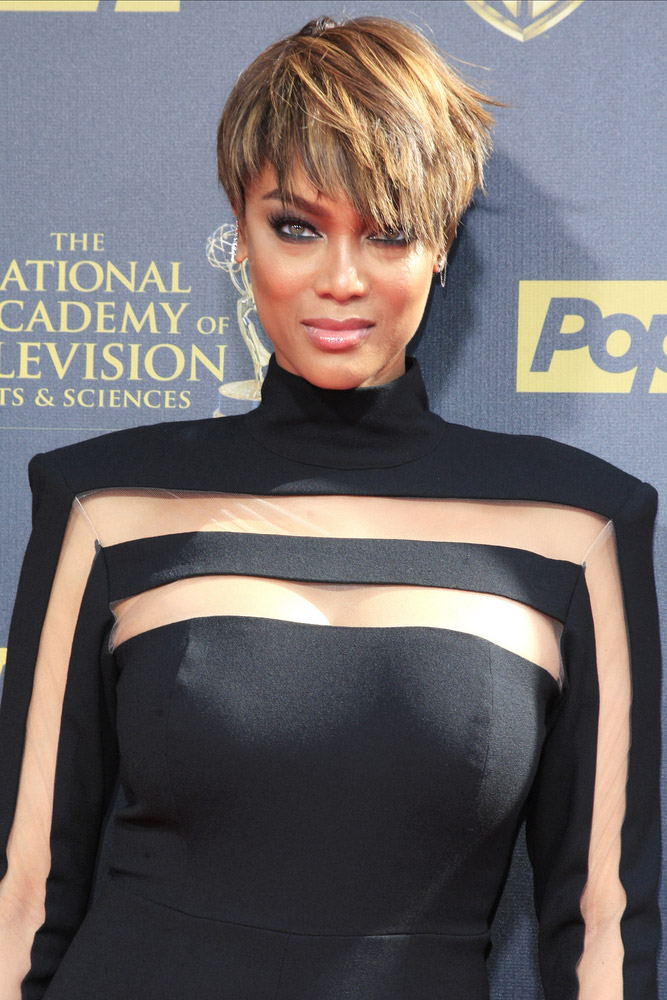 Nowadays many people across the world dress pretty basic for their day to day life but use the technique peacocking when going out. Meaning that you put on the most outrageous and obnoxious clothing, even if they aren't too flattering. Toronto, Beijing, and Berlin are one of the most experimental cities in the fashion world so the top destinations for fashionistas have changed as well. Often times casinos in Toronto, or the clubs in Beijing can be where the most important fashion revelations take place. This is the type of fashion that would work in clubs, or casinos or somewhere where being elegant isn't necessarily the most important quality. When it comes to the workplace, fashion has gotten more chill there as well. You don't necessarily have to show up at work in a suite you have more freedom to experiment.
This new attitude that promotes a more relaxed approach to fashion and allows for mistakes also doesn't have the need for fashion shows like these. But that doesn't mean that if they change their format and approach a little bit, they can't become relevant again.
What worked for them almost 10 years ago is clearly not going to work for tv shows now because over the last decade so much has changed that the previous style of these shows simply isn't relevant anymore. But we are now seeing that the fashion world is willing to accept these differences and try to work on its delivery, its format and above all-inclusivity.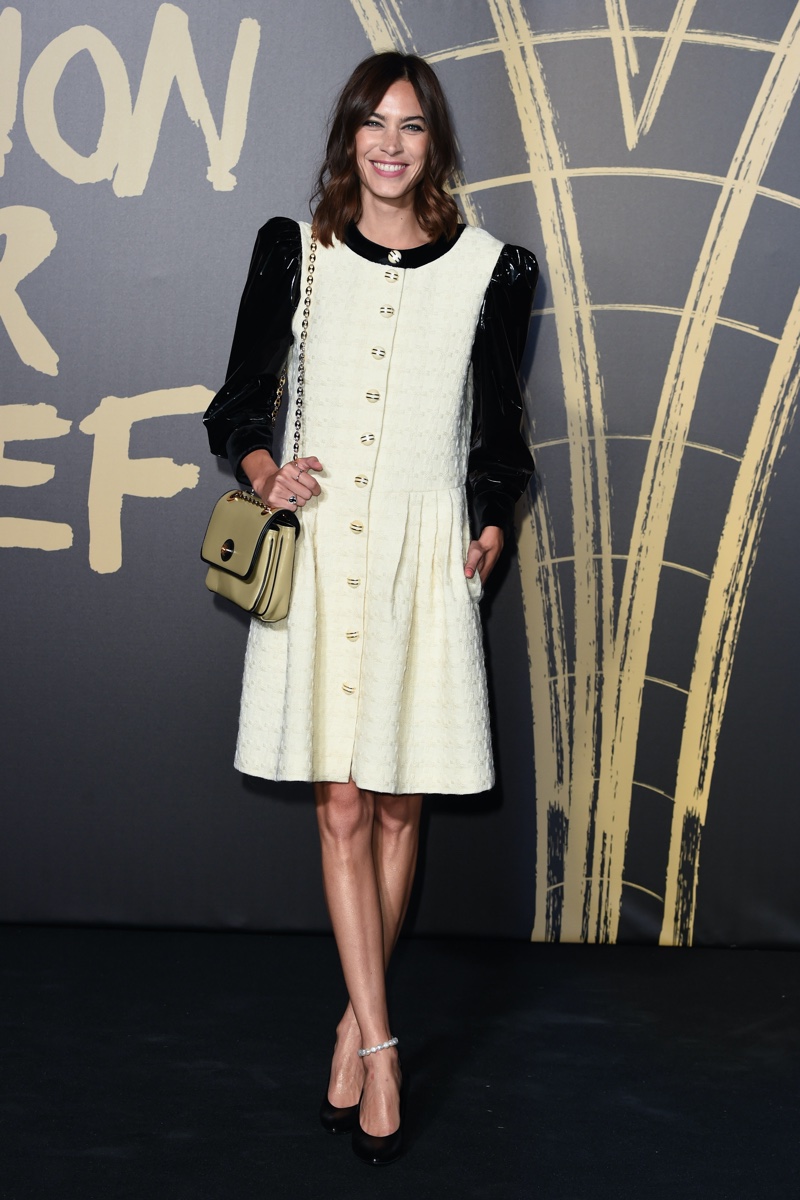 About the show
Recently a new fashion tv show came out called, Next in Fashion. Tan Francis and Alexa Chung, both very famous fashion designers and influencers will be bringing a more inclusive view into the fashion world.  We've seen some similar projects on YouTubers before but now it seems like they have reached traditional television.
In this new tv show, the hosts will try to mix a couple of different concepts. It will be largely based on fashion but will have an element of competition where fashion designers will have to impress the judges in order to move forward with the competitions. Tan Francis is one of the four hosts of the show Queer Eye, where four gay men try and revamp the style of straight men. The show is a reboot of the older series with the same name but this one managed to gain a lot of international success granting the hosts the fame and opportunities like these.
Alexa Chung has been in the fashion industry for over a decade and has hosted tv shows before, and has her own brand. She was always heavily involved in the industry as an influencer having her signature style and always standing out from the crowd.
The competitors in the show will be coming from all over the U.S, China, Mexico and will be competing for a prize of $250,000. With the show, the two hosts will try to show a more diverse side of the fashion industry and will hopefully promote a more inclusive approach while also highlighting the existing good qualities that follow the fashion industry. The show will give some of the most talented designers a chance to grow their business and follow their dreams without having to worry about the financial aspect of it.