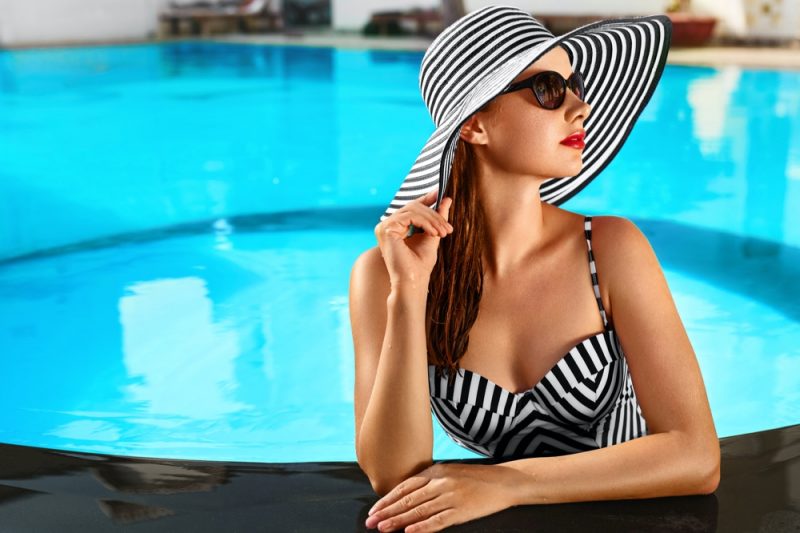 As 2020 is slowly coming to an end, one cannot help but hope that we are about to leave behind all the madness marked this year. While most countries adapt to the pandemic, we can expect some things to get back to normal, while the recent events will forever change others. This is a great time to take advantage of some emerging opportunities, but it is also an opportunity to reflect on how our lives and consumer behavior have changed.
Luxurious Travel Experiences
With borders constantly closing and opening, most people have canceled their travel plans abroad this year. However, things seem to be looking up for the travel industry next year. Now is the best time to pamper yourself in the lap of luxury and book a trip to Dubai, one of the best post-lockdown destinations. A Dubai holiday would normally cost you an arm and a leg, but post-lockdown prices make this destination available for anyone. So, get ready to explore the desert dunes and then relax in an infinity pool while overlooking the city's mesmerizing skyline. Dubai can also offer you some unique experiences such as a hot air balloon ride across the dunes, a glamorous starlight camp, or a wildlife safari experience. If you worry about the risks of flying in crowded planes, you can always charter a private jet.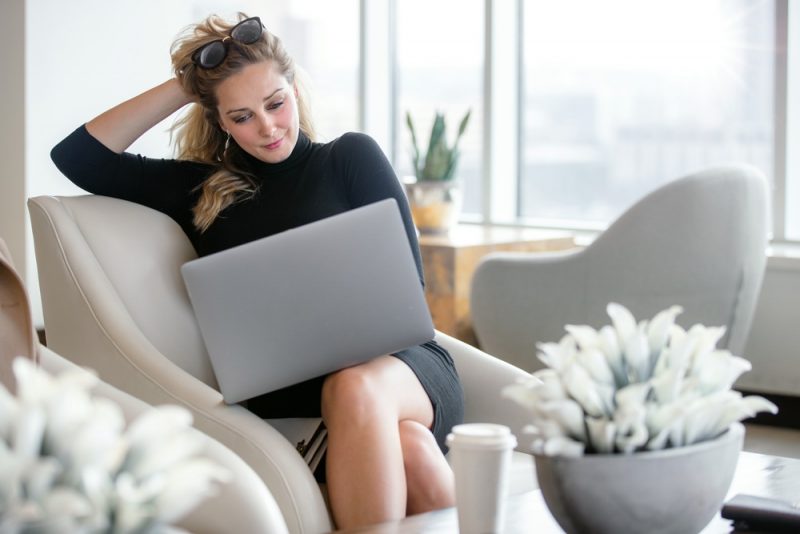 Fully Connected Digital Experiences
While the lockdown kept us away from our favorite stores, it has nurtured a closer relationship with our favorite brands. Over 60% of consumers have declared that they plan to do as much online shopping the following year as they did in the pandemic. Some brands have already adjusted, and they bridged the physical and the digital world, but many popular brands are still behind in the digitalization of the shopping experience. E-commerce is not a novel concept, but many brands expected a smoother transition from the physical to the digital shopping experience. Nonetheless, this will change in the following year. This will be particularly difficult for luxury brands who do not sell just products but the complete luxury shopping experience.  The goal is to offer a luxurious touchless experience in the virtual playground. A high emphasis will be placed on the customer's quality that now takes place almost entirely online.
Higher Value Experiences
The pandemic is unlikely to disappear overnight, so we are probably looking at a few years governed by constant change. Whether we are talking about travel, shopping, or any other consumer action, one thing is for sure: safety will be of the utmost importance in the following years. Social distance is still the main way to prevent the spread of the virus, so most facilities will probably function at a lower capacity. To survive in this landscape, most service providers will have to increase their prices. For consumers, this will mean a total of fewer experiences but a higher value for each experience. We will no longer take any experience for granted, we will prioritize things that matter to us, and we learn to enjoy each moment to the fullest.