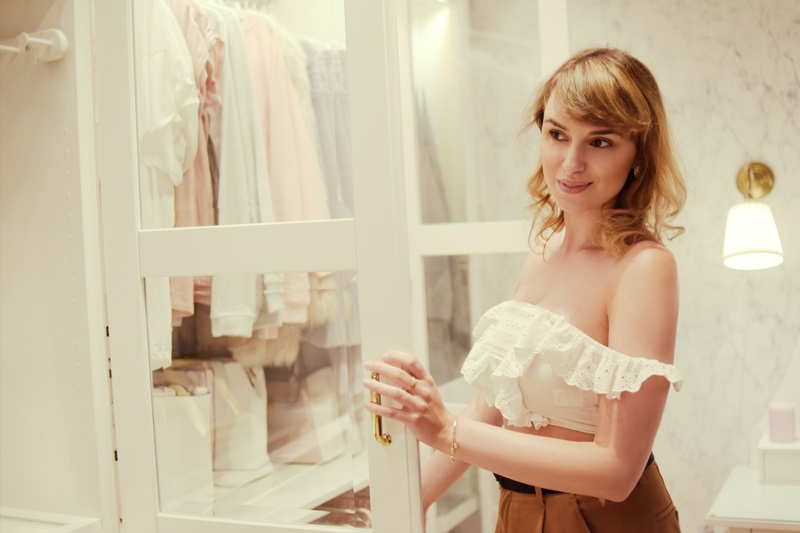 Most women understand just how challenging preparing for a first date can be. It doesn't matter whether it's a blind date or a date with that special someone you've known for a while. That time to prepare will always give you a few butterflies, and that's okay- it's normal. You might even find yourself thinking that you have nothing to wear, and that's okay too. Preparing for a first date can be a daunting task, but it's something you must pay attention to. Your outfit can make a significant difference in your confidence during the date. Think about those days when your hair is on point, when your makeup doesn't have any blemishes, or when wearing that dress that always leaves heads turning. Walking with confidence after every stride and feeling fantastic about yourself is everything that a woman needs. If you carry that to your first date, you can rest assured it will turn out alright. You want to remain as fashionable as possible without overdoing anything, and the following tips should be of help;
Choose comfort
When going on a first date, your priority should be focusing on how comfortable you are, especially with your dress code. Imagine fidgeting with your outfit throughout the date? Not ideal! Wear something that boosts your confidence and allows you to focus on your partner. Holding a fluid conversation is the basis for any perfect date.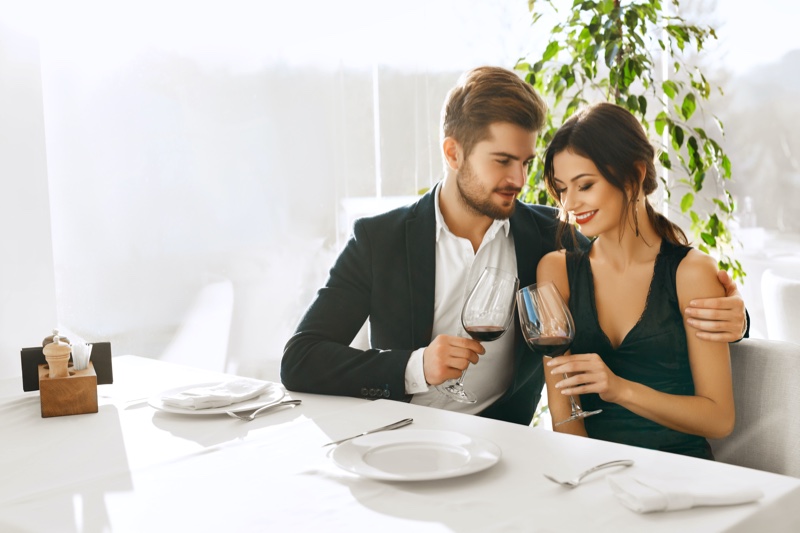 Show off your best
If you are going on a first date, you want to create the best first impression possible. You will try to look as beautiful as you possibly can, but you can easily overdo it. Of course, your waist adds an appealing body definition, and if you have one, you can wear a belt to increase visibility. However, if you aren't confident about your waist, you can focus on revealing your neck, toned arms, spicy shoulders, or long dashing legs. Maximize on the eye-catching spots but don't overdo. Likewise, only show off the best and keep the rest. 
Accessorize
Are you going on a first date? Don't forget your accessories, as they are often the focal point that compliments your overall look. They add visual interest to a simple outfit and make it look a bit complex and appealing than it is. For instance, a piece of bold cocktail jewelry can transform your outfit and leave you looking classy and fashionable.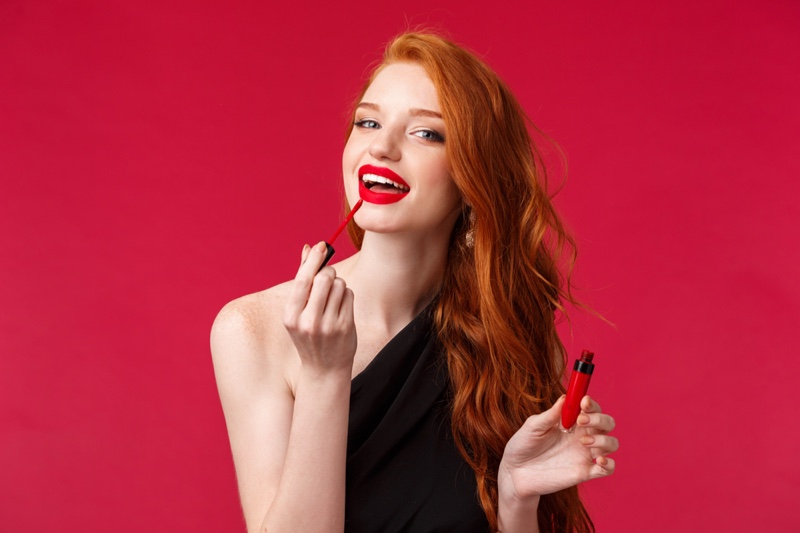 Be moderate with makeup.
Makeup enhances your look and makes you look more beautiful, but you must get it right. Your makeup should increase competence and attractiveness. When going on a first date, moderate makeup is your safest bet. If you opt for the glam look, you will look lovely, but the downside is that there might be a lowering of trust. Your first date is all about trust, and if you want to achieve that, your look plays a significant role. Men tend to be more attracted to faces adorned with average levels of makeup.
When going for a first date, you want to represent yourself in a proper, real way. Make sure you dress in a way that makes you feel that you are the best version of yourself. It gives you more confidence, and you won't have those awkward poses in between conversations when you stare at each other.