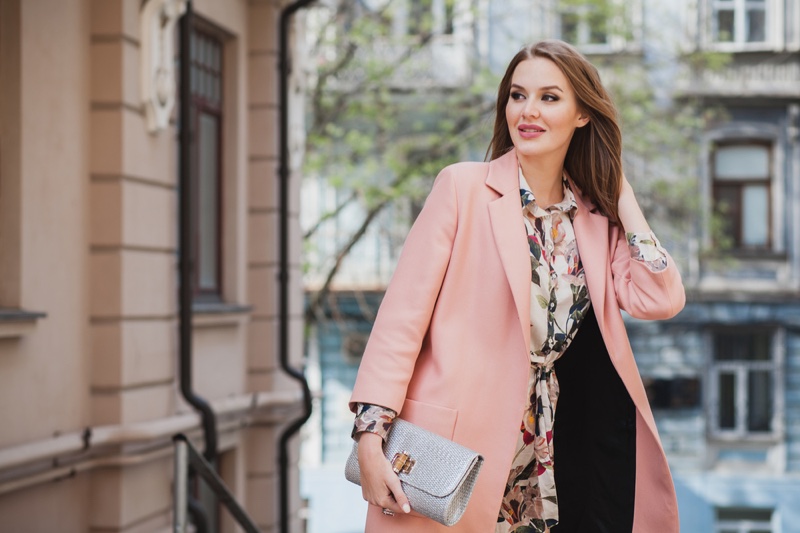 Fashion is unpredictable every year. Nobody can imagine what could be the trendiest dressing in the current year. Fortunately, numerous styles never get old, especially for the ladies. Surprisingly, the majority of us are unaware of some of the trends until someone specifies them. Staying updated about the latest fashion trends is one of the most enjoyable activities for women. Since you cannot stay updated on the latest styles, you need experts or fashionistas for a little guidance.
Not everyone can dress exotically trendy every day. It demands a lot of skills to develop a fashion sense that never ends and flexibly adjusts with any styles or fads. You have to keep a lot of things in mind before adopting any manner; the figure, shape of the body, and cultural aspects are just a few to name. Once you bring all these pieces together, you can acquire the skills for figure-flattering and on-trend dressing – this a daunting task for many women.
Before you dive into the fashion industry and its new trends, you should know how the styles can never get boring for you. Here is a list of some of the appealing looks that are always trending in fashion magazines.
Let's have a look at these tips and never look outdated when it comes to dressing.
1. MANAGE YOUR WARDROBE FIRST
Editing the wardrobe is the first and foremost part before you consider adopting the latest trends. Your wardrobe must have all the original items that are your go-to items for every season. Furthermore, make some changes according to your body type.
2. DAYWEAR AND NIGHTWEAR ARE DIFFERENT
PJ's are comfortable and look extremely good, but you can't wear them during the day, so keep your nightwear and daywear different. Comfort not only comes in tank tops and PJ's, but there are many trending outfits like skirts that give a stunning appearance with ease.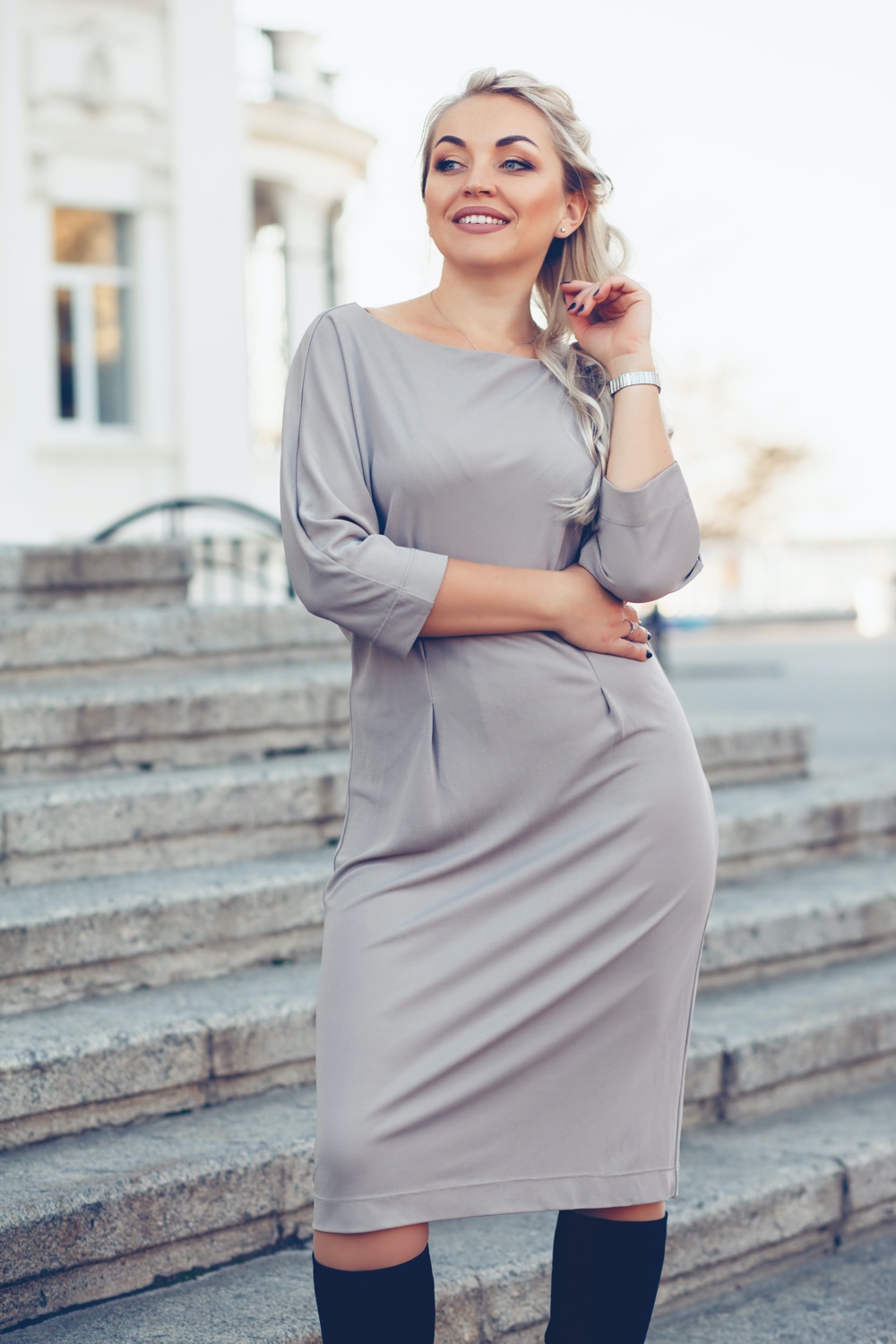 3. KNOW YOUR BODY TYPE
Talking about wardrobe edits according to body type, you must know which category is best for your figure. Generally, there are four basic body types; pear, rectangle, hourglass, and apple. The names can quickly help you figure out your body type. For the safe side, you should do a little research for a better closet update.
4. THE CLASSICS ARE FOREVER TRENDING
The classics should never leave your wardrobe because they are an evergreen style that gives you a classic appearance. Trench, denim, and leather jackets are some of these classics that should be in your closet. Have nothing to compliment your favorite shirt? Wear a denim jacket to complete the attire.
5. JEANS IS ESSENTIAL
Do you know what never ages in your cupboard? Your favorite denim pants are the anti-aging item, and you can never get enough of them. Be it bellbottoms, skinny, or boot cut, jeans are a go-to yet fashionable trend to follow.
6. SCARVES ALWAYS SAVE THE DAY
For every season, you have a scarf choice that can complete your look. Woolen, silk, cotton, and satin scarves in nude colors or blue, green, and brown are perfect. You can use a few in winter, some in summer, while autumn and spring have their charms.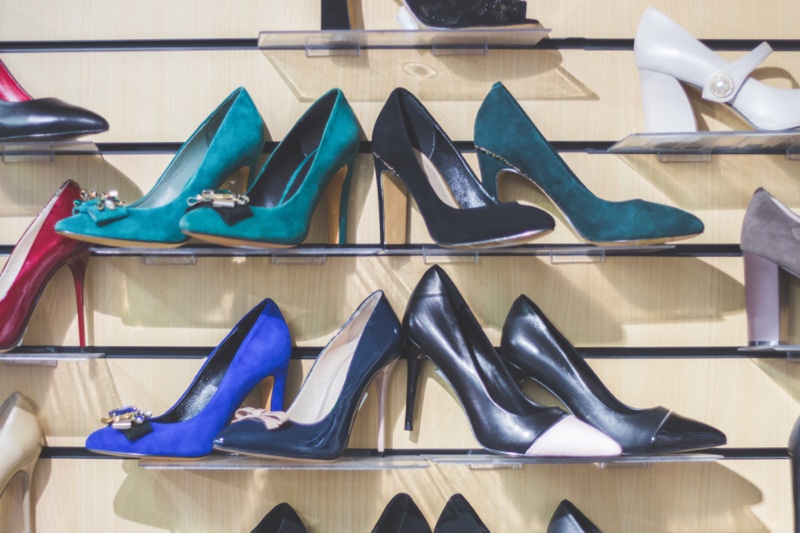 7. GET THE BASIC COLORED SHOES
No outfit is complete without shoes, but is it justified to spend thousands on footwear every year? Of course not – all you need is brown boots, sneakers, nude heels, and one flip-flop. Believe it or not, they can make you look trendy yet elegant with any outfit you like.
8. COLORS ARE UNNECESSARILY VITAL
The majority of women forget to focus on the color combos in their dresses. Experts believe that a combination of three colors is enough in one suit. Multi-colored clothes look good in a few events, but you need two or three colors for daily wear.
9. LAYERS MAKE THE DOUBTFUL OUTFITS BETTER
Sometimes the clothes you wear are complete in pictures, but the reality is different. You may find some dresses incomplete, and if you have nothing better in mind for completing the look, layer yourself. Wear a fancy jacket on a simple top and amplify your look. You can easily camouflage your doubtful attire.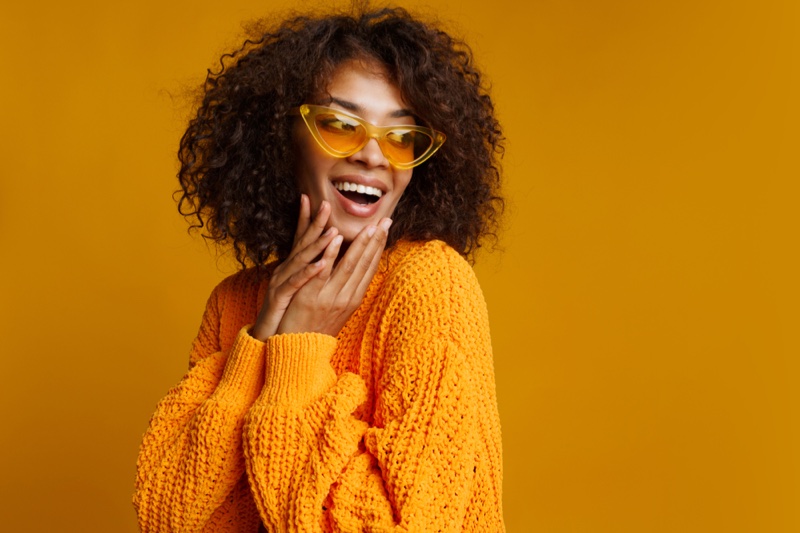 10. SEASONAL WARDROBE UPDATES ARE A GAME CHANGER
The four seasons have different demands, and some special occasions have specific requirements. Do not forget to shop for seasonal wardrobe updates. Undoubtedly, yearly wardrobe upgrades are game-changers. Nonetheless, visit a few websites and read some magazines before shopping. You would not want to break the bank for closet updates.
11. MINIMAL ACCESSORIZING WILL HELP
Small earrings, rings, bracelets, and watches should be a must-have in your list. Your dressing appears complete, elegant, and stylish at the same time. Do not go for heavy jewelry for casual outfits. Save them for some special events.
SUMMING IT UP
Fashion updates are easy to get, but dressing according to the latest styles is not as easy as it sounds. However, some essential tips can help you look attractive, and you do not have to spend any extra money as well. Seasonal wardrobe upgrades, laying hands on the classics, and shoes with primary colors like red and black are life-savers. Manage your wardrobe on time and according to your body type. There will be no style that you couldn't adopt.