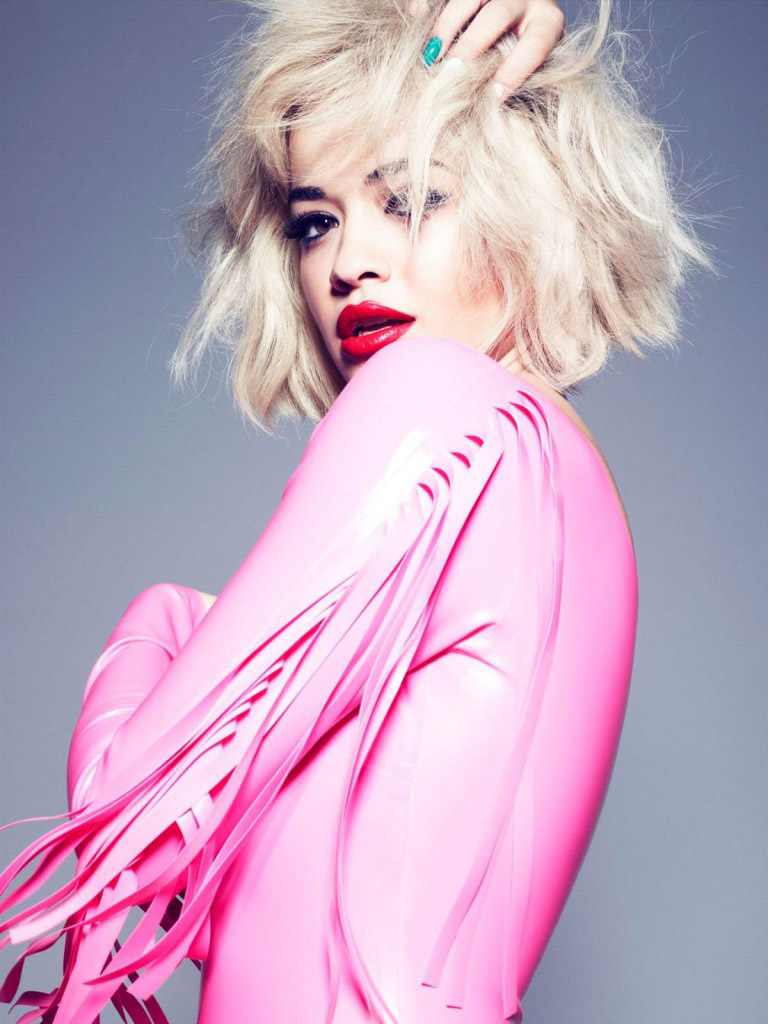 Fashion Rocks–Condé Nast's international charity fundraiser event that combines the best in fashion and music is back, reports Fashionista. Since going off the air in 2008, former Condé Nast president, Fairchild CEO and Fashion Rocks founder Richard Beckman has worked on its return for over a year and a half.
"When I started the show in '04, fashion and television didn't quite complement each other quite as well as they do today," Beckman told Fashionista. "It's sort of my baby, I always knew I wanted to bring it back."
The eclectic music lineup for this year's event includes Jennifer Lopez, Pitbull, Usher, KISS, Miranda Lambert, Nico & Vinz, Afrojack, The Band Perry, Duran Duran and Rita Ora. The 2-hour event will take place in New York and premiere on September 9th during New York Fashion Week. Tickets for the event will go on sale August 1st. Find out more information on FashionRocks.com.