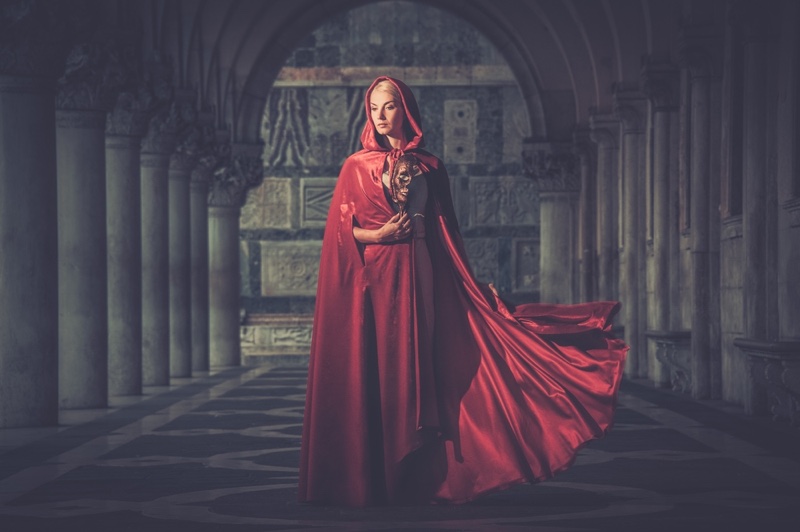 Everybody wears clothing. It's an undisputed fact that we are aware of here. Humans have invented and worn countless different outfits throughout the thousands of years of human existence. Practically every century gets some sort of new fashion system and style.
The question is, why did some fashion pieces go out of the mainstream. There are things out there that are both practical and stylish. But there are things that we wear now that are nothing but inconveniences just because someone decided they look nice. Why does it seem fashion is decided like some dice toss at an online casino and not with any thought about what people could be wearing?
Like why can't men button every button on their suit jacket? It's such a small thing, but why is it so commonplace. Think of it right now, and I bet you have never seen someone wearing a suit jacket with all the buttons buttoned up.
There is a history behind that, along with most other things to do with fashion, and most of it isn't very sensible. It involves a rotund king.
We are currently in an age where we get to judge everyone's fashion, from the highest elites to the working class. It is an interesting time. Everyone out there thinks about what they wear at least a little bit.
Probably only a century or less ago, people wore whatever they could get cheap and never gave it another thought. Now, even those with barely any spending money have an extensive selection of clothes they can choose from when shopping.
They don't have to worry about making their own outfits out of sackcloth from old potato sacks. Or shoes being a luxury that you have to save up for a long time.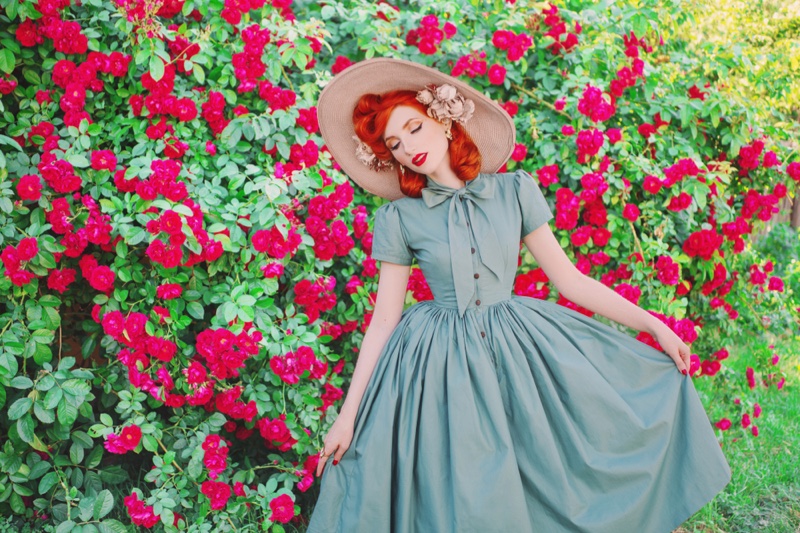 Clothes out of old potato sacks were actually very commonplace in the world only about a hundred years ago. During the great depression, people could barely afford food, let alone quality clothes. So they made their own.
They didn't have money for clothes or anything else to make clothes out of, so they made it out of what they had. And that was the material from potato sacks. People making clothes out of the clothing left over from potato, flour, or other types of bags was so common that the companies started printing flower designs onto the sacks as a marketing ploy to get people to buy their brand.
Because with the designs, which ranged from flowers and stuff of that sort to just random colorful designs, people who wore clothes made out of sack clothe were less noticeable. A big problem among poor people was when all of their clothes were brown, beige, or some other dirt like color and had the brand logo of the big produce and grain companies of the time all over it it's pronounced who had to make their clothes out of sackcloth.
Along with printing those lovely designs onto the sacks, cloth companies also made efforts to design washable ink. An ink that would disappear when washed. They used these inks for the logos on their bags so that when more impoverished people made clothes out of them, they could easily remove the symbols from the cloth.
At this point, almost every company in the United States that sold something inside of a sack sold those sacks with printed designs. It's an interesting bit of history and obviously discontinued since it's rare for you to find anything in a bag nowadays.
If you do find something being sold in a cloth sack, they're almost always trying to go for the "rustic" look, so the bags look plain and, surprisingly, unlike what the actual cloth sacks looked like. It's quite interesting how fast trends move.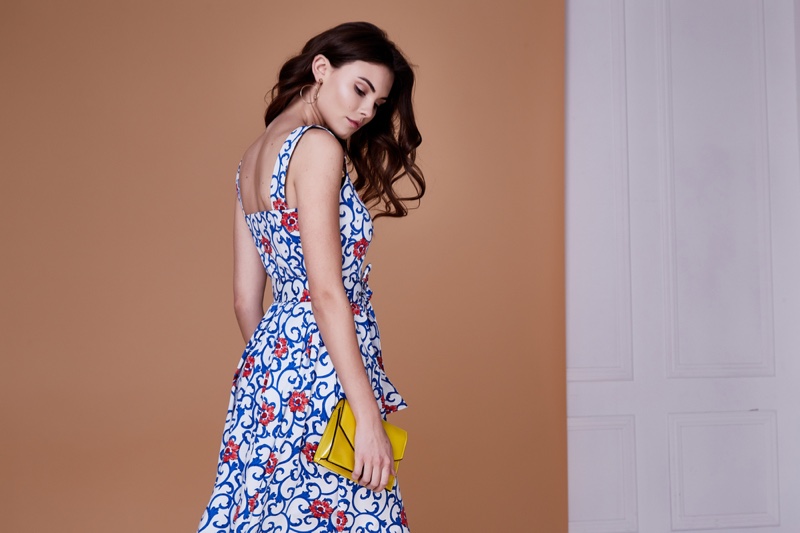 But back to that rotund king.
King Louis the VII had quite an appetite. Really though, he had a very big appetite.
He was so big that he realized that he could no longer button each button on his suit jacket one day. So he had to leave the bottom button unbuttoned. The other court officials, not wanting to embarrass the king, or maybe just wanting to imitate him, also didn't button their bottom buttons.
And at that time, what the court did every did. So rapidly, every noble and person of higher standing across the country didn't button their bottom buttons as to not either stand out or so that they too could be as fashionable as the court.
Of course, that's just what the story says. There could be many reasons why people don't button those bottom buttons. We may never know the true answer because it could be lost to history.
Surprisingly, even though we've talked so much about it, we don't believe that either full buttoned jackets or potato sack clothes need to come back as fashionable attire.
Really neither of those things are that important. Except potato's coming in sacks made from natural material and not plastic. That's good, and more things should come in biodegradable or reusable materials. Plastic just fills up landfills and can't be reused for anything again.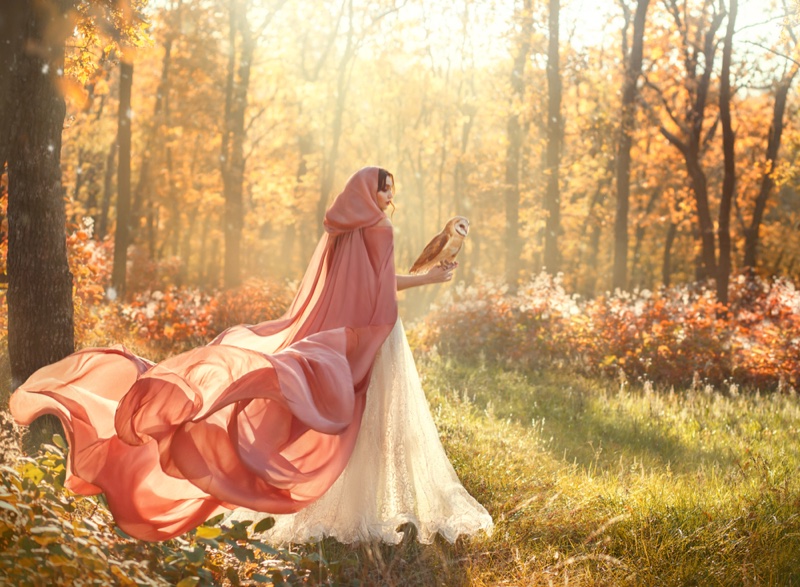 Cloaks
Cloaks are an ancient piece of fashion attire that was popular in almost all of Europe, a large part of Asia, and most, if not all, of the continents. It was merely a useful and versatile piece of clothing that you really didn't want to go without.
Cloaks were simply pieces of fabric that were wrapped around you and then fastened. So that made them dirt cheap along with versatile.
Cloaks didn't need to be fancy to do their job. Their job that they did well with, you should know. Cloaks were designed with the intent of having something that could keep you warm, protect you from the rain and elements while also not constricting your arms or other extremities much.
They couldn't have made jackets, as we have now, because making sleeves that fit well and weren't baggy required both a skilled seamstress or tailor and also measurements to be made for each jacket or coat made for everyone.
That's considerably more expensive than just a piece of fabric pulled over yourself and attached to your shoulders. There's no doubt why cloaks became so commonplace.
Everyone had a cloak. From the poorest to the richest, it was merely the item everyone had to keep themselves warm. There wasn't much to it, which made the design outstanding.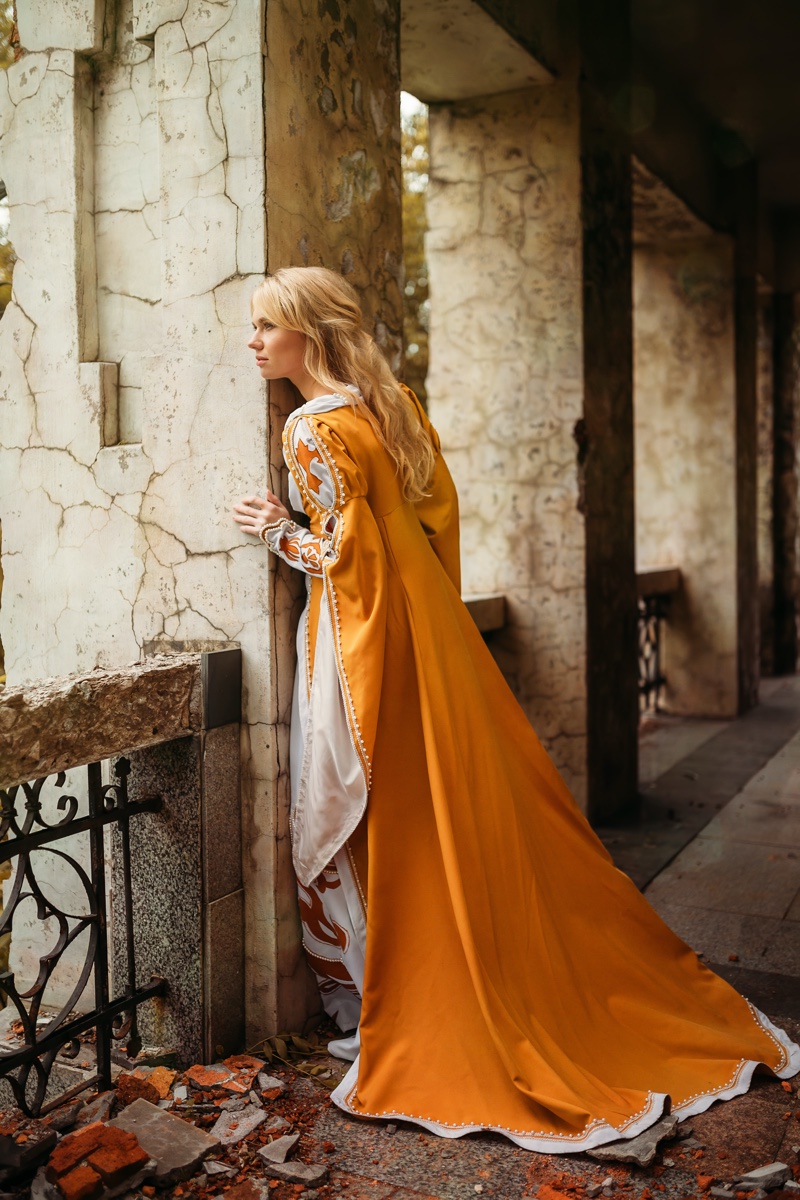 We can trace some of the earliest cloaks all the way back to the ancient Greeks, who wore them frequently as part of their clothing.
The Romans had cloaks built into their military uniforms, and everyone in between also had some form of covers.
Romans even had a prestigious type of cloak that could only be worn by native Roman-born people. Foreigners were forbidden from wearing that specific type and could be punished if they did. It was called the Toga, and it's a piece of fabric wrapped around the body in an intricate design to display how fancy and noble you were.
The togas were the prestigious clothing of those with a higher standing in the Roman empire. Apparently, it started from Romulus's favorite garment that he wore throughout all of his escapades.
Romulus was the legend that was spoken about the founding of Rome and the Roman Empire. There isn't much known about how much of his stories are based on truth. Or how much of their stories were entirely made up. There are some doubts as to whether Romulus even existed at all.
Romulus, and his twin brother Remus, were the children of someone named Rhea Silvia. Rhea was the daughter of some man named Numitor, who was the former king of someplace called Alba Longa.
Alba Longa was a real place, it's an ancient city that was destroyed around the 7th century BC. It was a relatively large city for its time.
For the most part, the story goes that some king didn't like Rhea Silvia or the fact that she had children, so he told his people to throw the twins in the river Tiber. Which also happened to be swollen and overflowing from recent rains.
For whatever reason, the servants, maybe they didn't like hurting babies, decided not to throw the kids into the river. So they just left them on the river bank by themselves.
It's said that a large she-wolf came along and found the two children sitting underneath a fig tree. The she-wolf deciding to care for the children took them into her den and nursed them. After that, she brought the children to a sheep farmer named Faustulus and his wife, Acca Larentia.
The two farmhands, Faustulus and Acca Larentia, took the boys in and took care of them. The boys were raised among shepherds and hill folks.
After learning of their origins and about how Numitor, their grandfather, should by law be the rightful king but was usurped by their great uncle, they led a revolt against the king. The king also happened to be the one who initially tried to have them removed.
After winning the revolt, the two boys placed Numitor back onto the throne and set out to create themselves their own city. They returned to the hills overlooking the Tiber, where they were originally placed as children.
Except they couldn't agree upon which hill would be best to place their city. And this is where the story changes the most, depending on who is telling it.
Some say that when Romulus was building his city, Remus came to the town and jumped over the walls that were being made to show that they weren't tall enough to stop invaders. Then Romulus got rid of him in anger.
Other stories say that during the argument over where the cities should be Romulus's followers or Romulus himself killed Remus. Even others state that Remus died in a melee, a type of ancient tournament; perhaps the winner would've decided where the city went. In this version of the story Faustulus, the shepherd who raised them also passed away in the melee.
And it's said that Romulus did all of this in a toga. Except for the fact that togas back then were probably practical wrap around cloaks. Togas in the Roman empire quickly transformed into a type of prestigious garb that was a massive inconvenience and discomfort to wear.
It didn't take long after the noble elite started making the design worse and worse for the Toga to go out of fashion for anyone but the prestigious who needed to wear it for ceremonies.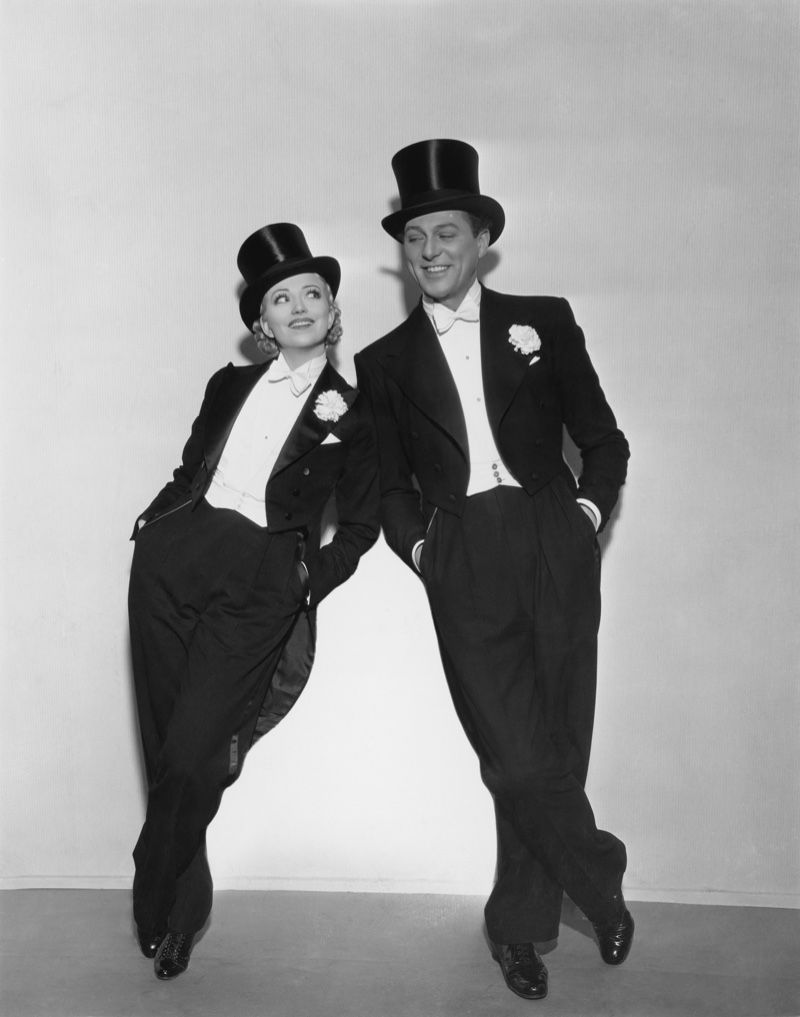 Full Suits
We're in an era of business casual. The vast majority of people, even the higher-ups in companies, don't really wear suits anymore.
We understand entirely why the fashion trend died out. Suits are stuffy and hot and almost impossible to clean by yourself. Most people don't want to deal with all the work that actually goes into wearing the design.
But even if you disagree with the idea of wearing a full suit, you must admit that when people did wear them everywhere, they had style.
Just look at the "roaring" 20s. Back in the 1920s, it seems that everyone was well-dressed. Even those from lower-income backgrounds could wear a nice suit. 
Before the Great Depression hit and the fashion of the time changed by a lot (potato sack outfits for the most part), every man was expected to wear a suit to everything. But nowadays women can wear suits too. And there happens to be plenty of options, even more relaxed silhouettes for comfortable wearing.
It is easy to see why suits went out of style. But one can wear one to more formal events like a party or important business meeting. Suits might not be as practical as coats, but imagine wearing a cloak with a pantsuit. That would be quite a polished look. No matter your choice, a dashing suit can make a great moment. Think of stars like Zendaya or Cara Delevingne wearing a suit on the red carpet. It's a timeless style.