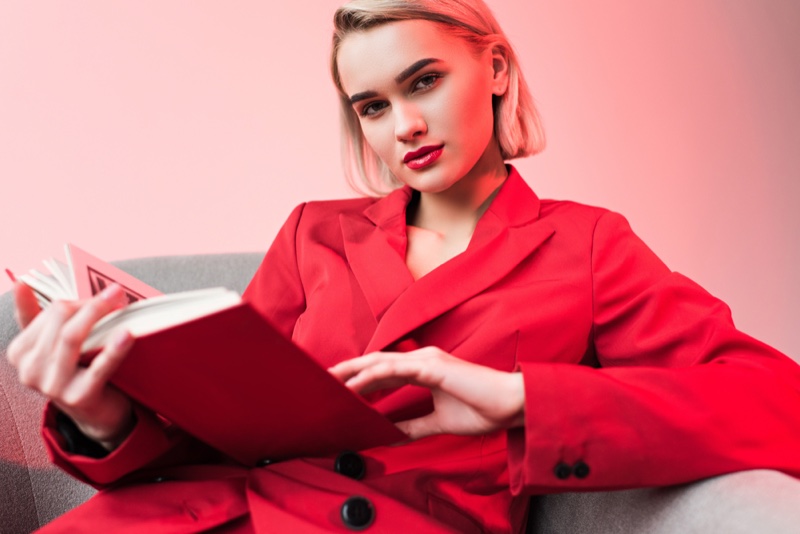 Millennials are always a step ahead of their elders in almost every field. In older days people did not have many mediums to get influenced easily but modern technology has made it extremely easy for these young minds to access tons of information on the internet about almost any topic in a few seconds. This can have a positive as well as a negative impact on the young and highly impressionable minds.
Fashion is an extremely trending subject. With modernization, the standard of dressing is also being elevated day by day and keeping up with such dynamic trends is quite a task. With so much of information around these teenagers, fashion education needs be a part of today's learning. Let us understand the requirement of teaching students' fashion;
Advantages of Teaching Fashion to the Students:
Students can make the Judgment of Filtering Unnecessary Information They Have Found Online:
The Internet is the biggest teacher teenagers have nowadays. Online learning is such a major part of the modern educational system. Browsing the net can give thousands of the latest fashion trends. The issue here is teenagers do not understand which information is legit. Teaching fashion in educational institutes can really help them understand the fashion trend which is adaptable and acceptable.
Increases Confidence:
Teenage is the age where youngsters face body image issues the most. Many teenagers have extremely low confidence about how they look. Teaching them the right way of dressing and makeup can really boost up their confidence level.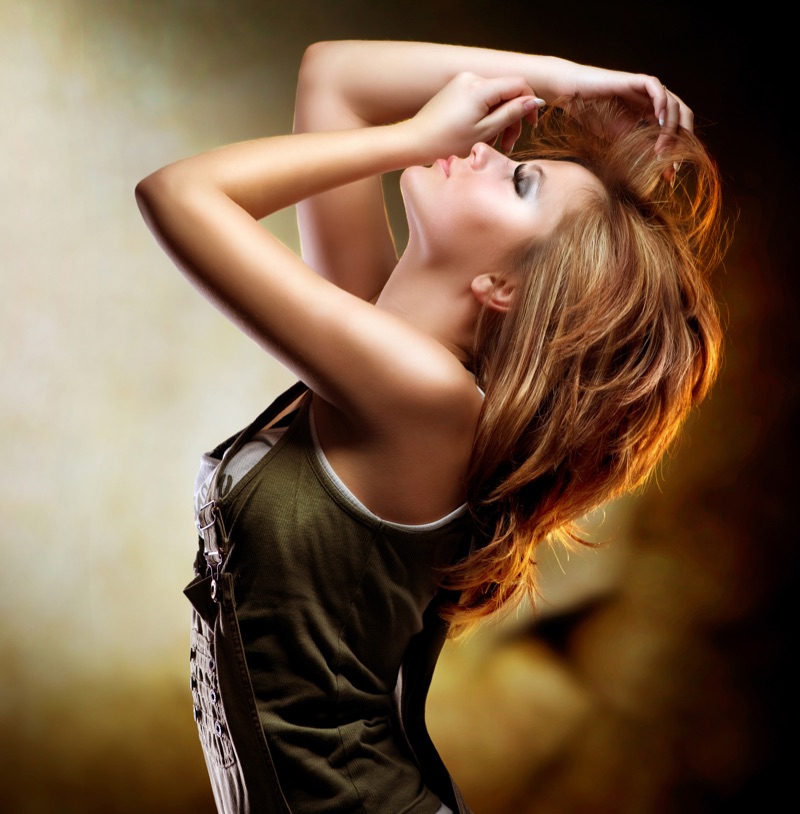 Maintains Uniformity Amongst the Students:
If fashion is not taught by the adults, the kids will start learning their own fashion from various sources which may cause few students to dress better than the rest. This will start jealousy and rivalry. To avoid that, teach them fashion, this way everyone will get the information through the same source and hence there will be uniformity in the dressing sense of these teenagers.
Students Learn About What is Important:
As the students are quite naïve, fashion education can bring the awareness in them that dressing style is not everything, what matters is to carry yourself confidently. Young minds can be taught to become empowered.
Teach the Students that Fashion is not always Expensive:
Fashion can get expensive; students start deviating from the right path, borrow money or worse, steal money just to get a trendy look. Teachers can teach the students how fashion need not be expensive and teach them hacks to dress to impress by spending next to nothing.
Teach the Students to Bring Out Their Individuality:
Teenagers tend to copy each other even if it is not feasible, just to impress other students. Teach them how each person has a different individuality, and it is ok to dress up differently.
Encourage the Students to Adapt their Culture:
In a school, you will always find students from various cultures who feel that they do not fit in and hence try to dress up like the other students. Teach them to embrace their culture and encourage them to adapt to the dressing style of their culture. Make them understand that there is nothing wrong with following their own culture; this will boost the confidence in these students.
With this fast-moving world, children are prone getting exposed to lots of unwanted information. It is important for the adults to lead them through the right path rather than let them get influenced by unknown sources. Fashion is another such subject which students should be taught in their schools as this can help the students to develop their personality and become more confident.