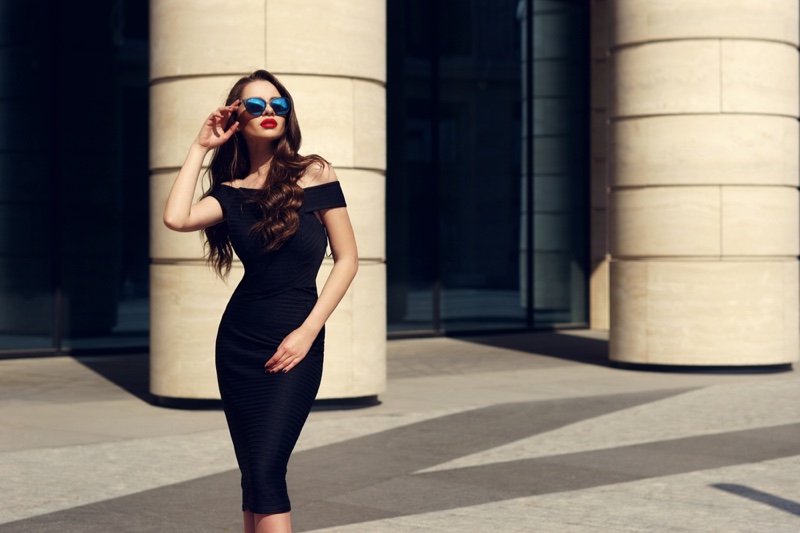 With new looks constantly coming in and out of style, it can be difficult to keep up with ever-changing trends. Fast fashion has become commonplace and fashionistas are purchasing lower quality items that look trendy at the moment but don't last more than a season. Luckily, if you're willing to invest some extra money in quality garments, there are some items you can purchase to cultivate a wardrobe that never looks dated.
Little Black Dress
Black is the most slimming color, giving it enduring popularity over the years. A normal or plus size little black dress can be worn for a night out in 2020 just like it could in 1960. Audrey Hepburn wore one in Breakfast at Tiffany's, Melanie Griffith wore one in Working Girl, and Angelina Jolie wore one as Mrs. Smith. The little black dress spans decades. It's perfect for dates, work functions, dinners, and both weddings and funerals. The simpler the cut, the more versatile and stylish the dress will remain.
Polo Shirt
A polo shirt is a versatile garment that every man should own. The collared shirt with three buttons is dressier than a t-shirt but more relaxed than a button-up. The style was originally worn in the late-19th century by tennis players and eventually embraced by – you guessed it – polo players. They've been a mainstay in men's fashion ever since. With over a century of staying power, polo shirts are proven to be a good investment for any wardrobe.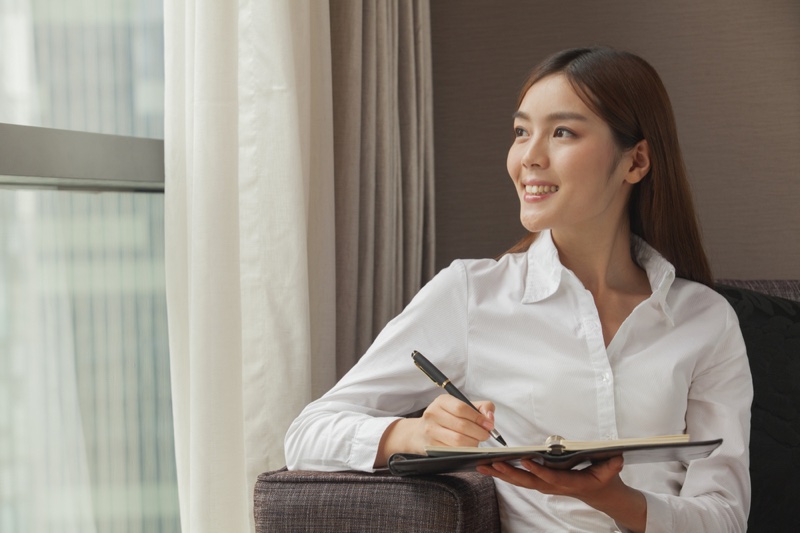 White Button-Up
The white button-up is another piece that can be worn in different ways for different occasions. Wear it with work pants and it's perfect for a business meeting. Wear it with jeans and it's perfect for lunch with friends. Sharon Stone famously stunned in a white button-up shirt paired with a Vera Wang skirt at the 1998 Oscars, proving that the white button-up can be played up or down for any event.
Cashmere Sweater
A cashmere sweater may seem like a luxury item to some, but if you can afford it, the soft, warm wool will make you look and feel expensive. A cashmere pullover or cardigan in a solid color is a classic way to warm up any outfit. Those seeking an affordable alternative can look for cashmere blends that offer a similar look and feel to the more costly 100% options.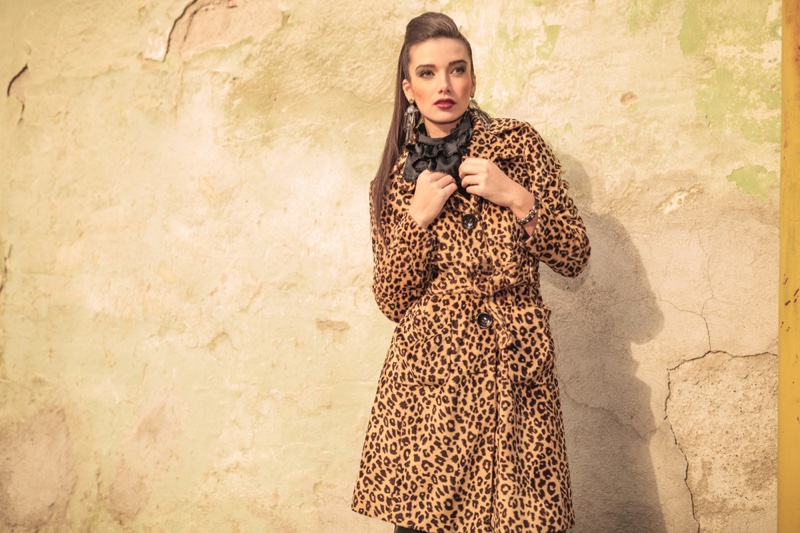 Animal prints
Animal print seems like it would be dated. You might think it gives 80s vibes. Or is it 1990s vibes? Or maybe it's early 2000s vibes? Come to think of it, animal prints seem to always be in style, no matter the decade. No trend comes and goes more frequently than wild prints. Zebra and cheetah prints are surprisingly timeless patterns, and currently tiger print is all the rage.
Trench coat
The trench coat takes us right back to old Hollywood glamour, but this coat will never go out of style. Its sleek and simple look is appropriate for any age, so one could purchase a quality trench in their twenties and it would last them a lifetime. The trench coat adds a touch of class to any look, and as an added bonus it's durable and will keep you warm in the rain and wind.