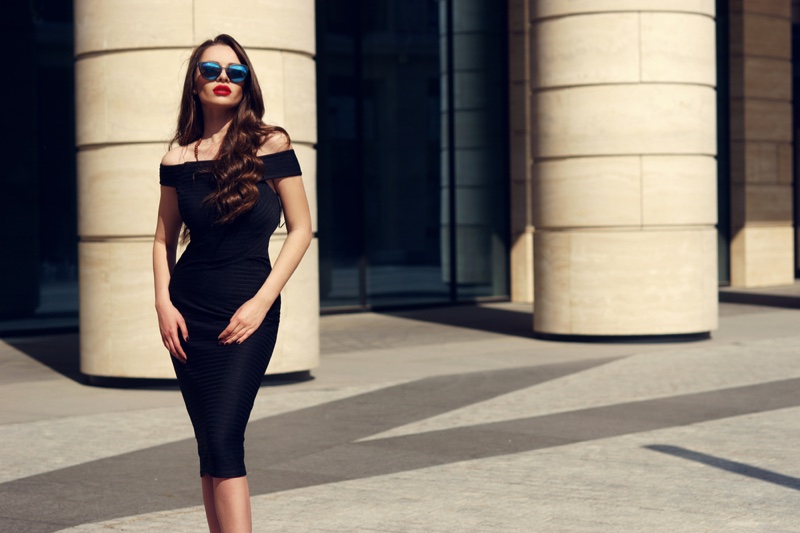 Keeping up with fashion fads is very exciting, but it means buying clothes without end. It can also devastate your wallet. And when the season is over, you may never wear those clothes again, they'll be so "last summer."
Fashion is always changing, and what's popular now won't be a few months down the road. Any professional stylist or personal shopper will tell you that all you need to stay trendy is some staple items in your closet. These fashion staples will make it easier for you to stay fashionable all year round. Here are 3 fashion items that will never go out of style.
The Little Black Dress
Most women have worn a little black dress at some point in their lives. The dress is a highly versatile clothing item that has truly stood the test of time. It has multiple uses and can be worn throughout the seasons. Pair it with the right accessories and it looks sexy and glamorous. You can also wear it for a special occasion like a celebratory dinner. The little black dress is a hard worker and is ideal for professional occasions like office parties. You can wear it to almost any occasion: the movies, a wedding, a semi-formal event, or the prom.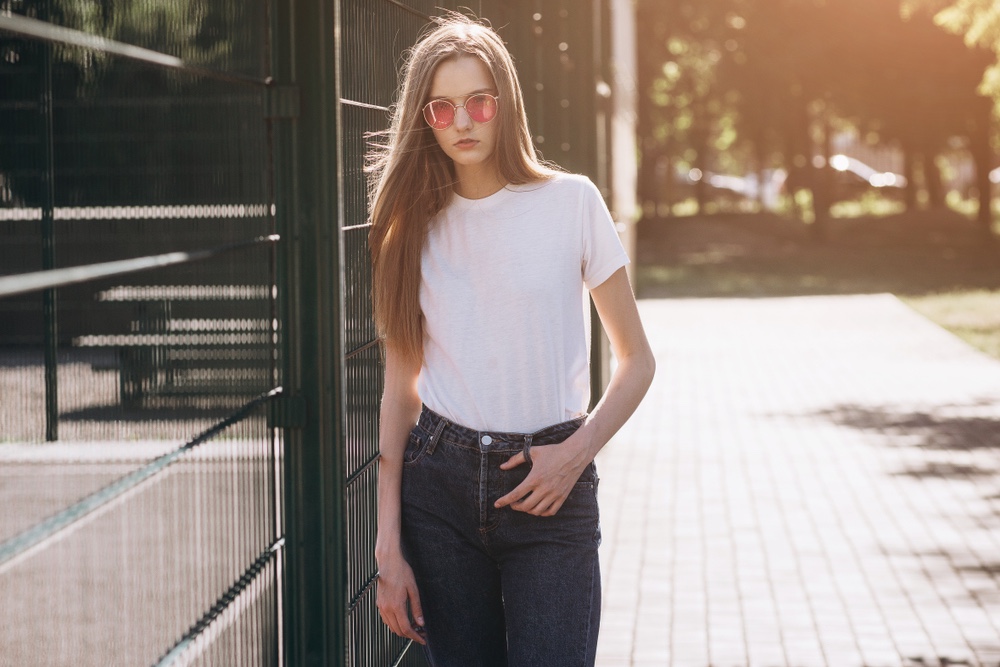 The Plain White T-shirt
Your wardrobe isn't complete without a plain white T-shirt. Just like the little black dress, the T-shirt is a versatile piece of clothing because it can be worn with any clothing item for effortless style. If you want to look casual, get one with a classic fit. If you want to look edgy or feminine, go for a V-neck cut. The white T-shirt has a simple nature, so you should consider pairing it with various fabrics to add more character.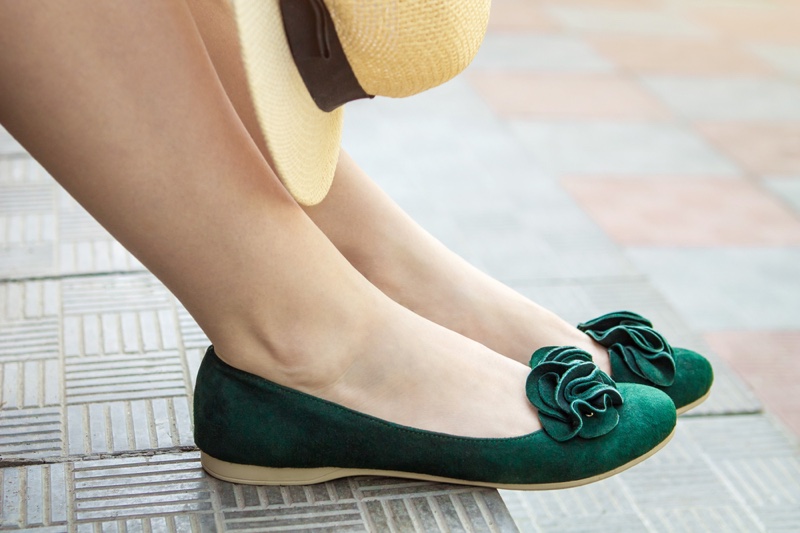 Ballet Pumps
Ballet flats have existed since the 16th century when men wore similar shoes known as pompes. They are designed for outdoor wear and made using a variety of fabrics. But as simple as they are, ballet pumps are as classic as shoes can get–they ooze style. Most models wear them when they are not cat walking on the runway because they are very comfortable. You can wear pumps with casual or formal ensembles. However, get a pair with rounded tips because pointed tips go out of style quickly.
Get Yourself These Fashion Accessories
Some fashion items are so good we can't help but go back to them time and again. Some are worth the cost, even if it means pulling out a loan for them.  They get us through the coldest winters, the hottest summers, and help create our greatest fashion moments. These 3 timeless beauty and fashion items have stood the test of time, and you can pass them on to your loved ones–they'll still be fashionable then! 
And it's not just clothing items that are fashionable, even cars can be. For example, if you own a classic car, it can help you make a style statement every time you step out.