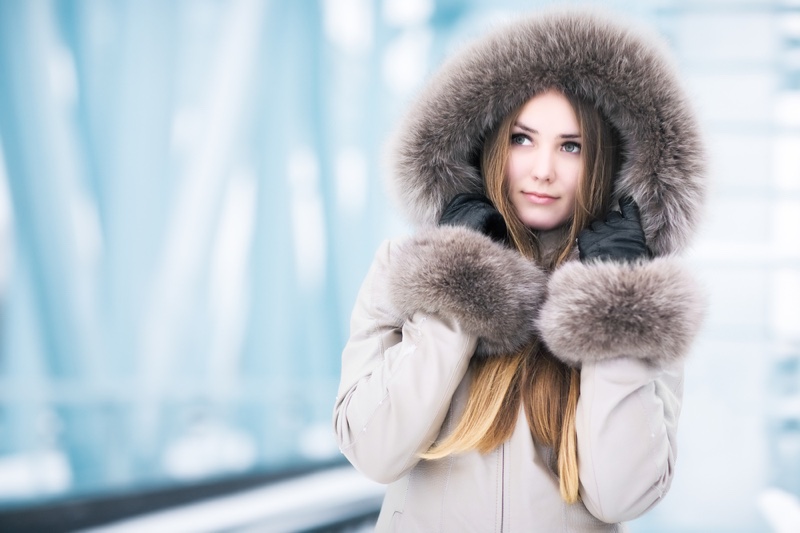 When the temperatures drop and the climate changes, you follow suit. Your clothes are supposed to keep you warm but still look cute. There's a learning curve involved, but once you get the hang of it you'll be dress like a pro. Dressing for the winter doesn't have to feel miserable and frumpy. You can look genuinely good while feeling cozy.  
However, you might not have all the articles needed in a winter wardrobe. Some garments do more than others for you when combatting the cold. There are some that you need more than others. Continue reading to find out the 5 fashion essentials that will keep you comfortable and looking fierce all winter long.
1.
Festive Phone Case
What outfit doesn't look good with a pretty iPhone case? It's 2018 and phones have become a norm in every day life. That means your phone has to look cute if you want to look good. But fear not, with the ubiquitous nature of cellphones, you can find an endless choice of cases for them.
A great way to motivate yourself during the winter is a cute, festive phone case. What doesn't make you want to go out and embrace the cold like an adorable holiday phone case? It is most definitely an essential to a good winter wardrobe.
2.
Good Quality
Coat
It might seem obvious that you'd need a coat for winter. But, not all coats are made the same. A good coat is an investment. So, even though you might be paying a lot of money up front, the payoff is that you have a coat that lasts a lifetime. There are a variety of materials to choose from like leather, tweed, fur, shearling, etc. Find one that you like, feels comfortable, and that keeps you warm.
Once you do, you'll have one more essential for keeping you looking and feeling good during the winter.  
3.
Garments
You Can Layer
It's something you might not think about if you aren't very familiar with the cold, but layering is a must. Simply wearing a long sleeve shirt and a jacket isn't always going to be enough. It's important that you have camisoles or thermal undergarments, long sleeve shirts, sweaters or crewnecks, and coats for the winter. Having at least one of all these pieces will guarantee that you stay warm throughout the cold season.
Plus, just like any clothes, all of these garments come in almost any style you can think of. So, you get to pick out clothes you love, while ensuring that you stay happy and healthy all winter.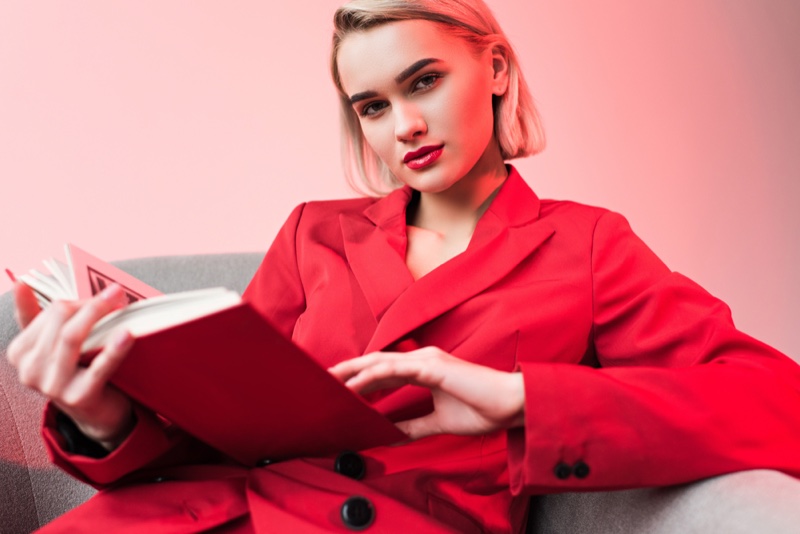 4. Boots of All Kinds
Having a pair of trustworthy and adorable boots can get you though the harshest of winters. Boots are incredibly versatile and go well with almost any outfit. Find a pair that you think looks good on you, matches your style, and keeps your feet feeling good despite the temperatures.
You can choose from styles that range anywhere from combat boots, to heeled booties, to riding boots, and much more! Once you find the pair for you, your feet will be set for winter!
5
.
Accessories Galore
: Socks, H
ats
,
S
carves
It's important to have winter appropriate accessories to keep you comfortable. It's fortunate though that hats, scarves, and socks are all accessories that can be used to take your outfit to the next step. There are so many styles of each that you can mix and match until you've found the combination that is perfect for your winter aesthetic.
Mix and Match
The possibilities are endless when it comes to making a cute winter outfit. It takes a bit of thought, but when you get it right—you get it right. The goal is to be fashionable but still comfortable. If you're missing one of the items off the list, consider adding it to your winter items. You can mix and match until you find the best look. Your wardrobe will thank you.