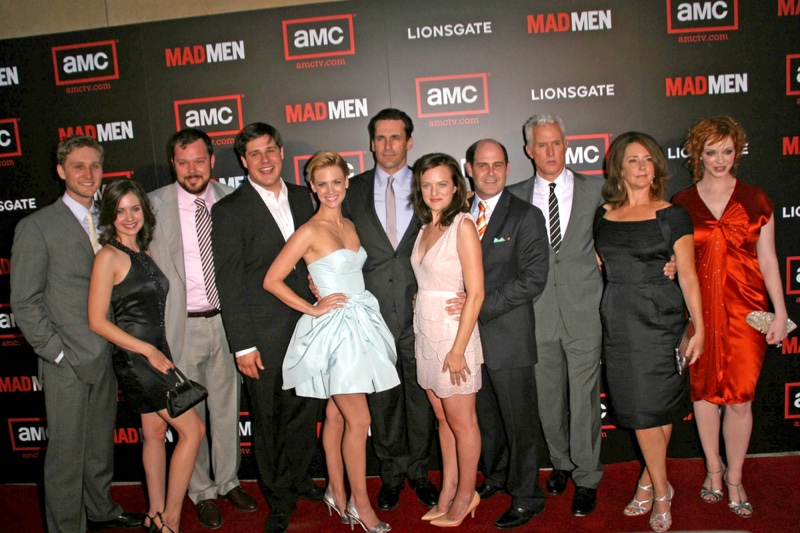 Fashions change as often as television shows. Therefore, it is only natural that new trends are often inspired by your new favorites in the world of television. With each new season of your favorite shows comes new ideas for classic looks along with long-forgotten styles. Here are some of the ways the latest fashion styles and looks have derived from your favorite TV shows.
Mad Men
Men in suits have always been an icon of business and prestige. The 2007 drama series Mad Men brought a new meaning to what it means to dress classy for all occasions. This show brought about a change in the thought that suits and ties are meant for the office or black-tie affairs only. Don Draper and his pals in this '60s drama reminded everyone how nice it is to put some extra effort into one's appearance.
In particular, Mad Men inspired a resurgence in men's suits, particularly in gray tones (and don't forget the pocket square!). It also inspired classic roller hairstyles and full-skirted evening dresses for women, whether attending a house party or an evening out.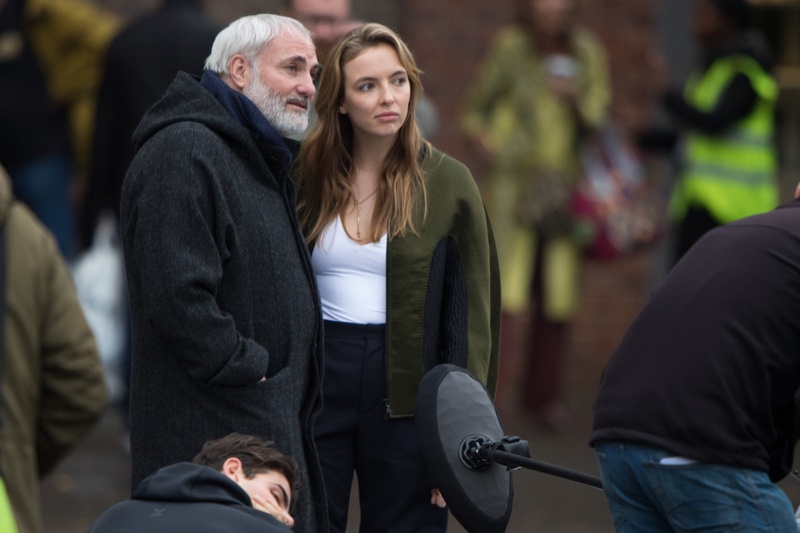 Killing Eve
This BBC drama is taking the fashion world by storm. Jodie Comer's character, Villanelle, lets bright colors tell her story. Her outlandish outfits often find a spot in the hearts of viewers. Each new design inspires the next trend in fashion must-haves. Killing Eve has encouraged the return of vibrant colors and out-of-the-box designs to the fashion world, giving a splash of life to the runways of many fashion designers. So, next time you see an outrageous style on the runways or racks that you absolutely must have, take a cue from Killing Eve and go for it. Bonus points if you wear that look while running errands or grocery shopping.
Vikings
The world can't get enough of the Vikings. Over the last two decades especially, Vikings have taken mainstream culture by storm. Besides the beloved TV series, Vikings, which ended in 2019 (but currently has a sequel, Vikings: Valhalla, in development for Netflix), the Scandinavian explorers have also served as inspiration for blockbuster movies like Marvel's Thor series and DreamWorks' How to Train Your Dragon. They've even influenced games like Vikings, where players have to raid the reels in a 5-reel, 3-row, 243 ways video slot, and video games like Jotun: Valhalla Edition, which lets you explore the world of Norse mythology.
Vikings has inspired a new appreciation for Scandinavian-style decadence in the form of long gowns, jewel tones, and faux-fur coats and collars. Another trend that's grown in popularity from the show are long and short capes, and they're currently making their way into almost every wardrobe.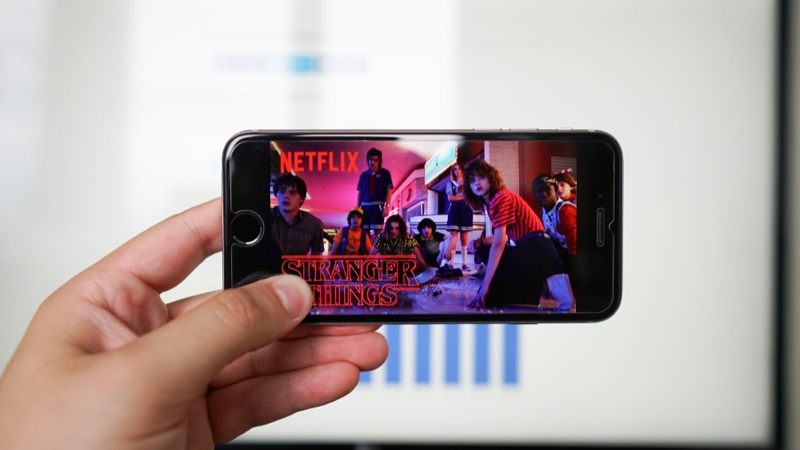 Stranger Things
Whether you like horror shows or not, the '80s styles featured in the 2016 series Stranger Things have many fashionistas clamoring for shearling jackets, high-waisted jeans, vintage t-shirts, and outrageous prints. While this series has inspired a return to the 80s, the remembrance of shearling jackets is also getting a boost from shows like Vikings and Outlander. These jackets make excellent Celtic wear, showing that fashion trends truly can extend throughout time.
The Crown
The Crown is based on the life and times of Queen Elizabeth II, who is (by all accounts) a fashion icon on her own. With such inspiration, it is not a stretch to understand how this show has influenced the demand for sleek, top-handle handbags and sophisticated, well-tailored attire. The style portrayed by the royal inspiration for this role is classic. It never really goes out of style — It's just temporarily placed on the shelf to emerge at a later day.
The Collection
Bring in the cinched waists and silhouette dress because The Collection brings the Parisian flare of the '40s into the twenty-first century. What better inspiration for new fashion trends than that of Christian Dior? Flowing gowns that accentuate the neckline, shoulders, and bodice are the perfect fit for an evening on the town as well as a cocktail party with friends.  
No matter what your wardrobe holds at this moment, odds are your tastes will change within the next few years. Don't worry about getting rid of your old clothes. Pick your favorites and wait to see which ones resurface on the next episode of your favorite TV shows.