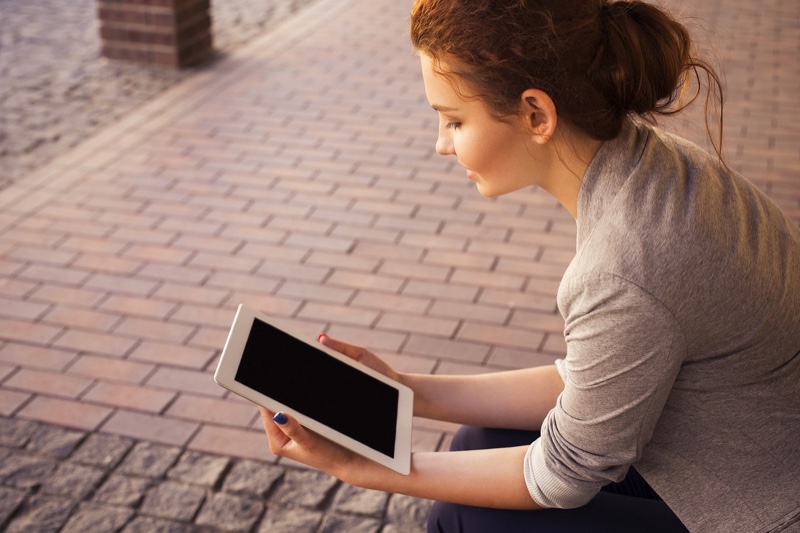 Looking for some plans, how about staying inside for a night of movie watching on Netflix? And if you are in the mood for something fashion related, take a look at our list of six amazing fashion movies to stream now. From informative documentaries to dramatic stories, these Netflix films are sure to grab your interest.
Yves Saint Laurent (2014)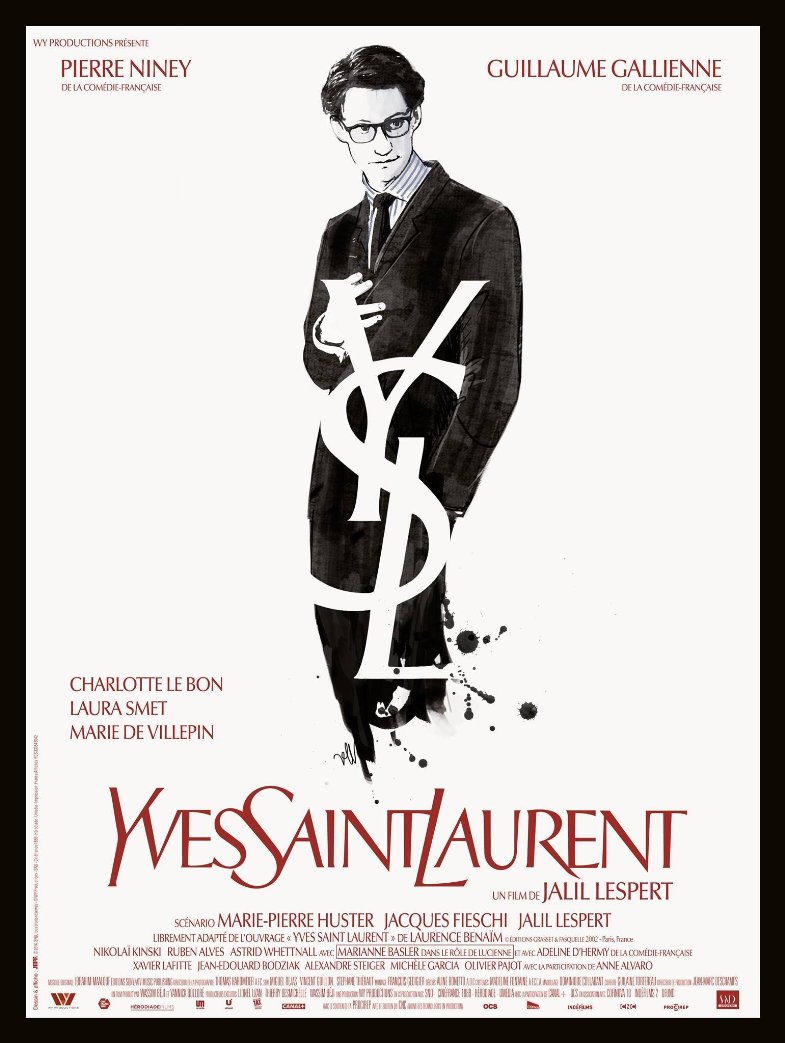 A look at the early career of French designer Yves Saint Laurent who began as a designer at Dior. The film tells the story through the eyes of his partner in life and business, Pierre Bergé. Capturing his addiction and breakdown, it's an interesting watch for those who want to learn more about Saint Laurent's personal life.
Jeremy Scott: The People's Designer (2015)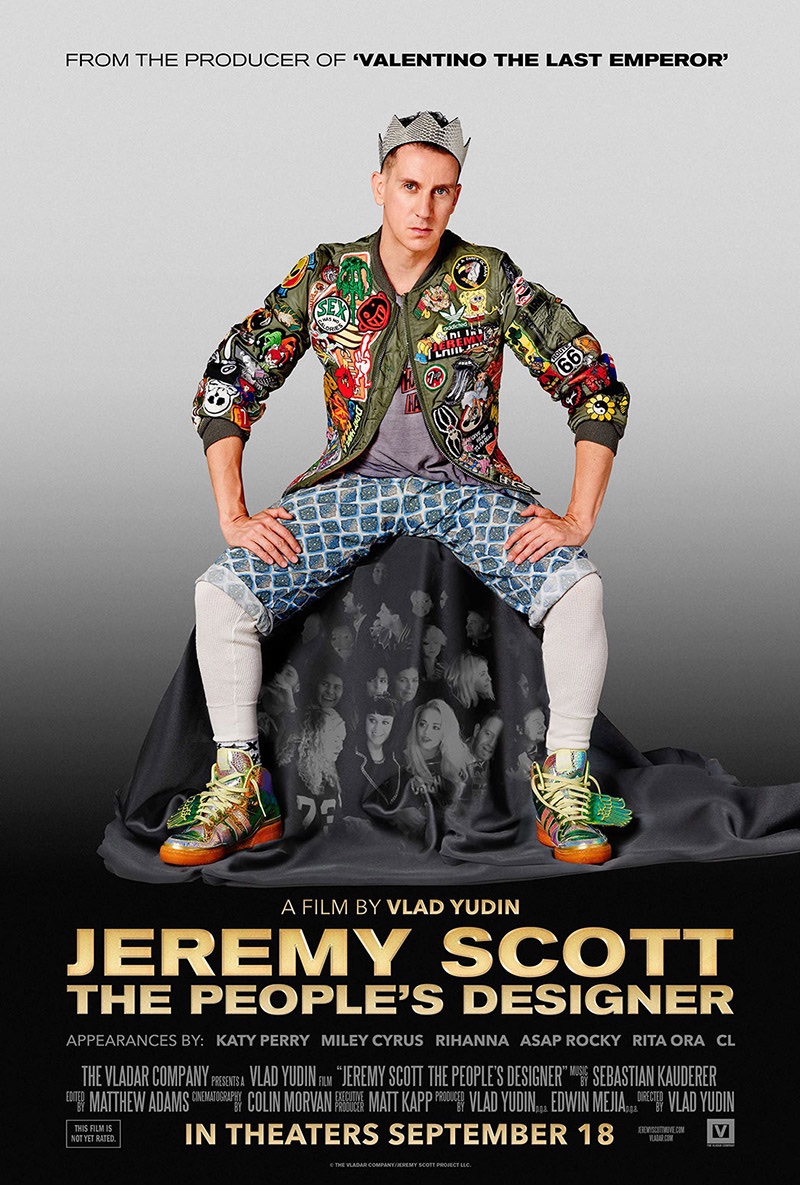 This documentary follows the rise of American fashion designer Jeremy Scott. Now the creative director of Moschino, he started out in a small town in Missouri. Known for his playful and tongue-in-cheek fashions, stars like Lady Gaga, Miley Cyrus, Rihanna and Jared Leto make an appearance. Vlad Yudin, who was behind 2008's 'Valentino: The Last Emperor', directs the film.
Fresh Dressed (2015)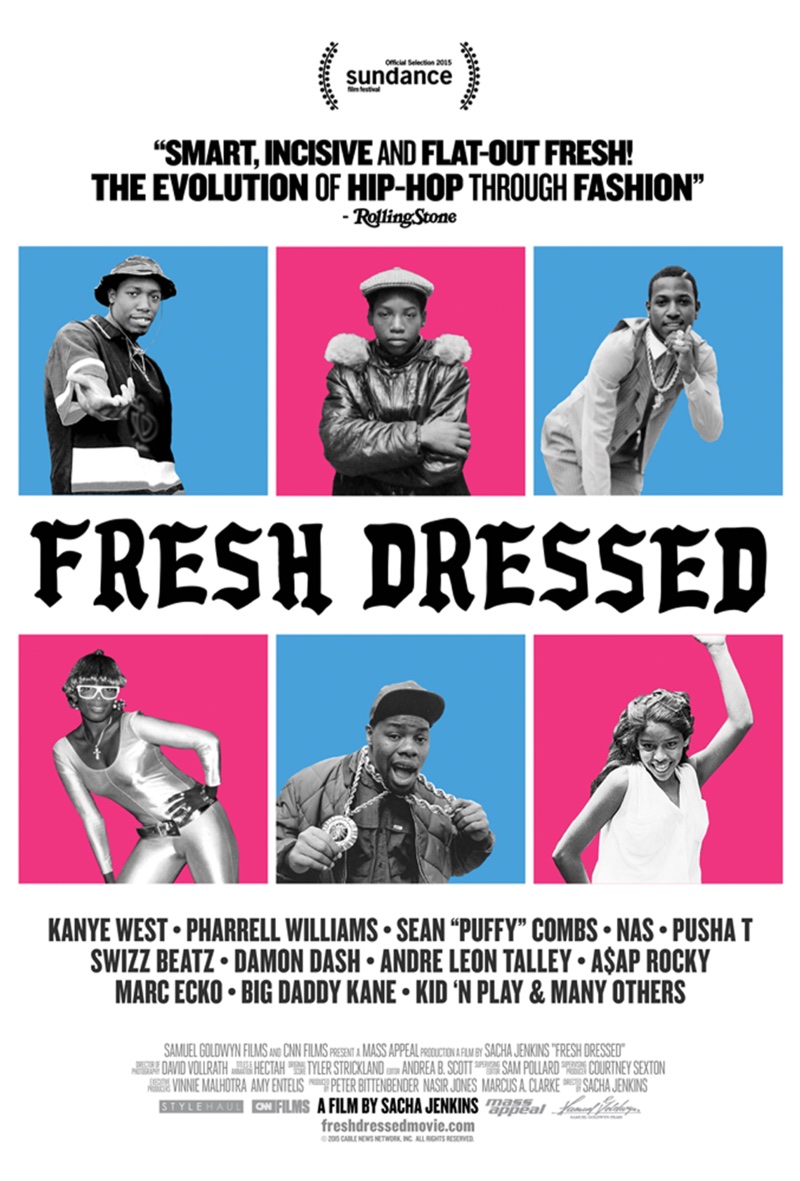 Hip-hop has influenced fashion in a major way from commercial brands to high fashion houses. And the documentary 'Fresh Dressed' shines a spotlight on urban style and its roots in the African-American community. Directed by Sacha Jenkins, the film features appearances with names like Kanye West, Pharrell Williams and André Leon Talley.
Iris (2014)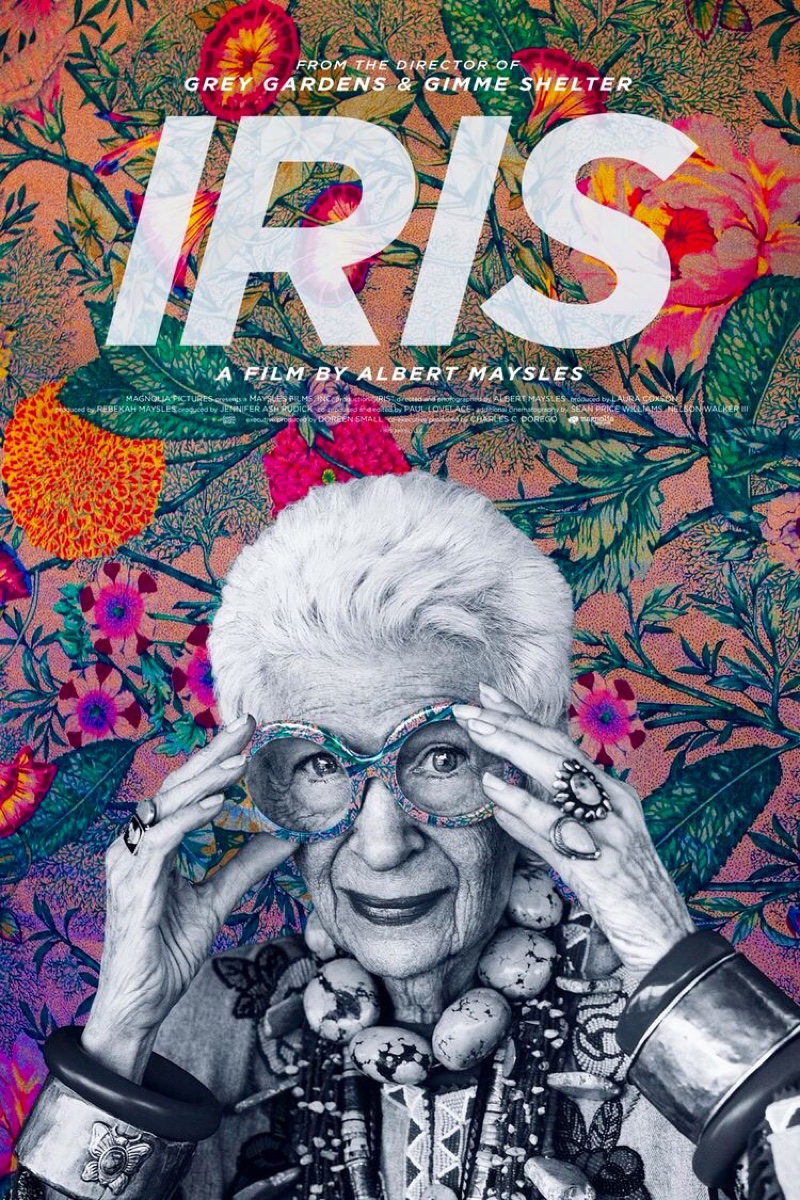 In her 90s, Iris Apfel has become a fashion icon in the New York City scene. She became well-known for her trademark round glasses, colorful looks and layered jewelry. Directed by Albert Maysles, the documentary tells the story of the woman behind the glamour and inspires with its positive message.
Women He's Undressed (2015)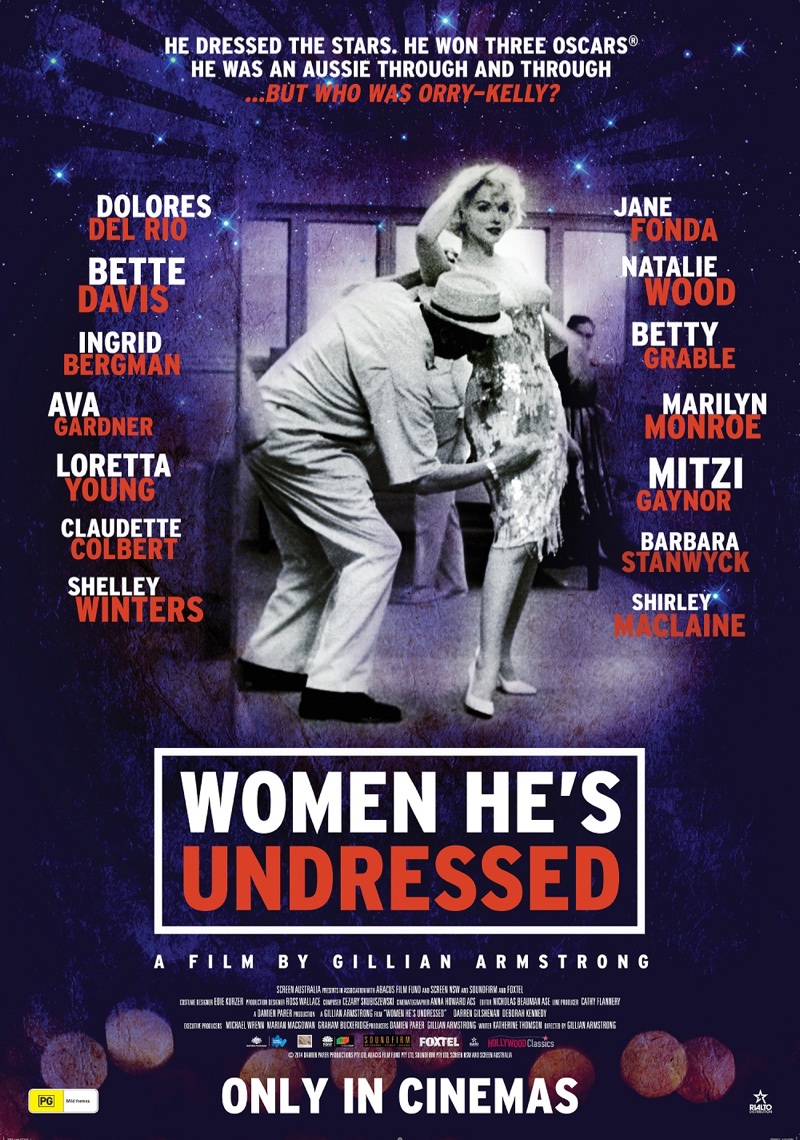 Costume designer Orry-Kelly dressed some of the silver screen's brightest stars including Bette Davis, Jane Fonda, Marilyn Monroe and Natalie Wood. This documentary, directed by Gillian Armstrong, dives deeper into the Australian's life. If you are a fan of Old Hollywood fashion, this movie is an absolute must-see.
The First Monday in May (2016)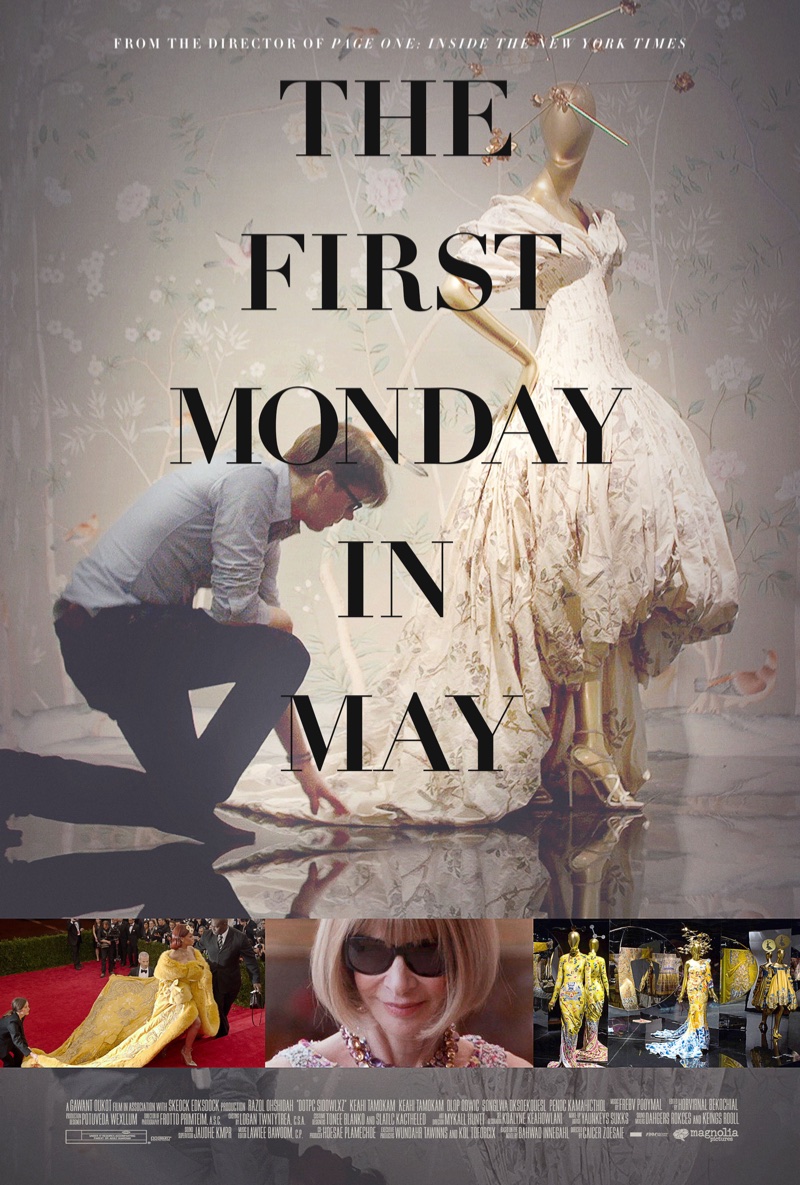 The Met Gala is often referred to as the most star-studded red carpet event. Celebrities from the world of fashion, music, television and film hit the red carpet in designer looks. 'The First Monday in May' takes a behind-the-scenes look at the 2015 Met Gala with the theme of 'China: Through the Looking Glass'. Directed by Andrew Rossi, it features fashion heavyweights such as Anna Wintour, Karl Lagerfeld and John Galliano.