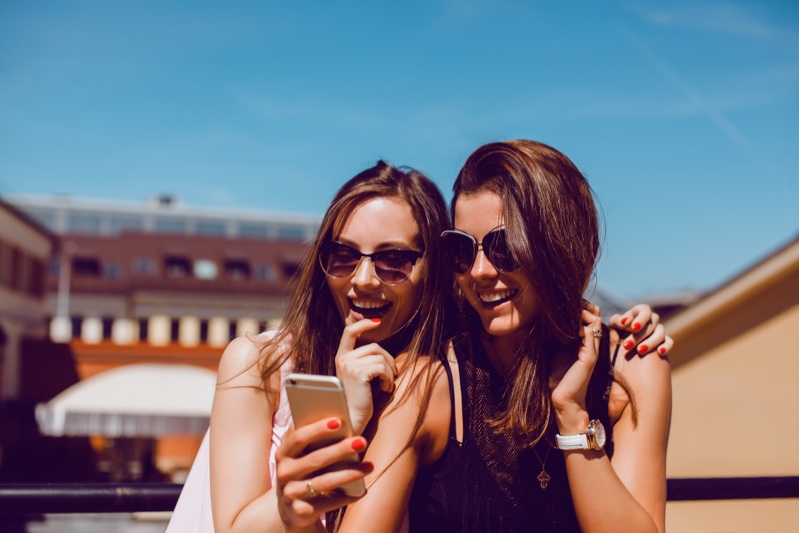 Fashion is a big industry and there is so much going on in it. It is also an industry that generates a lot of comment from people reporting on the catwalks to designers promoting their latest creations to people tipping what is going to be in fashion this season. There are so many opinions about fashion and so much information about it available on the Internet that it can be somewhat overwhelming if you are looking for the latest news or views from the industry. There are plenty of places that you can visit to pick up information but this can involve lots of time spent switching between one site and another. However, there is a place where you can go and find an impressive collection of fashion content at your fingertips. In the space of a few seconds, you can be positively bombarded with fashion information and there is no need to go hopping between different pages.

Social media as a space for fashion
Internet users have continuously developed their ways of getting information since the Internet's inception and this is a process that continues at quite a pace. While initially the focus was on established media sources such as magazines, television channels and newspapers, this later spread out to include online forums, chatrooms and blogs. Nowadays, a lot of the attention is devoted to social media sites which can provide a running commentary on the world of fashion. All the main social media sites are filled with content related to fashion but the one that is best suited to this idea is surely Instagram. Instagram provides its users with a focus on photographs which let the message be explained through them. Of course, photographs are the best way to give people an idea of fashion: you can provide people with a perfectly-detailed description but it's just not the same as a striking image which leaves nothing to the imagination. The visual impact of Instagram is something that simply cannot be matched by even the greatest wordsmiths.
What fashion is available on Instagram?
Considering the large amount of Instagram users, there is always going to be someone who shares the same interests as you to be found. There are just so many people signed up to the social network that you are bound to find people who are into the same thing as you, no matter how niche an area it may be. There are countless topics that have an astounding amount of content to be explored on Instagram and fashion is no different. The hashtag for fashion has nearly 600 million results when you search for it on Instagram. That's not to mention all the sub-sections of fashion that can be found out
there as well. While the numbers won't be as big, they will still have a considerable amount.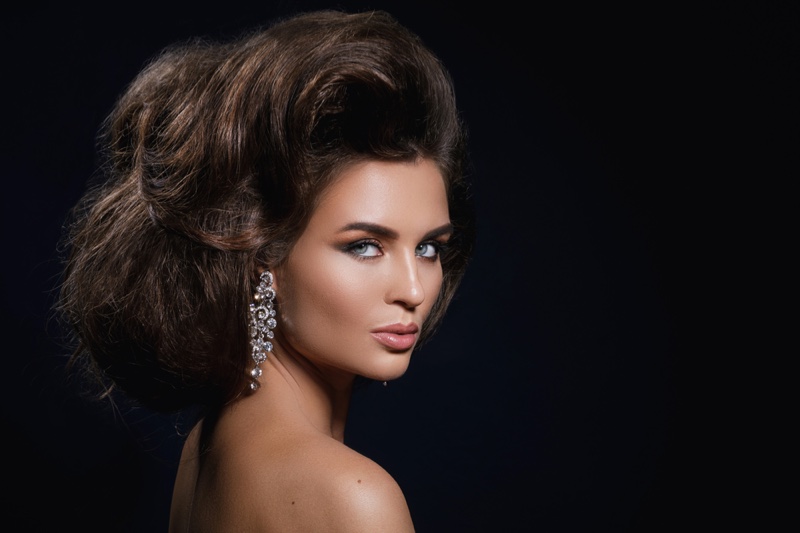 How Instagram can be used to promote your own fashion interests
If you are really into fashion and your interest has led you to dedicate more time to it in one way or another, whether it is through designing your own clothes, writing your own blog or starting your own shop, then Instagram is a place that can help you out. As we mentioned, Instagram is the perfect fit for fashion as it is a visual medium which offers its users a clear picture of the topic at hand. Therefore, it can be used by anyone who wants to share their take on fashion with the wider world. By creating your own profile and uploading content on a regular basis and developing relationships with your followers and other Instagram users, you can watch your influence and reach grow and have your particular message reach a much wider audience.
Using hashtags to get people coming you way
If you are looking to boost your profile on Instagram and increase the traffic to your account, there are quite a few ways in which this can be done. Hashtags are an important one as they immediately place your post into a database of similarly-themed posts which people can search for. Depending on the popularity of your post or your profile in general, your content may appear higher up the results for searches which use these hashtags. When using hashtags, have a look at what are the most popular ones around, as long as they are relevant to your post, and try to include them. It is also keeping an eye on hashtags that are trending at the moment and contributing to the debate in whatever way that you can. For example, a good time to focus on uploading content is when one of the fashion weeks is ongoing. In this way, you can capitalize on all the attention that is being devoted to the fashion week and question and draw some of it your way with a relevant post.
Other ways to boost user interaction
Instagram's algorithm works by promoting more popular content to a larger audience so the more interaction you have from other Instagram users, the more people who will be able to see your content. In order to generate more interaction, it is possible to hire the services of websites like iigers which give you the use of Instagram features through real Instagram users when you pay for them. This means that you can arrange to have a certain amount of likes, followers or comments for your account and the website will get real Instagram users to contribute these actions, resulting in more interaction for your account which, in turn, means more attention coming your way and a greater visibility for your profile across the entire social network.