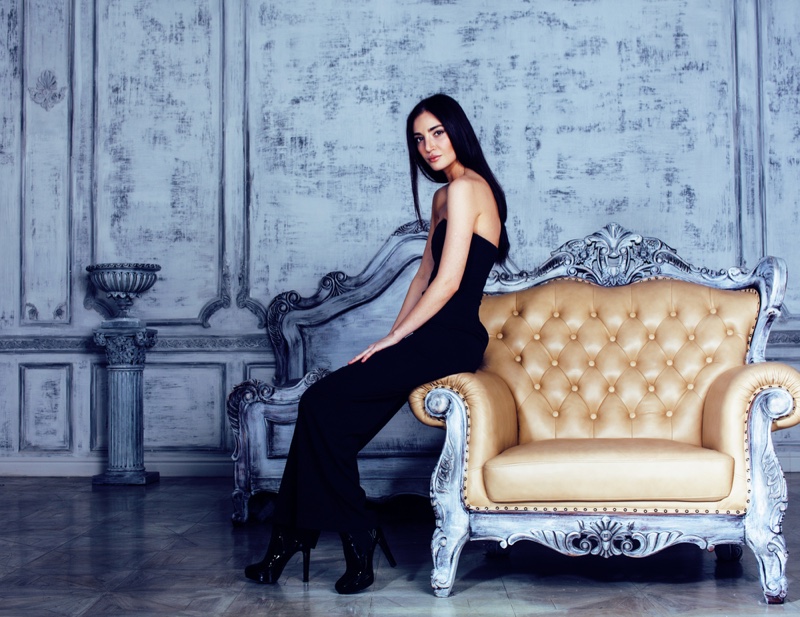 It's not always about being "camera-ready" but rather having comfortable yet sophisticated options on hand at all times
There are many reasons to prioritize style and fashion, but perhaps the greatest point of all is that studies have shown that dressing well can actually improve your mental and emotional wellbeing, even increasing performance while simultaneously making a great impression. Those first impressions can be characterized by conversation and a multitude of other things, but it would be foolish to deny how much more influential appearance can be, knowing that for many people, the very first thing someone notices is how another person looks. Let's take a deeper look at why "dressing for success" is so important and the ways in which it can affect our daily lives.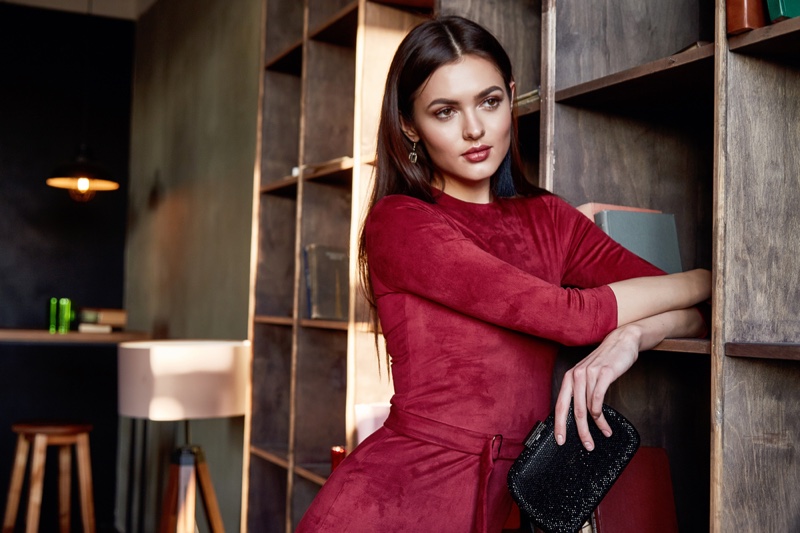 You never know where you may end up on a whim
You may not think twice about the way you look when leaving the house for a quick grocery run or to walk your dog, but the truth is that being prepared fashion-wise even for these types of every-day duties may be more important than you think. You never know when checking the mail could turn into a run-in with an old friend or worse-ex-boyfriend! Even if you're rolling out of bed bright and early, a neat appearance can set the tone for your entire day.
Being wardrobe-ready is also extremely important when traveling. Although your trip may be planned in advance with a suitcase full of outfits for that specific destination, extended layovers, cancelled flights, or even re-routed trajectories can abound even in a well-planned holiday. For example, a trip to a tropical island requires a luggage full of bikinis and bright-print sundresses, but what if you happen to end up in a luxurious location like, let's say, Monaco without a smart outfit? It's safe to say that you wouldn't be able to enter attractive sites like the 1856 brainchild of Monaco's Princess Caroline, the Casino de Monte Carlo, with just flip flops and a T-shirt. This famous landmark requires proper attire from all its visitors, just one example that supports the idea of always including a more sophisticated option in your suitcase for all trips.
One way to do this without losing space in your bag is to dress up on your flight, automatically guaranteeing that you'll have more options to choose from if there is an unexpected situation. After all, you never know when you may need to throw on something a bit more elegant.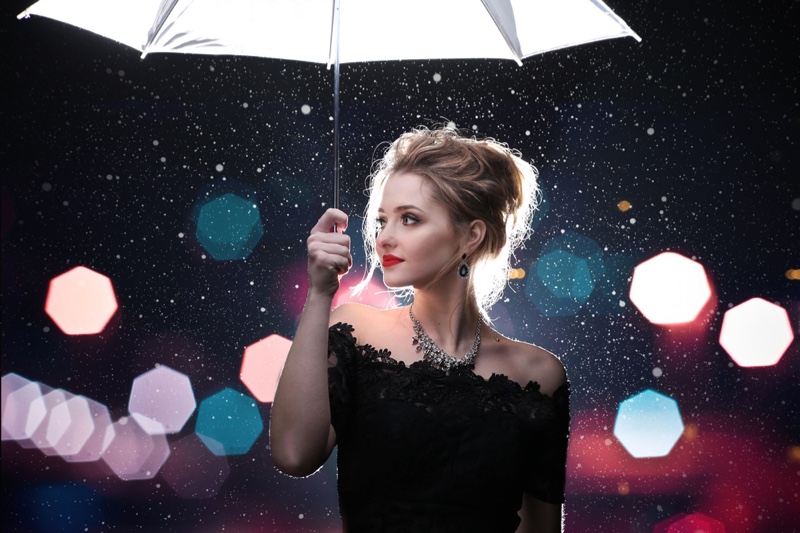 Weather can always be unpredictable
Dressing for success can be defined in many different ways. For some, the expression means always dressing smart, whereas for others it simply means being ready for whatever situation may come their way. Intelligent dressers know to never leave the house without an umbrella or change of clothes- casual or fancy. You may end up dressing for the weather outside and then see a dramatic change in temperature mid-day and be stuck in sweat or freezing cold. Dressing in layers can prevent fashion faux pas, presenting yourself as prepared yet fashionable for whatever occasion or weather circumstance.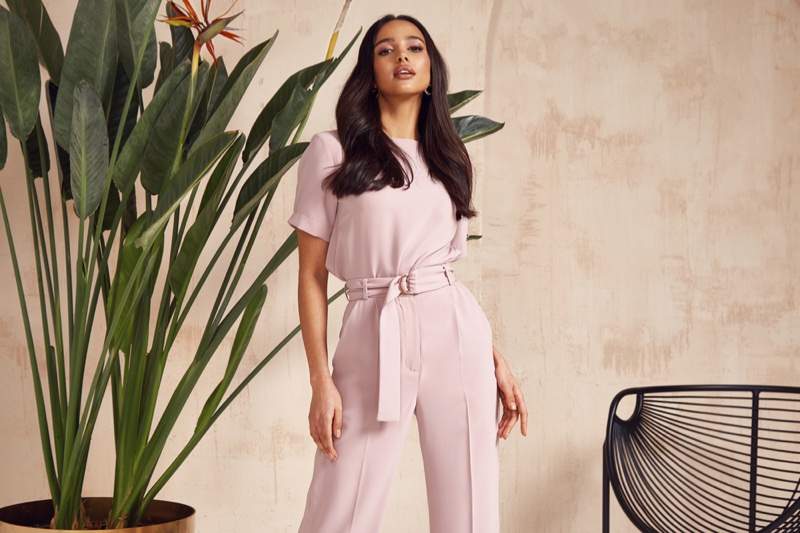 Your outfit will speak a thousand words
The expression "a photograph speaks a thousand words" could just as easily be applied to wardrobe styling as a person's outfit choices can tell the people around them a lot about their overall personality. If you want to set their right tone for a specific occasion, be sure that your clothing matches that setting. Most casinos, job interviews, weddings, and more have their own underlying dress code that is largely understood to be "formal" but may not be explicitly stated. Pair your outfit with appropriate accessories that also match the occasion.
Of course, personality should shine through in the way that someone dresses, but dress code does matter in certain circumstances. Be sure to stay up to date with the latest and greatest trends and fads that can inform your stylistic choices. In today's world, social media applications like Instagram are great for this as visually appealing content can bring clothes to life, reviewed and styled by influencers from around the world.
The contents of one's purse or handbag can say a lot about a person, in the same way and outfit can