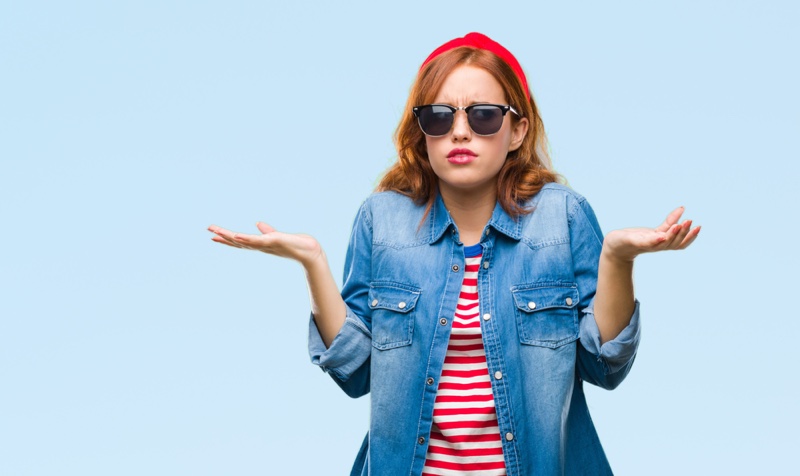 Spring is here and so is another lineup of new clothes that you can wear. Whether you are going to give a presentation at work or you're going to take your date out, there are some fashions that you will want to implement and others you want to leave behind. Here are the things you don't want to be caught wearing for your springtime dates.

PVC Handbags
Alright, the first fashion statement that you want to get away from is those massive PVC handbags that were everywhere last year. They were completely see-through, so they only served as a fashion accessory and not anything that was actually useful since everyone could tell wheat you were carrying. This year, ditch the PVC handbags, shoes, and any other mistakes you made and settle in for a smaller bag or just one that doesn't show everything you have.
Iridescent Anything
We know. Katy Perry made the shimmering clothes look so good when she was modeling them for the last few years. They were fun and sparkly, and you could always count on them being pretty nice. However, for spring 2019, it's time to put them away. You are going to be out in the sun, and you don't want to be lit up like a disco ball every time the light hits you the wrong way. We're not saying get rid of this one, but make sure that it is safely tucked away in the closet for now.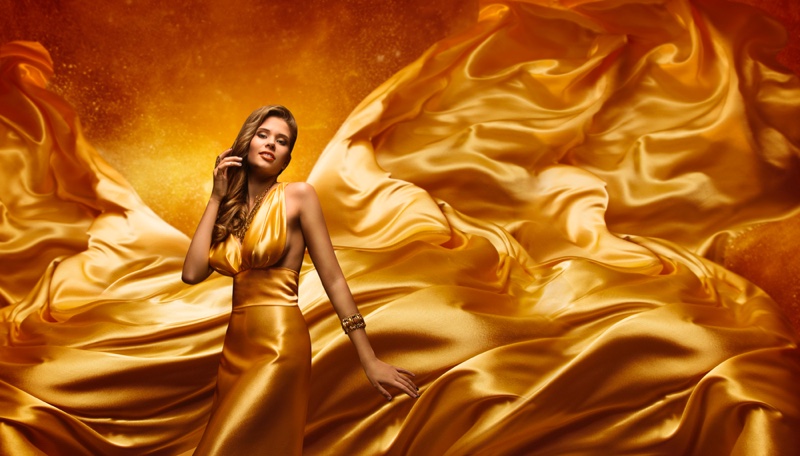 Clunky Sneakers
We think we all collectively abandoned sleek footwear last year in favor of those large sneakers. Maybe it was a backlash against having our feet be so uncomfortable during a date and maybe it was just the style at the time. The bottom line for these "dad shoes" is that it's time to put them away unless you're going out on a walk of cleaning up the yard. They're not going to well-received as footwear and they will certainly be difficult to take into a decent restaurant on a date.
Send Denim Back to the 90s
We know we are doing the whole retro thing where we raid our old closets or even mom's in hopes of finding cool and chic outfits. Denim, though? Really? Take off the denim tops and hats and get a pair of decent jeans to take on a date. Everything else can go right back in the closet where it belongs for now. You can wear a cute denim jacket, jeans, and hat, but not together. For those of us old enough to remember Britney Spears and Justin Timberlake's fashion faux pas, denim has already been used too much.
Half-Shaved Head
The final piece of fashion advice that we have for dates is that it's time to retire the half-shaved head look. We know, it was so cool for a few years, and so was Skrillex  and the Hunter Games Now, it's time to get rid of the look, let your head get some symmetry back, and embrace some of the fun new styles of haircuts that are debuting this spring. There are plenty to choose from, so hopefully you follow this advice sooner rather than later so your hair has a chance to recover.
As you can see, there are several different fashions that aren't meant to see the light of day anymore. That doesn't mean we won't see them appear in the future, only that this is perhaps not the best time to break them out for a date. Whether you are trying to meet Russian girls online for a video chat or going around town, make sure that you stay away from these fashions so that you always look modern and have your best look.