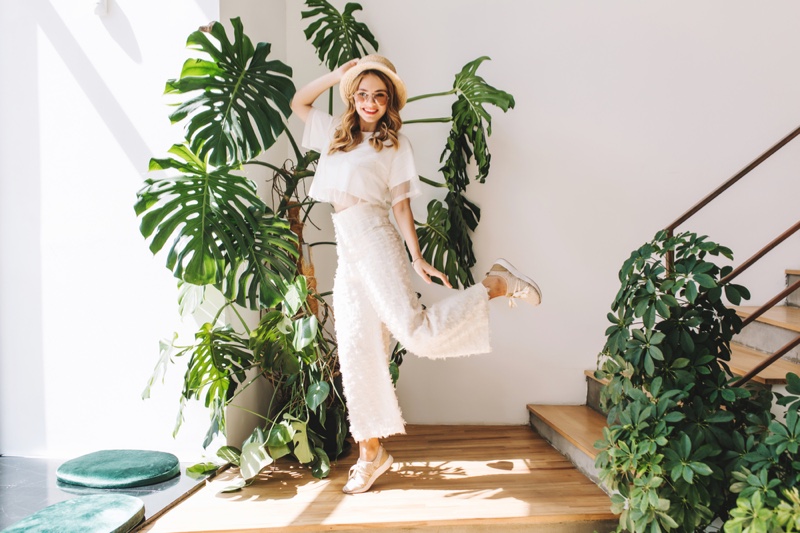 A year like no other has shifted life in the new century into a new normal. As the pandemic continues to press on with an array of variants causing lockdowns and uncertainty, the new normal now consists of a hybrid lifestyle. As much as we look forward to getting back to normal, there's no doubt that the pandemic has changed our behaviors, fostering new lifelong habits, which have been developed over the last year and a half.
As the uncertainty continues to loom, one thing for sure is how many people have adapted their lifestyles to fit the pandemic's pressures and challenges. One of the most significant changes is the increase in the number of people now working from home. In addition, businesses and employees have seen the benefits of working from home. Not only are employees more productive, but they are now able to use commuting time to do as they wish, including working out.
Home workouts rose in popularity over the pandemic, for obvious reasons, as the gyms were closed, working out at home was the only option. But now that gyms have reopened, there is an interesting trend indicating many are happy to work out at home rather than going to the gym.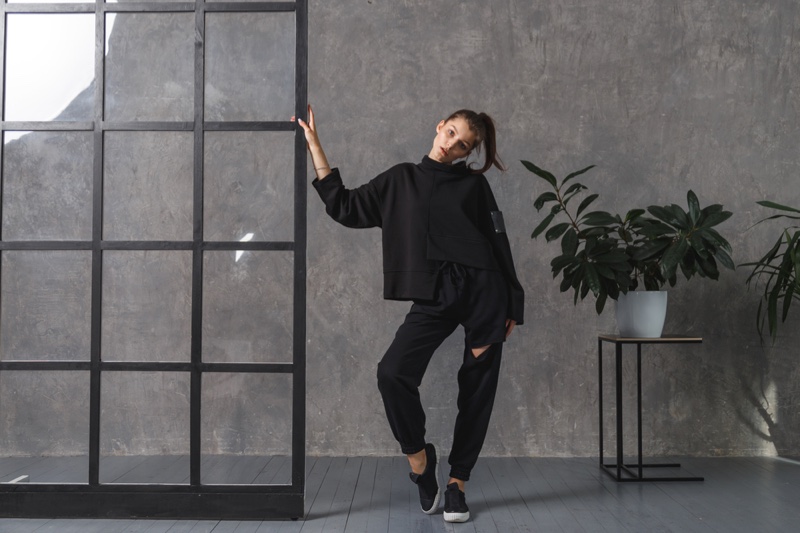 Over the course of the pandemic, athleisure wear has outperformed fashion sales providing a solid and clear message for fashion brands as we advance. Experts and market researchers have suggested this upward curve in leisurewear is not just a momentary uprising caused by the pandemic but more a reflection of the new lives consumers are living. The birth of the new hybrid lifestyle has accelerated a unique style of living which has essentially dissolved the boundaries between work, home and exercise, which were all separate entities before.
As consumers embrace their new hybrid lifestyle, gym wear has become everyday wear. Instead of wearing fashion items like jeans, many are now wearing leggings, with searches for them rising by 144%. Consumers find them more comfortable, and as the pandemic has shifted working out, out of the public domain and into a more private and familiar setting, it has stripped away any formalities once present in clothing.
The popularity in activewear suggests consumers are leaning into their new lifestyles with joy, and popular sportswear brands like Under Armour have reported an increase in sales, as well as other running brands outperforming in their respective markets. By 2024 the activewear market is expected to reach a colossal £393 billion, blurring the lines between fashion and activewear.
However, big fashion brands are now pouncing on activewear as they begin to see the opportunity created with a bid to capitalize on the trend. Luxury brands like Gucci and Stella McCartney are just two designer brands who have revamped their collection to include active leisurewear, indicating the beginning of a changing fashion market altogether. Top designers, who never paid much attention to activewear, but instead focused on ready-to-wear and accessories, are now rolling out leisurewear that fits the hybrid lifestyles. Along with activewear, the wearables market consisting of new sophisticated trends and technology has also seen a considerable increase over the pandemic as consumers become more health-conscious.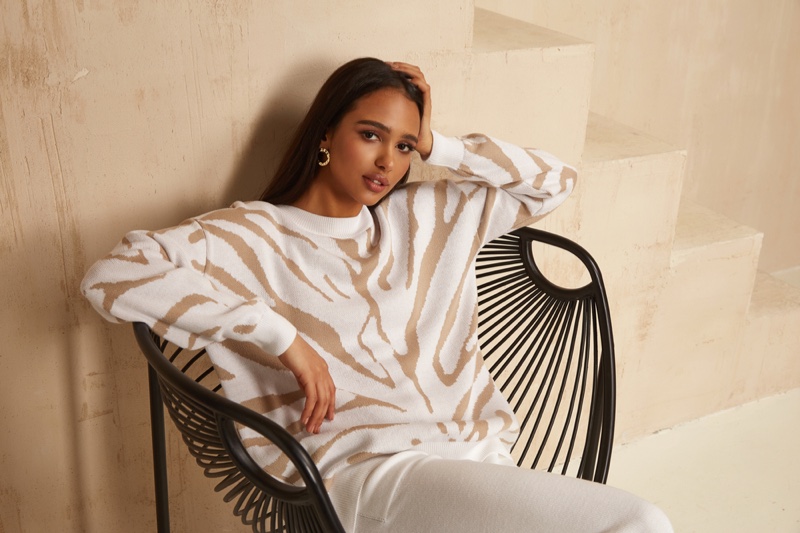 High street brands, including Marks and Spencers, announced in January 2021 they will be extending their Good move active range of clothing to feed the appetite of the demanding market. Already well-known brand Sweaty Betty reported a 60% surge in sales in 2020, providing clear insights into the new fashion market's direction. But is there still space for typical fashion now?
Post Pandemic fashion
As we transcend into a new era of fashion, it's safe to say that one accessory that will be in every brand's new fashion line is face coverings. Fashion to follow will be more pandemic friendly with an understanding of new and essential things consumers will now need as part of their everyday lives. There will be hand sanitizer gel compartments and face-covering compartments in clothing, matching face coverings and apparel and much more.
However, as retailers and consumers begin to see the effects of the pandemic on the environment, it has caused a change in the industry, creating a new sustainability narrative for it. After many years of advocacy by activists, small brands and laborers trying to educate the population, fashion brands and big fashion houses have finally begun to acknowledge the need for an increase in environmentally conscious ways of making garments, being socially responsible for their actions as an industry.
Selfridges have started a new campaign calling forward environmentally friendly brands, giving them a chance to showcase themselves, which shows an increase in acknowledgement from more prominent brands. As consumer habits have changed, and now how they shop is relatively different, together with more prominent brands like Selfridges backing more environmentally conscious brands, there is a chance things could radically change in this fashion industry, for good. Moreover, these changes will foster longer-term changes that will sooner or later become a way of life.
The pandemic and retail
For many luxury retail brands like Rolex, the pandemic hit hard. As e-commerce begins to take its place as the new shining reign of the retail market, big luxury brands with no online presence found it hard to survive through this turbulent time. The same goes for the fashion industry in retail.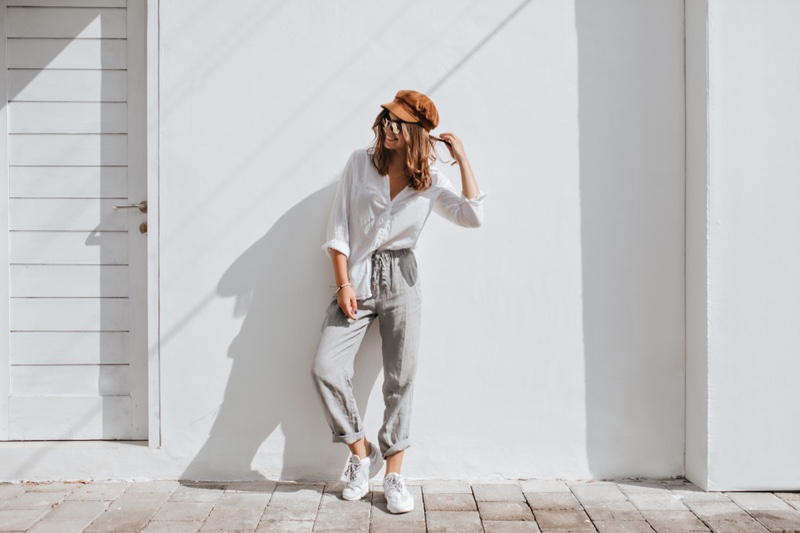 Firstly, for fashion, there is the issue of negativity being affected by supply chain issues and vendors. Still, as brick and mortar shops also begin to close, the plummet in demand ceases production. As a result, firms like H&M and John Lewis have announced they will be closing stores. However, fashion brands and online retailers like BooHoo.com have had opposite results and are not feeling the sting of the pandemic at all.
This unique set of circumstances, when all mixed together, could bring a very positive change for the fashion industry altogether, one that has been much needed. Not only will the industry claw back on its carbon emissions, of which it makes up to 10% of emissions, it will also change the face of retail in the long run.
Many critics have stated that the figures online retailers are seeing today are only due to the pandemic. Once things go back to normal, the fashion industry too will return to some kind of normal, including putting action wear to the back of the railing as consumer behavior will change one again. However, we will only know if this is true once lockdown worldwide begins to lift simultaneously.