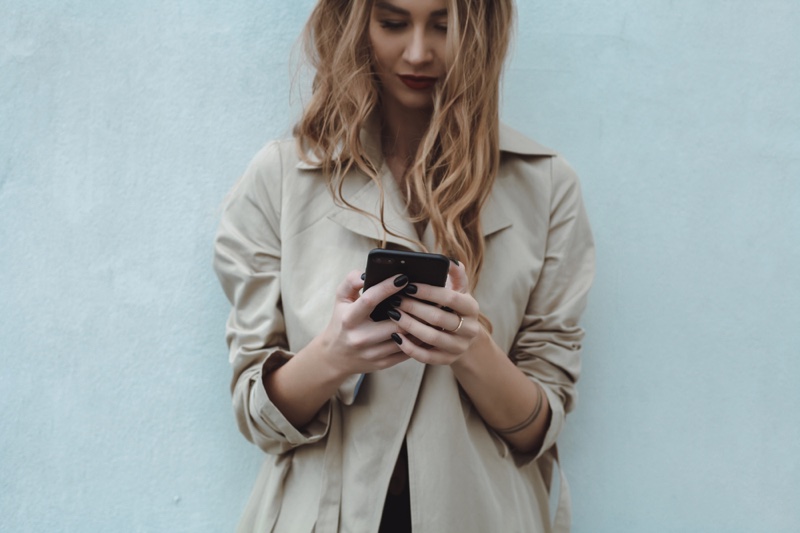 Most people are accessing a range of different information from the palm of their hands in 2021. It's the way of the world now, with an array of apps and websites offering us bundles of information as and when we need it. From style advice to beauty secrets, the material available to us is detailed and highly informative, and it can all be accessed within a matter of seconds too. 
Our smartphones have become so integral to our modern way of life that they too have almost become a fashion accessory, with people jazzing their devices up regularly and even making sure the design of their phone matches what they're wearing. Then you have other people who simply use their miniature handheld devices to upload photos on Instagram, to visit sites offering the most popular casino games in Canada at www.mansioncasino.com, or to order in some food using a popular food app like Uber Eats. Without our smartphones, it's probably fair to say that the vast majority of people would feel utterly naked. 
Some fashionistas would struggle without access to a smartphone, too. In fact, the world of fashion apps are booming so much that many people have become reliant on them for fashion advice or to find the latest bargains from their favorite high-street stores. Whether you're keen to overhaul your wardrobe, follow the latest trends, keep in the know with any fashion news, or simply have some fun while exploring the industry, then here are some apps that might appeal to you.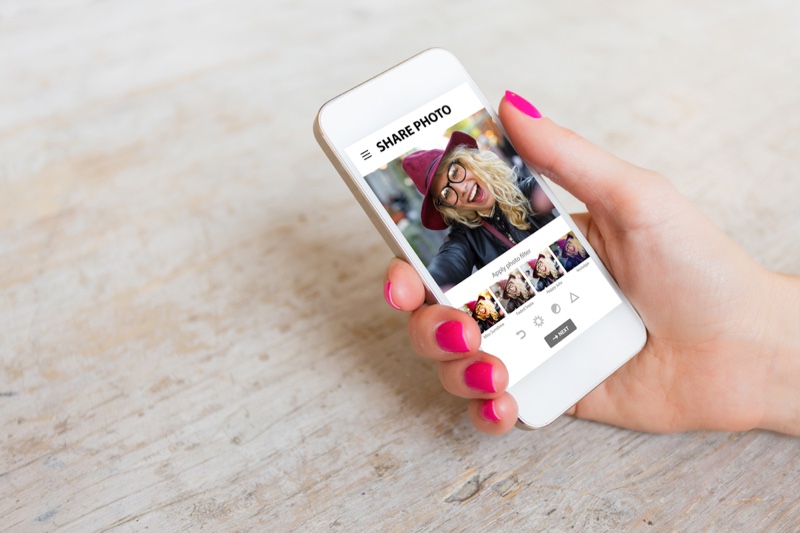 Nate
With payment and shipping details required, shopping online can be a hassle at times. In order to make things go more smoothly, try downloading Nate. The app collects all of your important data from the onset and helps make the checkout experience go more swiftly for all users as a result. Nate also allows you to save particular products onto helpful lists, as well as having a handy feature where you can send gifts to someone simply by typing in their phone number, with nothing else required. 
Fastaf
After partnering with a range of established and aspiring brands, Fastaf has gone from strength to strength. The app prides itself on the delivery of its products being carried out within two hours or less. Incredibly popular in both New York and Los Angeles in particular, Fastaf also offers unique collaborations and does a fantastic job at promoting up and coming businesses in the fashion world.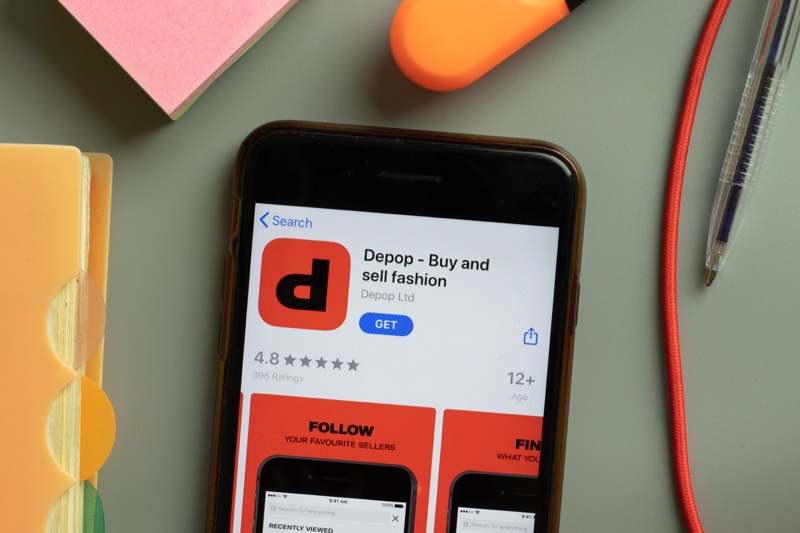 Depop
Hugely popular with the younger generation of fashion fans, Depop is a global marketplace which offers a comprehensive selection of clothing and accessories all of which have been made available to sell online via individuals all around the world. If you're keen to create a unique purchase, then Depop could be the fashion app for you. 
Covet Fashion
A popular fashion game, Covet Fashion is a dress up game where you wear actual pieces from big brands such as Calvin Klein, Rachel Zoe and Vince Camuto. From there, your character will get rewarded for new styles and trends you can set. Covet Fashion not only offers some stunning pieces, but it's a fun and entertaining app to download too. 
Pose
To make sure you're wearing suitable clothing given the conditions outside, download Pose. This helpful app provides a daily weather forecast alongside outfit inspiration depending on the requirements for each day. The browsing options are superbly detailed also as you can search for pieces suitable for weddings, funerals, parties and the like. 
Other useful fashion apps are The Hunt, Wardrobe, Object Limited, Smart Closet, and Stitch Fix.