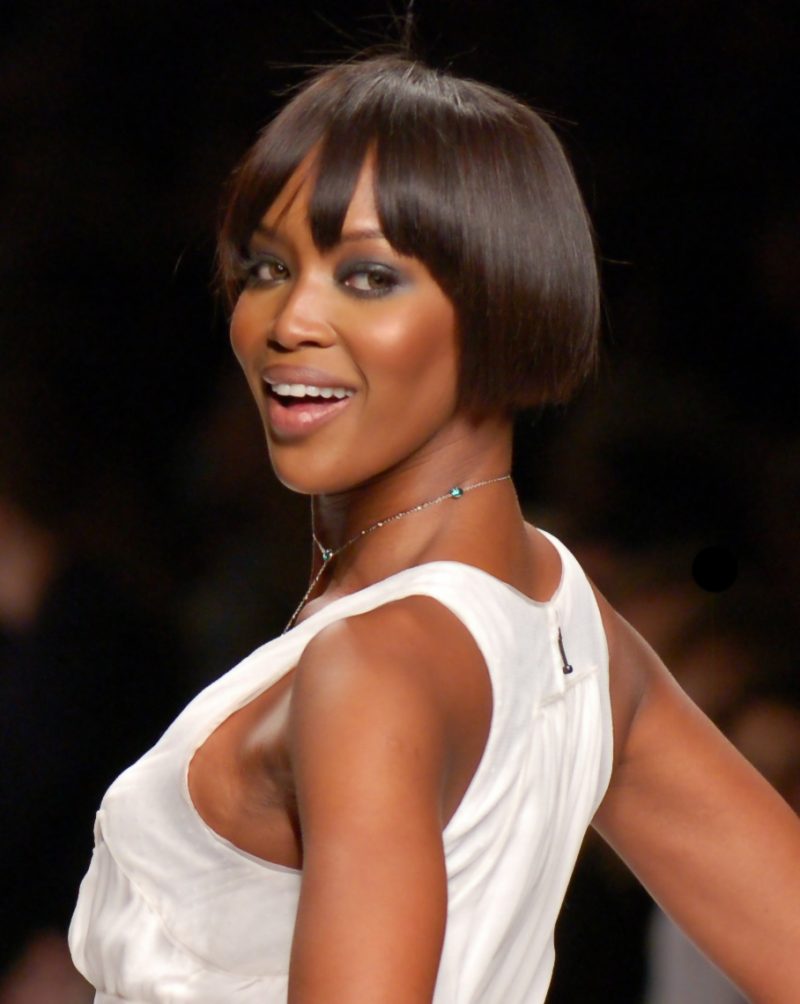 Models have to act like adults at early ages, and this is one of the main reasons why they are having issues with drugs. This article will uncover the name of famous models who experienced drug addictions. Some of them managed to break their addictions, but many others are still struggling to remain sober. Like any other person, the first thing they did was to deny that they are having a problem because admitting the issue implies searching for help. Many times admitting that you are a drug addict can ruin your career when you work in the fashion industry.
Naomi Campbell
Naomi Campbell was arrested several times because of her cocaine addiction. When she was cocaine-addicted, she had an aggressive behavior that got her into situations that led to police involvement. But Naomi Campbell did not struggle only with drug abuse; she was also addicted to alcohol. The supermodel spent numerous years fighting with her addictions.
She later stated that she began using drugs in 1997 when Gianni Versace was murdered. He was one of her best friends, and the news was simply devastating to her. Using drugs was her way to cope with the situation, but it quickly evolved into an addiction. She also stated that she never considered herself an alcoholic, but because she mixed alcohol with drugs and they wrecked her emotionally.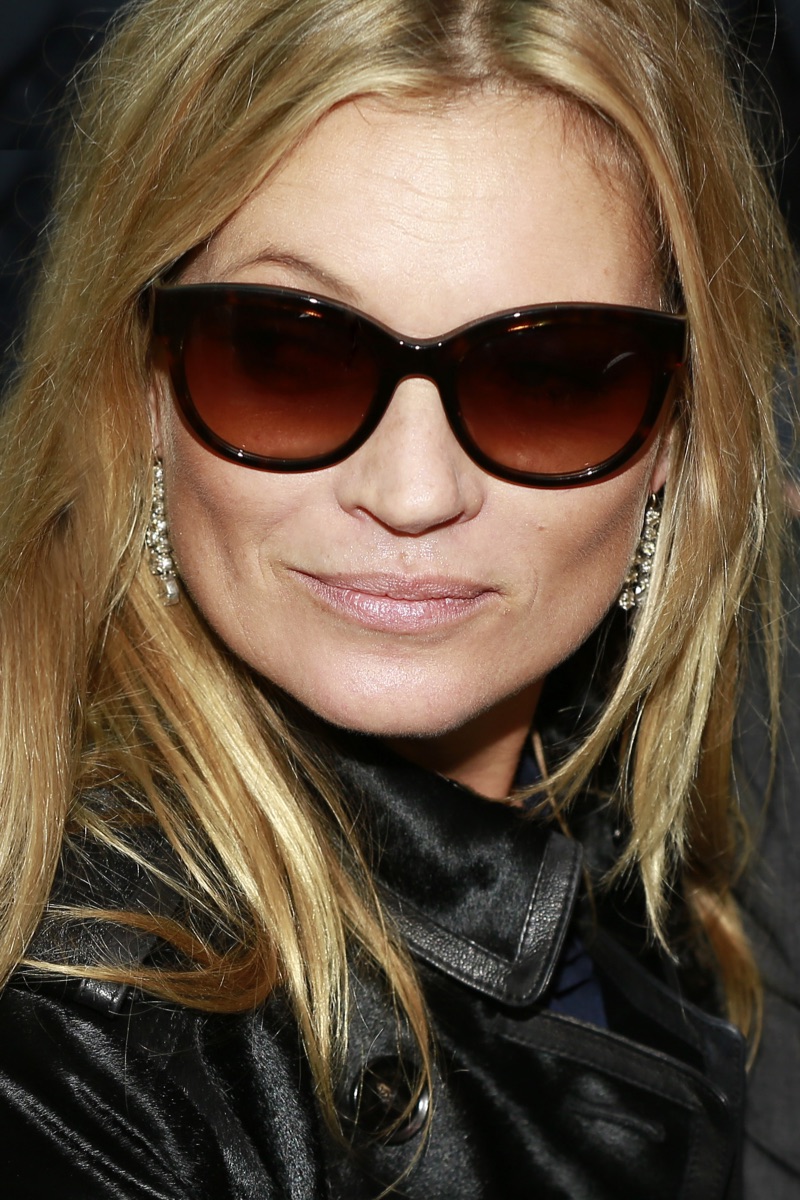 Kate Moss
Kate Moss is one of the famous cases of models who put their career in danger because she was using drugs. Her role in the "heroin chic" movement in the fashion industry in the 1990s was essential. In 2005, she lost several contracts with brands like H&M, Burberry and Chanel, because she faced allegations for using drugs. In the fashion industry, drug addictions are not accepted, no matter what their cause or extent is.
Kate Moss never admitted that she used drugs, but later that year she decided to check into a treatment center in Arizona. Later, the Internet was filled with videos of her using cocaine, and she could no longer deny the allegations. At present, her career is back on track, and she is considered one of the world's best supermodels. But drugs left their mark on her career, showing the not so glamorous life of models.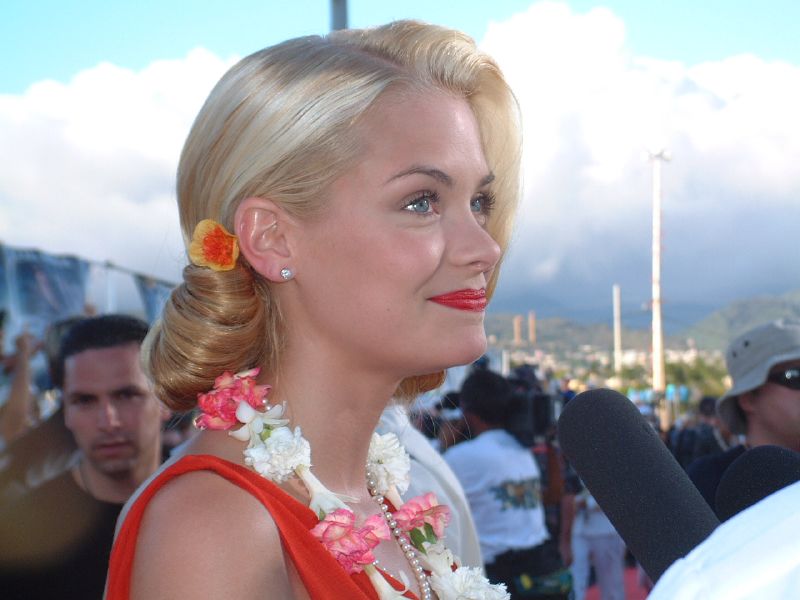 Jaime King
Jaime King is famous not only for her modeling career but also for her acting roles. She started using drugs when she got her first modeling job; she was only 14 years old then. She was involved in a relationship with a 20-year-old photographer, called Davide Sorrenti when she got her first modeling job, and it is considered that he had a negative influence on her.
He later passed away because of a kidney disorder that is considered to have been caused by his drug addiction. Jaime King was not only addicted to drugs, but she also experienced alcohol problems. Shen was addicted to drugs from 14 to 19 years old. The death of her boyfriend was the one that convinced her that it is the moment to change her life and to break the drug addiction.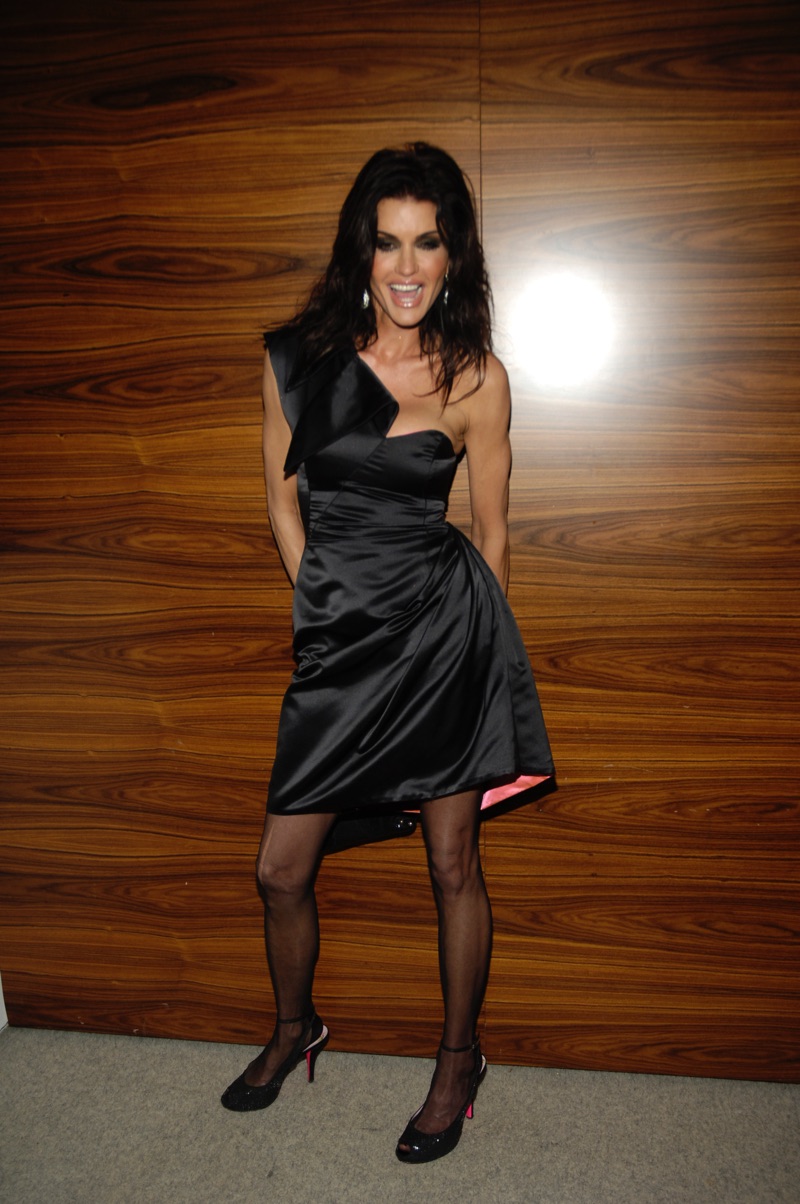 Janice Dickinson
Janice Dickinson is considered the world's first supermodel. Even if she was seen as a role model in the fashion industry, the pressure she experienced made her become a drug and alcohol addicted. She revealed on the TV show called "Celebrity Rehab" that every party, fashion event and even photo shoot she attended offered her access to alcohol and cocaine. She used them to keep up with her busy schedule because she worked full time during the daytime, and she attended countless parties during the night. She tried to break her addictions several times, but she relapsed.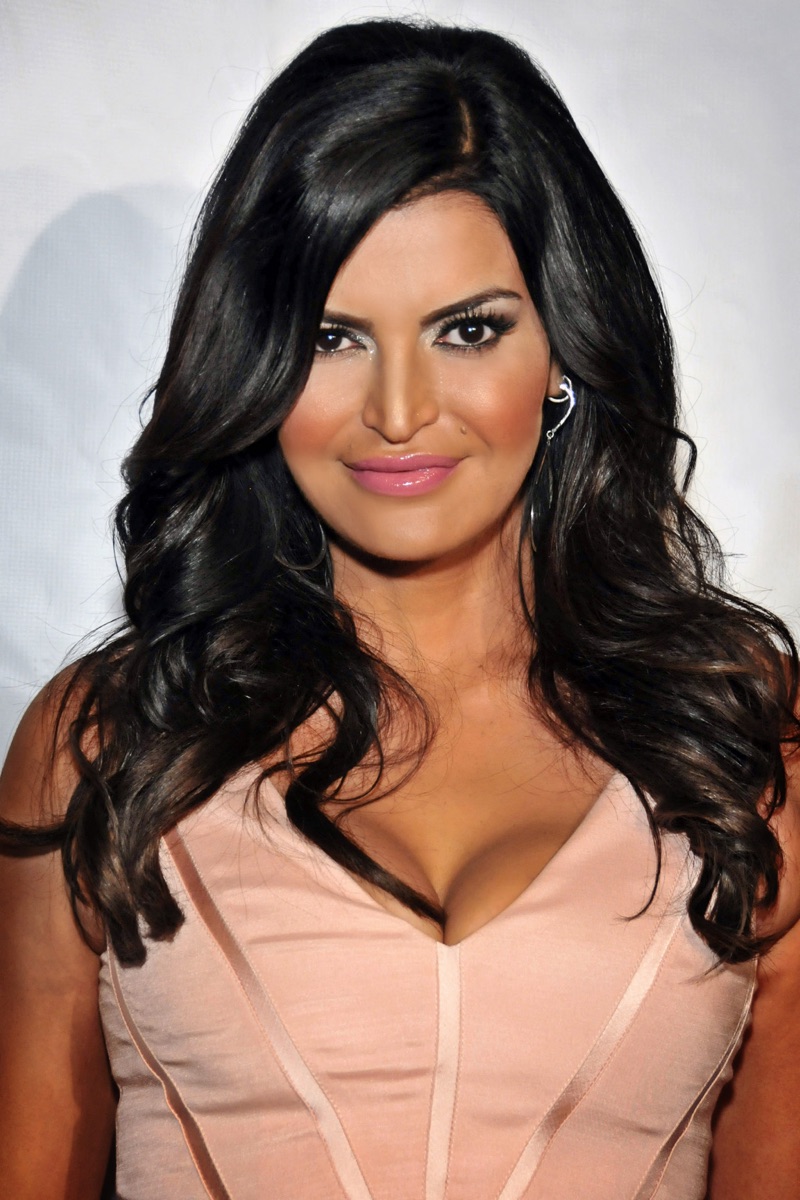 Jennifer Gimenez
Jennifer Gimenez is one of the luckiest models in the fashion industry because she collaborated with Prada, Chanel, Calvin Klein, and other famous brands. She modeled for magazines around the world, but what few people know is that she struggled with alcohol issues since an early age, 12 years old.
She started drinking alcohol because she felt isolated in the United States of America. She spent her childhood in Argentina, and drinking was her solution to get rid of the feelings she was experiencing. Around 13 years old, she also started using drugs, and she became addicted to cocaine and heroin. Around 18 years old, she started partaking, and she got into ibogaine treatment centers to search for help.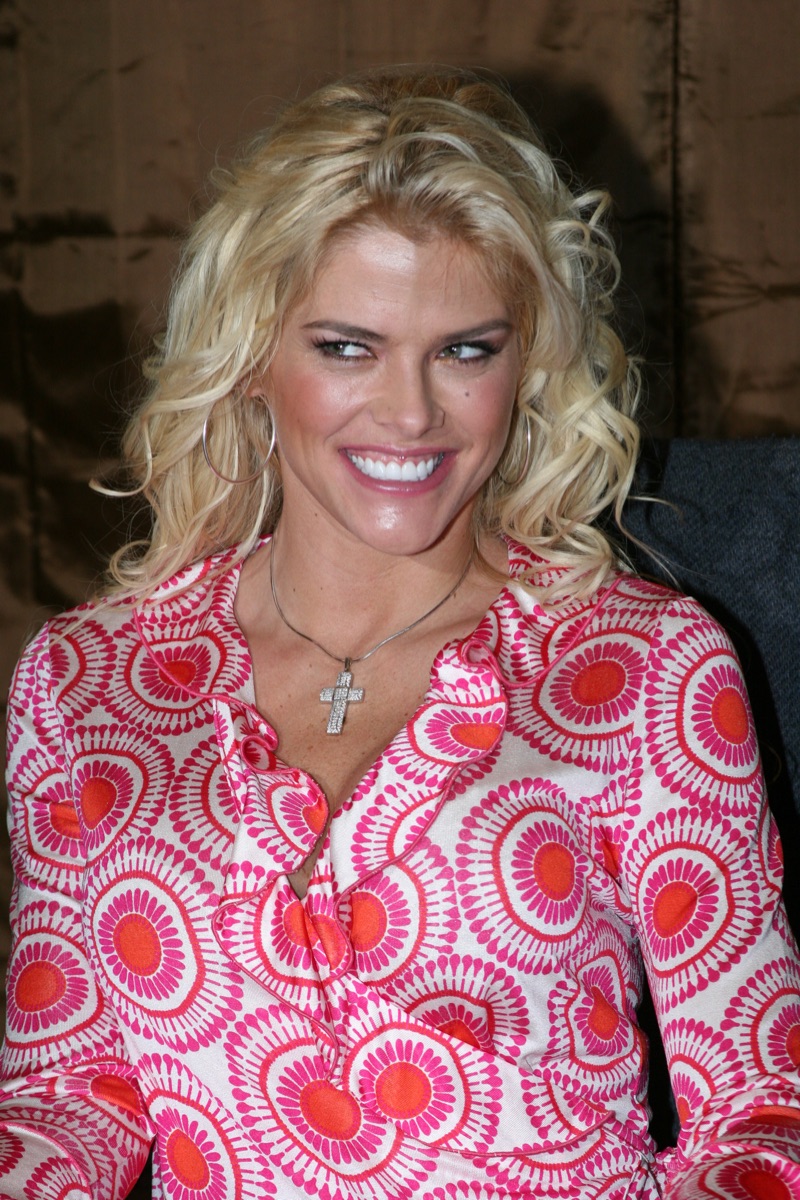 Anna Nicole Smith
Anna Nicole Smith is one of the most tragic cases of models who lost the fight with drugs. She passed away in 2007 because of an overdose on prescription pills. She denied for many years her addiction, and she stated that she was using prescription pills because she experienced pains. The half of year before her death was one filled with tumultuous events, the death of her sun and the battle over the custody of her new-born daughter are some of the most important ones. After her death, her former domestic partner and her attorney were accused of conspiracy to getting her prescription pills.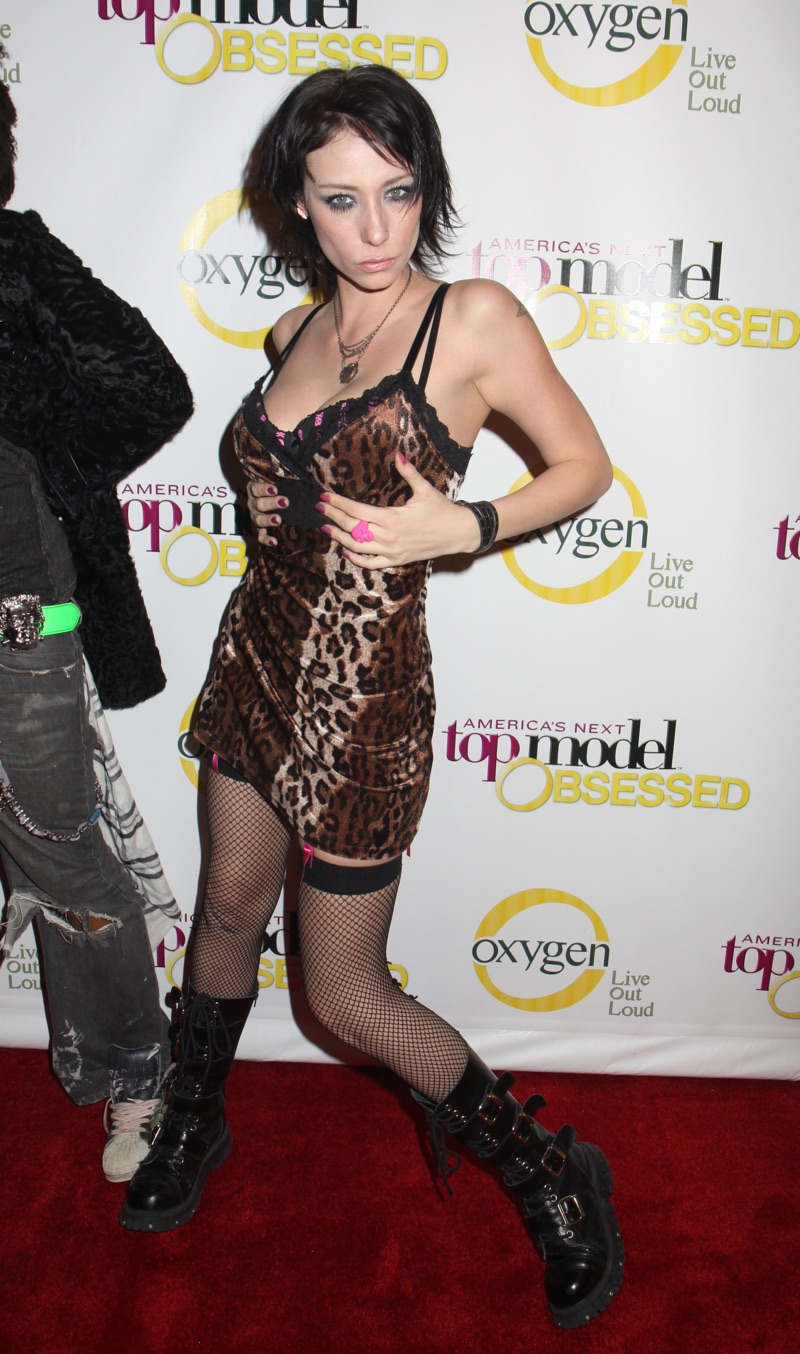 Jael Strauss
Everyone knows Jael Strauss from the popular television series called "America's Next Top Model." She was a finalist, and the public loved her. But she became addicted to metamphetamise and this greatly affected her career. She stated that during the show she used drugs because she was trying to cope with the death of one of her close friends, who died because of an overdose.
The event scared her, but it did not convince her to break the addiction. She is still fighting with her addiction, and her closed ones do their best to help her, they even planned an intervention with the help of "Dr. Phil." On "Dr. Phil" her look was completely changed from how her fans knew her on "America's Next Top Model," she had a swollen face, marked-up skin, and rotten teeth. She declared that she is fighting her addiction for more than six years. With the help of Dr. Phil, her family she went into rehab, but breaking her addiction takes a lot of work into rehab and after leaving the center.