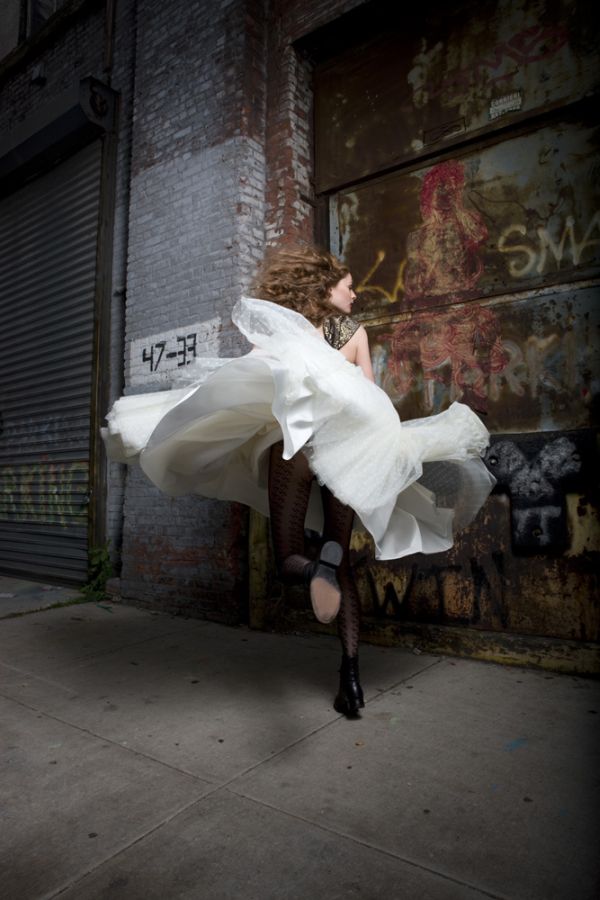 New on the scene, Zenia Sevastyanova gets herself into trouble for the latest editorial from FutureClaw. Styled by Priscilla Polley and photographed by Elias Wessel, one minute Zenia is on the run and the very next, she is claiming her territory on a street corner. What a character!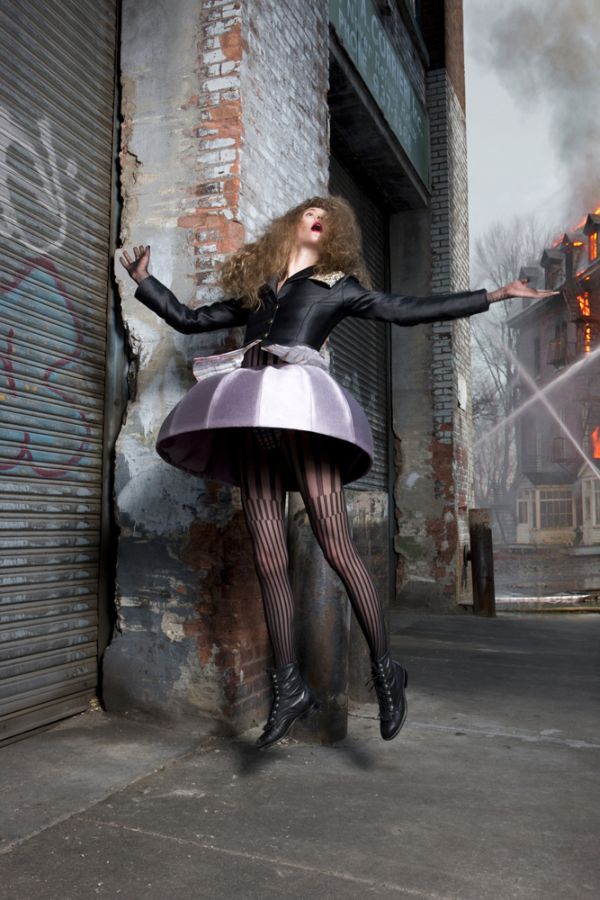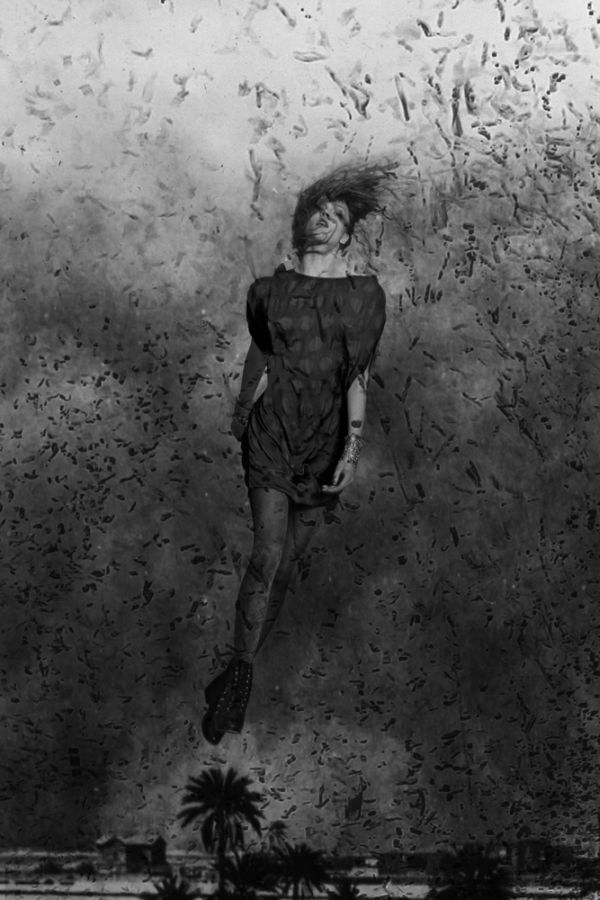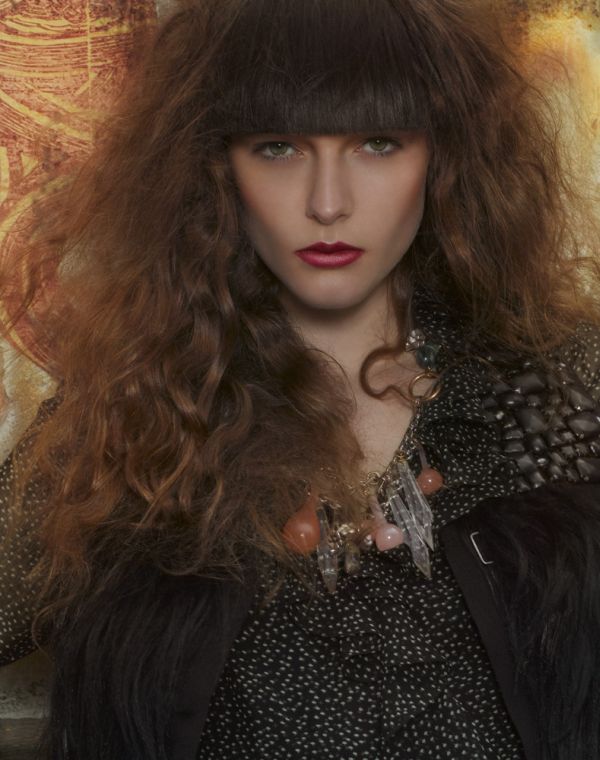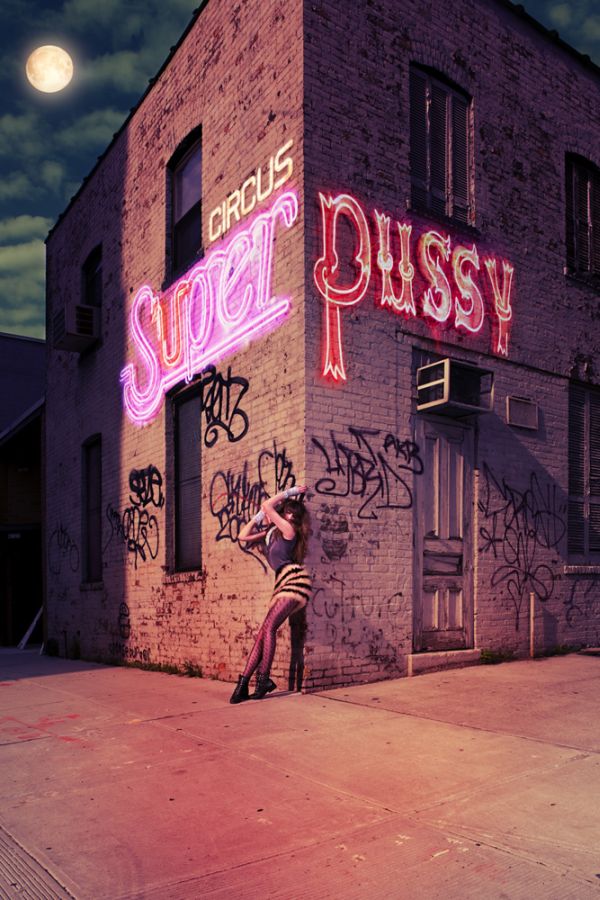 Source | Elias Wessel
Enjoyed this update?