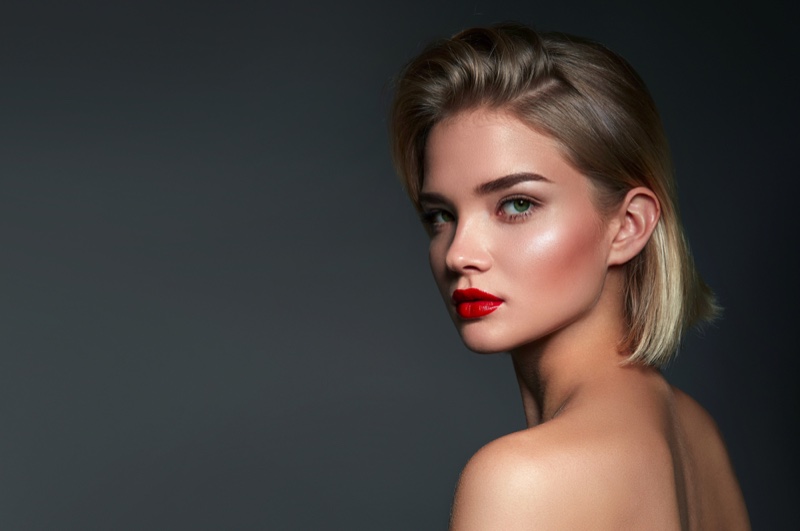 Summer is over and it is time for big fall cleaning. It does not only apply to your house – you deserve a makeover as well. Here's a checklist of the things you should take care of in the first place.
Bold Brows Still a Thing
Wearing a mask is still a must, which means that the spotlight is on your eyes and eyebrows. Bold, bushy and prominent brows are still trendy, but not everyone is lucky to have them.
Luckily, microblading treatment and its variations give perfectly natural results.
Microblading treatment will give your brows perfectly defined hairstrokes, that look so realistic. It's high time you said goodbye to thin, light brows.
If you already had microblading treatment, it is probably time for a refreshment. Fortunately, most microblading salons are reopening, so make an appointment before they are fully booked.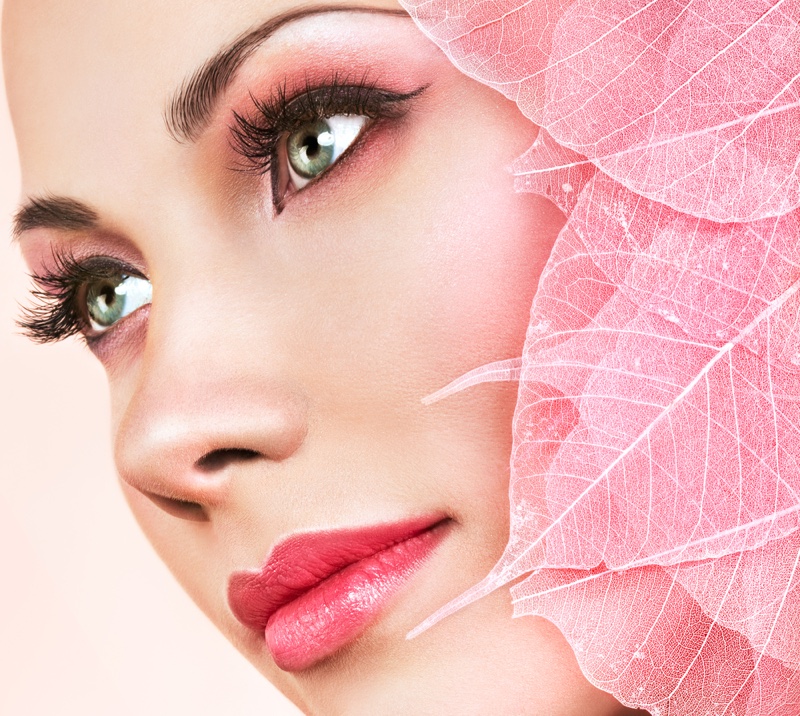 Long Lashes Never Go Out of Style
Bold brows and invisible lashes don't go together. You need to make your lashes look outstanding and emphasize your eyes. If you don't want to bother with mascara every day, try some of the more permanent solutions. Lash extensions are a great option if you want to be noticed wherever you go and if you like that makeup look.
For a more natural outcome, try lash lift. It works like a lash perm – you natural lashes are lifted and curled. Perfect for those with long, but straight lashes!
Healthy Hair All Year Round
Hair requires nourishment no matter which season it is. Cold weather is as bad as hot weather for your hair. So, what do you have to do to help your hair prepare for the fall and recover from the hot summer sun?
Pay a visit to your hairdresser and request a recovery treatment. The hairdresser will recommend restorative hair treatments, masks, and oils that heal and moisturize hair from the inside out. Most of them claim that keratin treatment is the most effective.
What you can do is avoid frequent hair wash. Use a hairdryer, straightener or curler less and moisturize your hair regularly.
If you feel like changing something about yourself, look up for some post-quarantine hair trends, and consider having a hair cut. Talk to your hairdresser about the hairstyle that will suit you best, based on your face shape.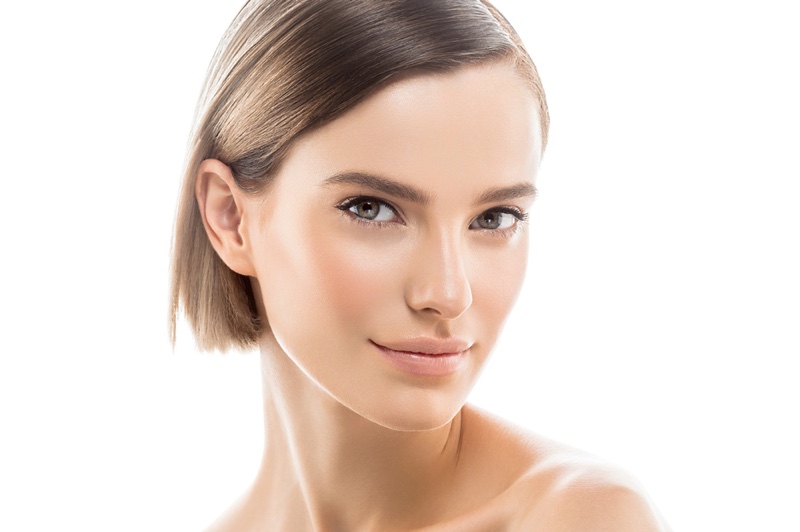 Maskne are a Thing
Bear in mind that you will have to wear a mask wherever you go in the months to come. So, it is very important to look after the skin under it.
Wearing a mask all the time, especially if your job requires that, can cause some irritation around your mouth. Maskne, acne caused by wearing masks for extended periods of time, are becoming a huge problem right now.
First of all, avoid heavy makeup that clogs your pores. Your skin needs to breathe. The best option is not to apply makeup on that area at all if you know you will wear a mask all day.
Clean your face regularly and apply light moisturizer.
Nourishment for Soft Hands
Antibacterial soap ingredients like alcohol strip off your hands of natural oils and moisture and leave skin irritated, chapped, and raw. Washing your hands more often will make them dry, so make sure you have a quality hand cream with you at all times.
During colder days, your hands might suffer more, so you might consider giving them a nourishing treatment. Hands masks, similar to face masks, will help your hands stay soft and nurtured.
Also, you need to keep your nails tidy and trendy. The latest trend says that french manicure is back, but in an updated version with  ultra-thin tips and brightly colored accents.
Conclusion
Beauty salons are open again, so take some time to pamper yourself. However, don't forget to follow all the ovid 19 protection instructions and stay healthy.