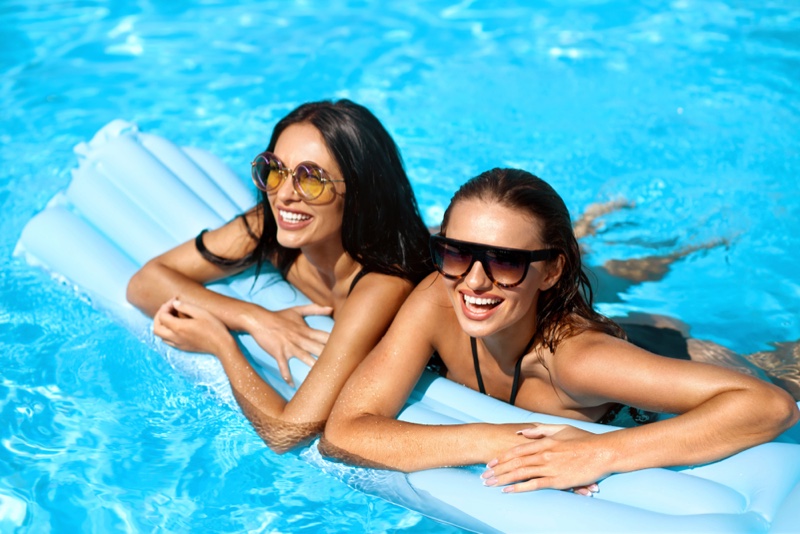 One of the fun activities to do is swimming. It is fun and offers relaxation to the body. When going swimming, there are some factors you have to consider—for instance, swimwear and body lotion. Swimwear has improved over the last years, and you need to choose the best when you go shopping for a swimsuit. Buying swimwear takes a lot of planning and considerations. You need to figure out the design you want to wear while considering the latest trends in swimwear. Before you go shopping for any swimsuit, it is important to have a well-organized and take mental notes of what you want.
Below are some of the important factors to consider when buying swimwear.
1. Size
Choosing the right size will save you from embarrassment. You should not choose swimwear that is too fitting or too baggy. A too fitting swimwear will make you uncomfortable and itching all over and won't allow you to move freely, while a baggy swimwear can drop off mid-swim. Therefore, you need to choose the right size of the swimwear to be more comfortable when swimming. The more comfortable you are, the more you will enjoy the activity. Comfort is a vital aspect when swimming; hence you need to ensure the swimwear is of the right size.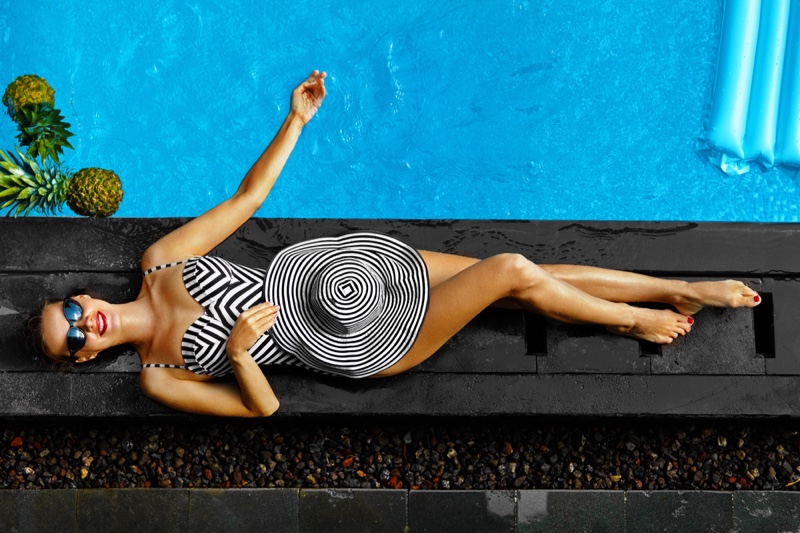 2. Usage
Swimwear is not just for taking a dip in your pool. It can be worn on the beach. Therefore, you must buy swimwear that is perfect for the occasion. Before visiting the Swimwear Galore, you should figure out whether or not you are into professional swimming or water sport or are just swimming for fun. Professional swimming and swimming for fun require different swimming gear.  So, buy swimwear based on its use.
3. Quality and price
You want to make sure your swimwear holds up on washing or more than a couple of uses in the ocean. So, you should buy a quality swimsuit that will last long without a tear. However, you should not buy an expensive suit because it is cute and the price is high. Sometimes, price doesn't always signify quality. Buy a swimsuit that is within your budget.  You can also compare prices from different retailers to find where it is cheaper. Most importantly, quality should be your top priority when comparing the different retail stores.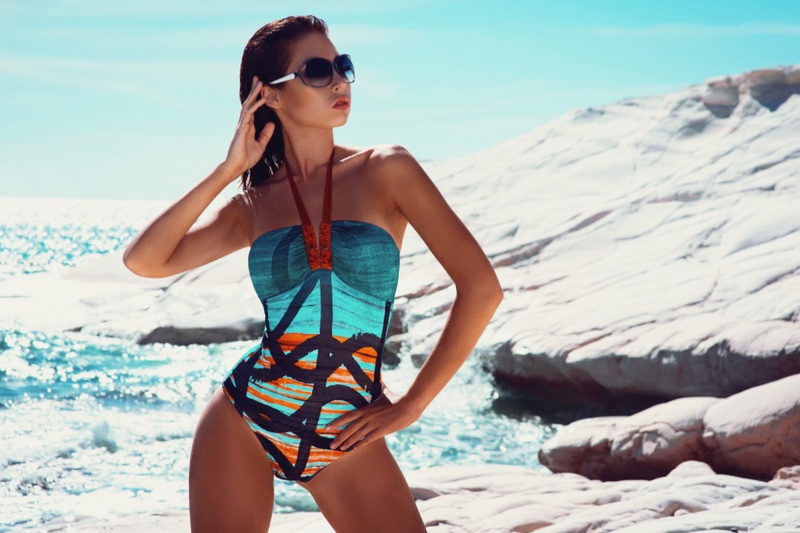 4. Coverage
Another crucial factor to consider is how much skin you want to show off. An ideal swimsuit for men is that it should cover half of your thighs, but then again, it is your choice. If you want a swimsuit to hinder your movement, you can buy a pair of brief-style swimwear, but if you don't cover more skin, go for a speedo swimwear, which will also facilitate your movement. If you are a woman, opt for a size D and above, which will ensure that coverage is considered. Ensure that nothing is outside your 'comfort zone.'
Conclusion
There are plenty of things to consider when buying swimwear. If you follow the factors mentioned above when at the Swimwear Galore, you are, without a doubt, going to get a great swimsuit that will be comfortable and last for quite some time.