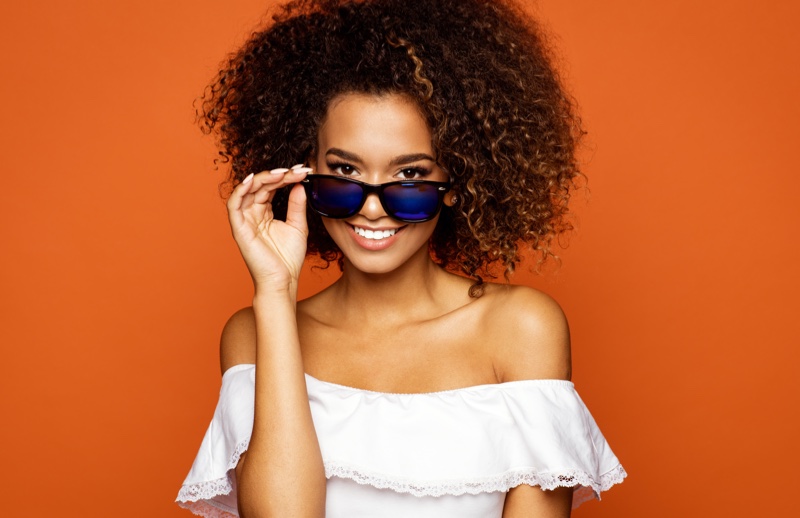 If there's one thing that people tend to notice first before anything else, it's your smile. And suppose you follow any of our most popular TV stars (or anyone with any clout in Hollywood). In that case, you probably know that many of these A-listers have artificially brilliant smiles.
Believe it or not, teeth coverings are nothing new and have been around since at least the 7th Century BCE. And this is evident from archeological finds in ancient Etruscan civilizations where inhabitants fashioned dentures using animal teeth. But we've come a long way since that time, and from the false wooden teeth that many of our founding fathers were famous for wearing.
But if you hope to stay relevant in the world of entertainment, you have to have a brilliant smile. And stars will go to rather expensive lengths to purchase fake teeth.
Here, we'll discuss a few popular stars whom you might not believe are sporting an artificial smile.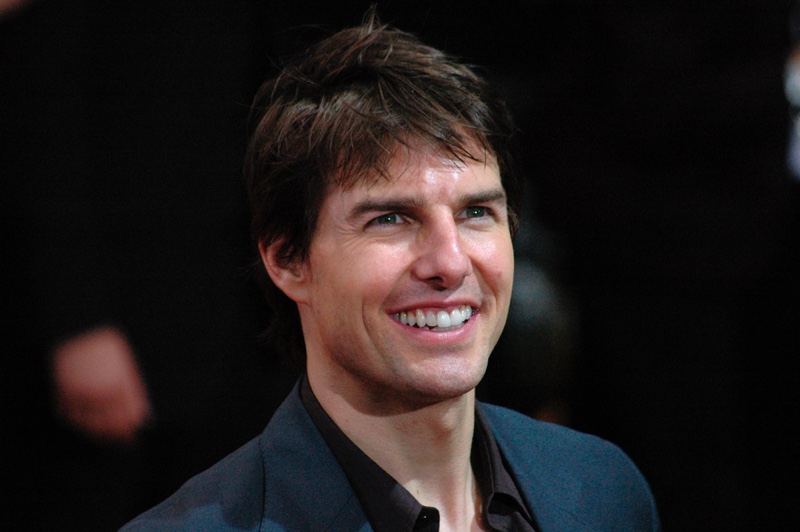 Tom Cruise
Most people know Tom Cruise and his million-dollar smile, who rose to popularity in the early '80s with roles in blockbuster movies such as Top Gun, Risky Business, and Rain Man. But this Hollywood leading man didn't begin his career with a perfect smile by far.
In fact, most people think that Tom Cruise's smile is all-natural. But this is not true. The actor initially had less brilliant teeth that were also out of alignment.
Since his early days of acting, it's been reported that Tom Cruise has had several bouts of dental cosmetic surgeries. And some reports suggest that all of his teeth are, in fact, fake. But at the end of the day, Tom Cruise has always commanded a high-ranking salary that can easily afford these types of procedures.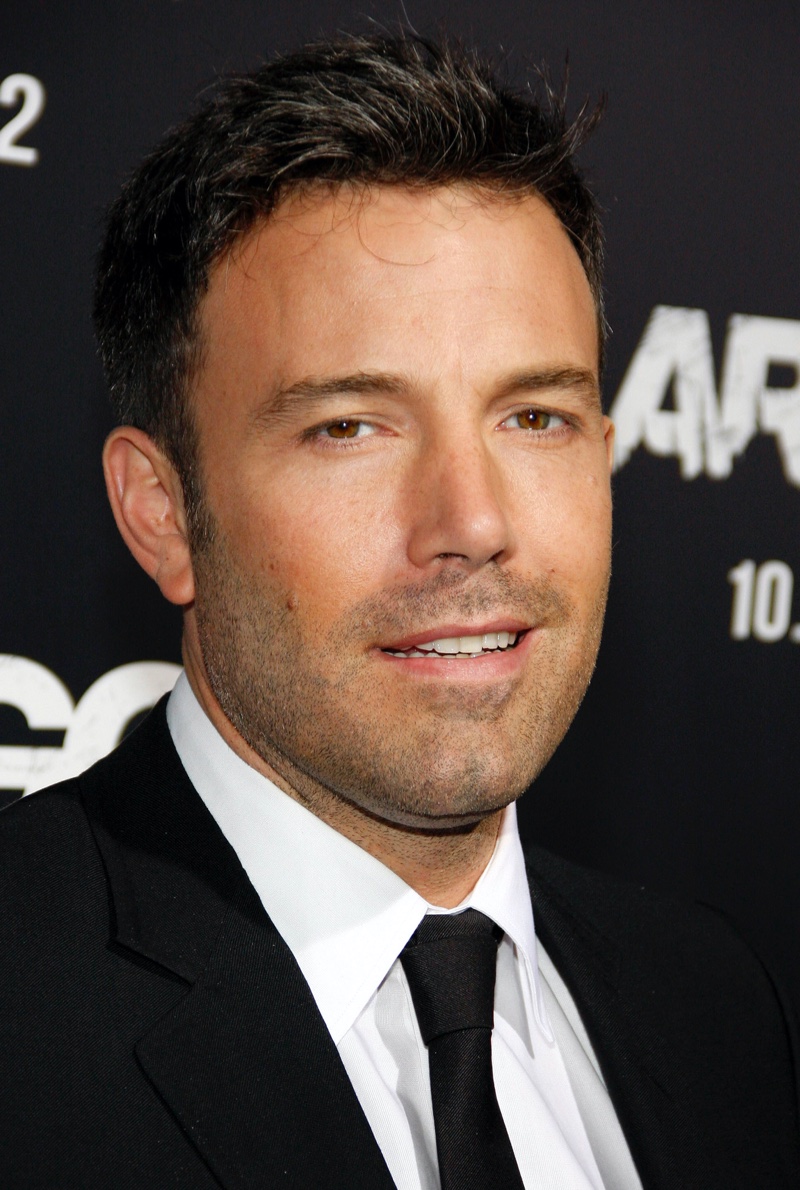 Ben Affleck
Another Hollywood leading man and one who most people often remark at their perfect chops are Ben Affleck. But this star didn't begin his career with the brightest smile. In fact, in many of Ben's earlier movies, such as Good Will Hunting, you can see a noticeable difference in the actor's smile.
Ben may not have had misaligned teeth, but he was approached by a leading director about changing his smile.
During the movie Armageddon, it's been reported that director Michael Bay told Affleck that he had baby teeth, and the camera doesn't focus well on teeth that are considered "less than prominent."
Upon being told this news, it's also reported that Ben Affleck had over 30,000 dollars worth of custom dental teeth made and implanted, forever changing his smile. And now, if you watch any of Ben's pre-Armageddon work, the change is most definitely noticeable.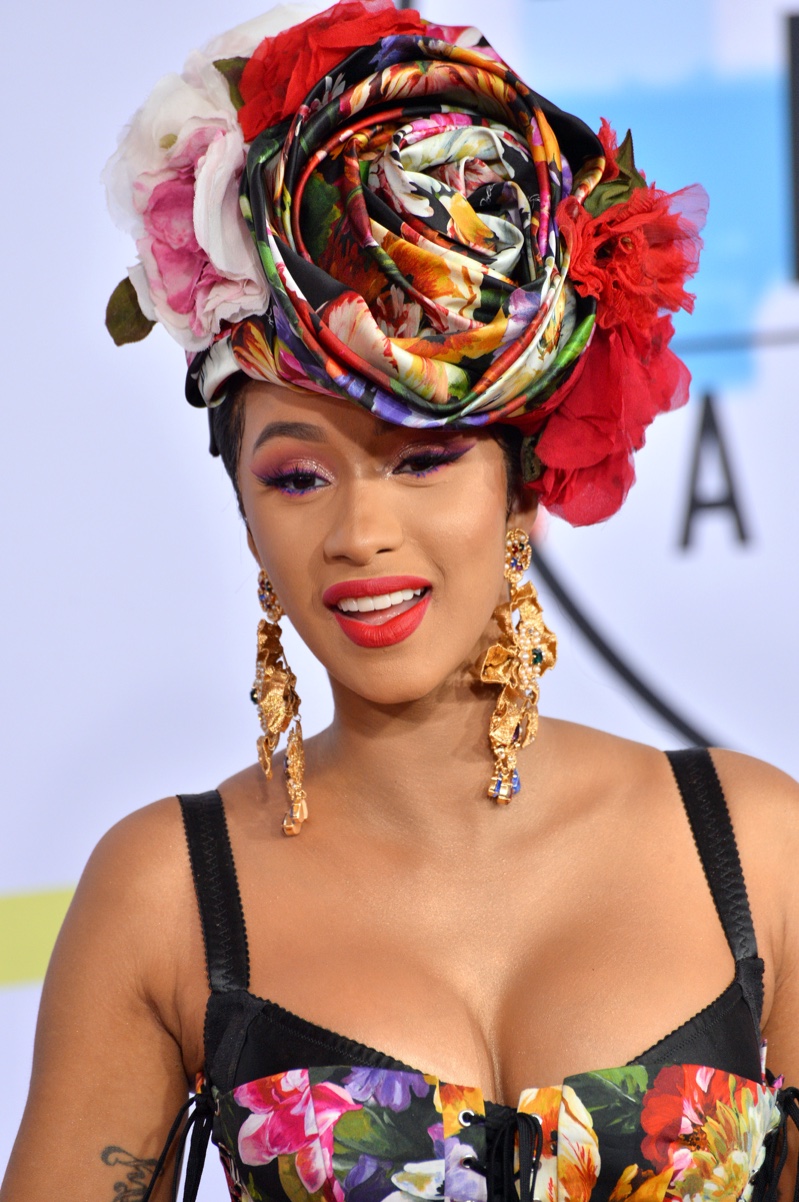 Cardi B
Most people know her as one of the top female hip-hop artists of the 21st century, and her million-dollar smile begs all eyes to look. But Cardi B actually started in the game as a reality star and rising rapper on Youtube and Instagram.
In 2017, after her hit single Bodak Yellow came out, Cardi flashed her new smile on Season 7 of Love and Hip Hop: New York. And even though she said goodbye to her baby smile, this transformation reportedly cost the star just over 12,000 dollars.
But Cardi B went even further, and instead of denying the transformation, she openly expressed gratitude for her new chops, even letting everyone know in subsequent interviews that "if you're not happy with something, don't be afraid to fix it."
Anyone Else?
Obviously, Ben Affleck, Tom Cruise, and Cardi B aren't the only celebrities in Hollywood who have fake smiles. In fact, you might say that the list is a mile long.
A few other famous celebs with fake grins are as follows:
Zac Efron
Hilary Duff
Snooki
George Clooney
Miley Cyrus
Curtis Jackson (50 Cent)
Jim Carrey
Demi Moore
Keith Urban
Catherine Zeta-Jones
Gwen Stefani
And there are hundreds more of Hollywood's finest, all smiling wide with brilliant and expensive smiles. But this also speaks to the nature of the business, because it's a well-known fact that a brilliant, white smile makes you more attractive and also denotes wealth in many corners of western culture.
All around the United States, dental cosmetics and solutions for brilliant smiles combine to form a billion-dollar industry. And as long as Hollywood celebs keep popularizing the trend of wearing a perfect smile, you can bet that people will fork over big bucks to look and feel their best every time they pose for the camera.