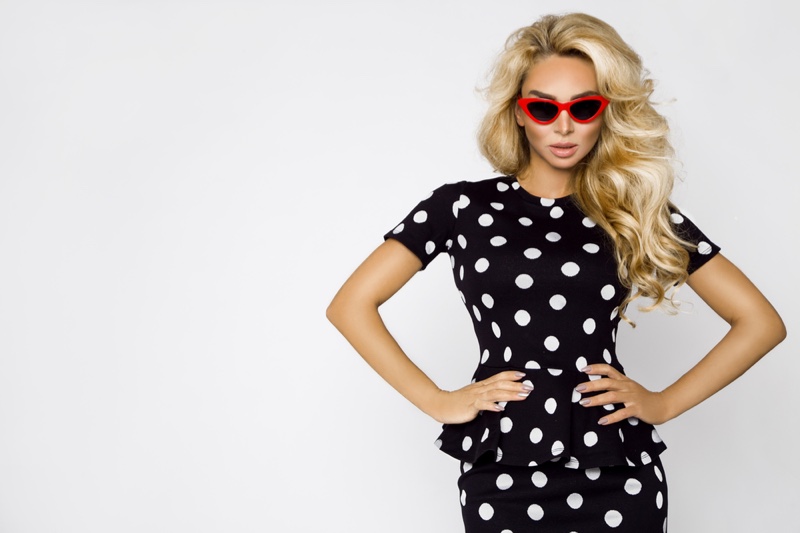 Fashion is not just a hobby, it's a necessary skill. The way you look can influence the way people perceive you and the way they treat you, even if you're not aware of it.
Your appearance and the way you present yourself can have a big impact on many crucial parts of your life, such as your career, love life, and your social status. Therefore, you don't want to take this thing lightly.
Even if you've realized the importance of looking good, you may be confused about where to start. After all, the market is flooded with fashion magazines and, unless you're already a fashion expert, it can be difficult to discern what's trending right now, what's only a passing fad, and what's actually going to suit you.
But don't worry! We've already done all the work for you. Here are all the current trends you need to know in order to stand out from the crowd right now.
1. Striking Socks
One of the best ways to stand out in the crowd and make a bold style statement nowadays is to wear crazy socks that will be a bold way to highlight your otherwise plain attire.
There are a few things that you need to keep in mind while choosing the socks. Pay attention to color combinations, they type of sock e.g plain socks, low-cut socks or pattern socks.
Pattern Socks, in particular, will offer you a wide array of choices. There are multiple patterns available in vibrant colors that can add flair to your boring outlook and guarantee that you turn heads in a crowd.
2. Warm and Bright Colors
Bright colors are eye-catching. But for this fall, you may want to stick to bright colors with warm hues.
Oranges and yellows look great on some people, especially with a suntan. They're also loud colors that show confidence.
Dig in your closet for anything that is orange, yellow or even brown. It doesn't matter what you find in your closet, whether it's socks, amusing scarves, or a super cute dress – put them on, and strut out!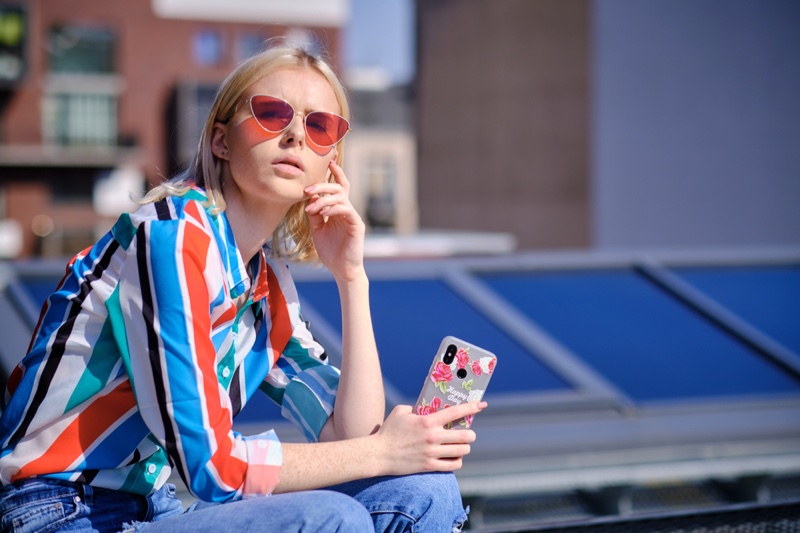 3. Patterns and Motifs
Some people shy away from patterns and prints. They prefer to wear plain, solid clothes to blend in. But don't be that person.
Instead, you should wear striking patterns such as polka dots, stripes, gingham, and floral designs.
Those are just the basics though. If you're feeling confident, go bolder! Some clothes have striking motifs that will put you on a pedestal.
4. Quality and Texture
A dress isn't really worth the cost if it's made from poor quality material. You wouldn't see Kate Middleton wearing a hand-me-down dress with the buttons falling off!
The weave, the size, and the quality of the thread impact the quality of a dress. That's why we recommend buying clothes only from branded stores.
Good quality clothes also last longer, retain their color longer, and tell a tale of your social standing. So make it a good one.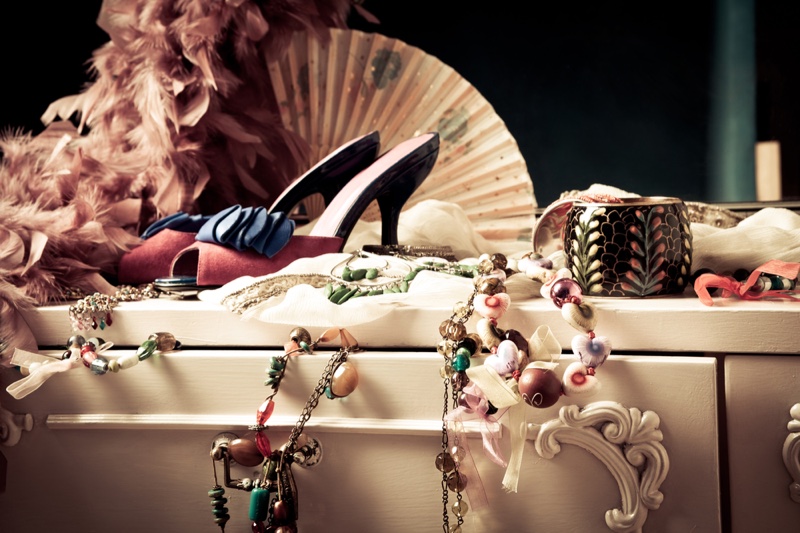 5. Bold Accessories
Some people may not feel comfortable going out in bold clothing. If that's how you feel, you can substitute bold clothing for bold accessories, such as crazy jewelry, piercings, and scarves.
Big, bright accessories catch the eye. That's why a fashion designer will often dress a model in a plain black garment with a gaudy necklace or earrings to make a bold statement.
So, even if you feel your wardrobe lacks character, you can still brighten it up with some bold accessories.
6. Wig it Up
If dying your hair every season is not an option, try out a few wigs! Kylie Jenner has turned wigs into casual wear, which is great news for those who like to experiment with different hair colors and styles – without actually having to commit.
When you're wearing a flashy wig, you'll easily draw attention. You won't even have to worry too much about your outfit! After all, there's something about the new hair that makes you feel like a new you.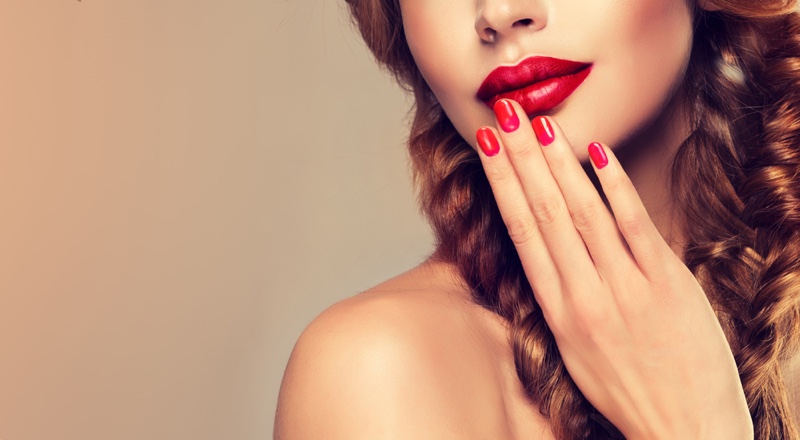 7
. Bright Lipstick
Bright lipstick is timeless. Every woman should have at least one red lipstick in her beauty box.
However, whether you prefer red, pink or orange, any bright lipstick will make your face glow and stand out from the crowd.
Final Thoughts
In order to stand out, it's important not to conform. You'll notice it's always certain people that attract attention in a crowd.

They may have big tattoos, colorful hair, piercings in weird places, or they may just be wearing extravagant shoes. These people know exactly what to do to get noticed.
One important thing to remember if you want to stand out is that you must tackle your fear of being noticed. If your energy is saying that you want to stay humble and invisible, nothing you do is going to help you stand out.
Owning attention, and being in the public eye is a skill you can learn on the go if you want to become more outgoing and extroverted. We hope our tips and tricks have given you the confidence to get out there and shine!