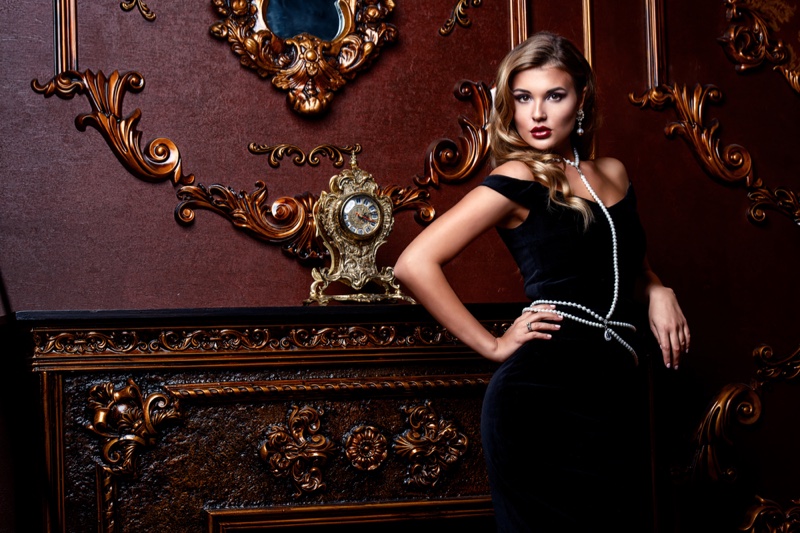 Celebrities are well-known for being the champions of style and new fashion trends, wearing the latest lines on the catwalk and showcasing the most out-there outfits on the red carpet. However, it's not just out in public where the biggest names in entertainment flaunt their style.
It was commonplace that the decorating side of owning a massive new home was passed on to a famous, world-class creative, with the owners then being able to brag about their interior design being the art of a certain highly-regarded designer. Now, with social media as their red carpet, celebrities are leaning into their style to do their own decorating.
The style fad has become so popular with big names and their followers that interior design brands have been teaming up with them for additional exposure. So, which celebs are going all-out on spreading their style across their homes, and how can you model your interior design on the creations of famous faces?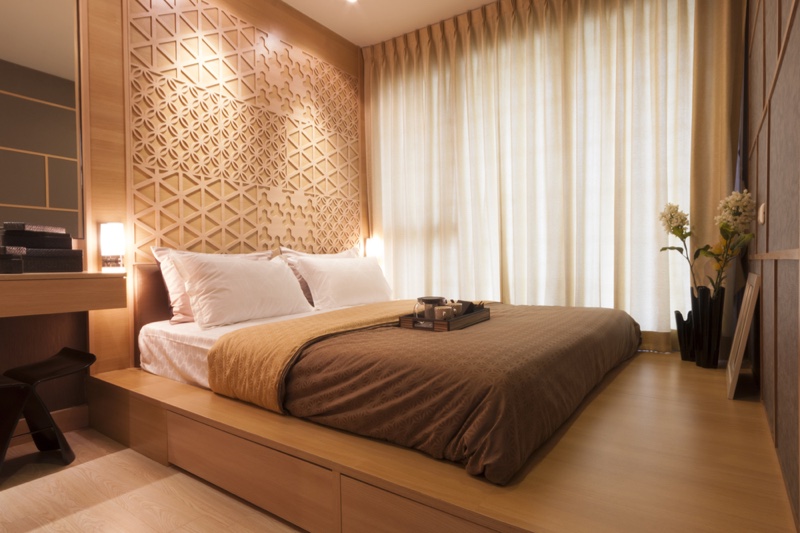 Ideal celebs to follow for their interior design style
There are so many incredibly creative celebrities showcasing their flair for home-style, with Instagram being their main portal for showing off their designs. One actor who made a huge splash in decoration recently was Mandy Moore. She ran the redesign of her home in Pasadena, loaded her Instagram feed with her process, and then released her own collection through Shutterfly. The shop doesn't appear to be running anymore, but Desert Hue documented the looks from Moore's Pasadena home to help out.
Perhaps more famous for her adorable family life and cute social media feed than her acting – which isn't a knock on her superb career – Blake Lively is so good at interior design that her friends ask her to splash her style around their homes. In fact, as reported by Refinery 29 in 2009, Lively once aspired to have her own interior decorating firm, being fascinated by textures, layering, and colours.
Both actors looked to accentuate their style with a modern aesthetic, but perhaps the most modern switch in interior design came in the form of Kanye West's minimalist approach. Teaming up with minimalist designer Alex Vervoordt, West's Californian estate underwent a redesign to become ultra-minimalist. The transformation didn't just come from the Belgian creative's mind, though, with West collaborating on the design of all of his office furniture.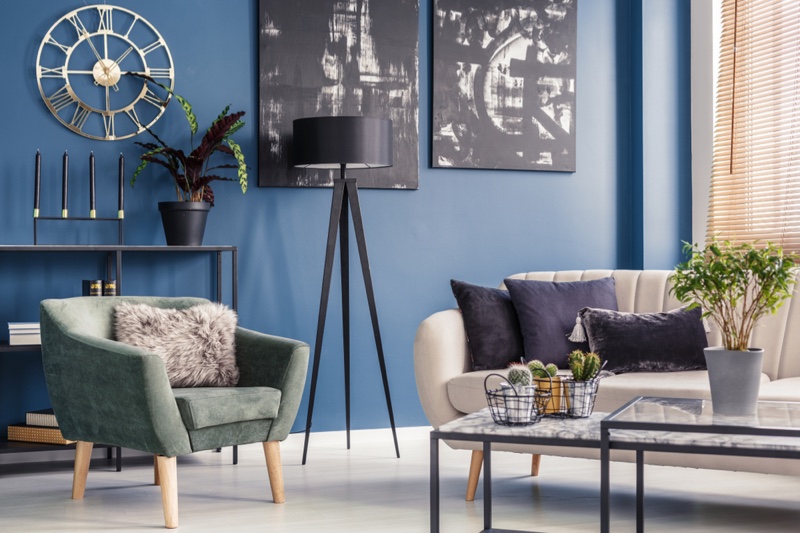 Embracing the celebrity interior design fad
Easily the best way to apply any aspirations of home design is with a blank slate. Having a fresh and empty room before decorating gives you complete free roam, which is why so many people who buy a new home check out celebrity Instagram feeds first. Buying a new home isn't just about expanding anymore, with many switching-up so that they can have a fresh start and indulge in the interior design fad.
Many will need to consider purchasing their own home to unleash their full potential creativity. To make it even easier to get the perfect start to such a project, anyone can use the Trussle free online mortgage broker service to identify the cheapest possible mortgage available quickly. Being able to see the monthly costs of any property value, you can not only find a home that you can afford, but you can also ensure that you're paying as little as possible each month to maximise your home décor budget. The process is easy, so it shouldn't stop you from planning for your future home.
After that, it's all about finding the styles that you like and applying them to rooms across your home. The key to all of this, though, is that you need your interior design to reflect your own style. It's great to draw from the likes of Blake Lively, Mandy Moore, and even Kanye West, but your work won't appeal to you over the long-term unless you add your spin.
Interior design is the trending fad of the famous, and thanks to the online world, it's easier than ever for you to jump on the bandwagon of your favourite celebs.