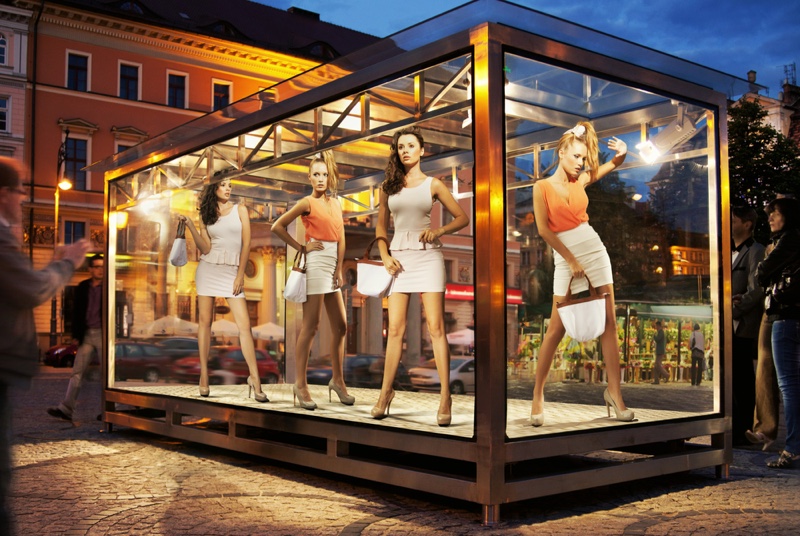 Trade show displays are a major investment and they can have plenty of benefits to your business and brand. Choosing the right fashion trade show booth and exhibit design company can have a significant impact on the outcome of your trade show. If you do not have the right supplier and booth provider, your service may have little to no impact on the intended audience. Making the right choices will help you get the most from your trade show. The following are some of the things to consider.
Experience
Do not go to a trade show booth design company that has not been in business for a long time. Experience is an indicator of credibility. The manufacturing and logistics of a company should be in line with your industry.
If, for example, you are trying to choose between two companies, one of which was started in 1960 and 1990, the one that was founded in 1960 is not always the best option. If the one that was started in 1990 has a better history than the one that was started in 1960, the newer one is a better option. The type of history is more important than the amount of history.
Get Reviews from Previous Clients
Do not choose an exhibit design company without looking for reviews from previous clients. Ask for examples of work from previous clients and exhibitors. Do not ever settle for words without proof. It is impossible for them to fake a complete trade show booth. Make up your mind after seeing the final product Speak to previous clients and ask about their experiences. If most of them did not have satisfactory experiences, you are unlikely to have a good experience.
Find out if the previous clients benefited from the services more than once. If they were able to use the trade show booth design for a long time, they are probably a good choice.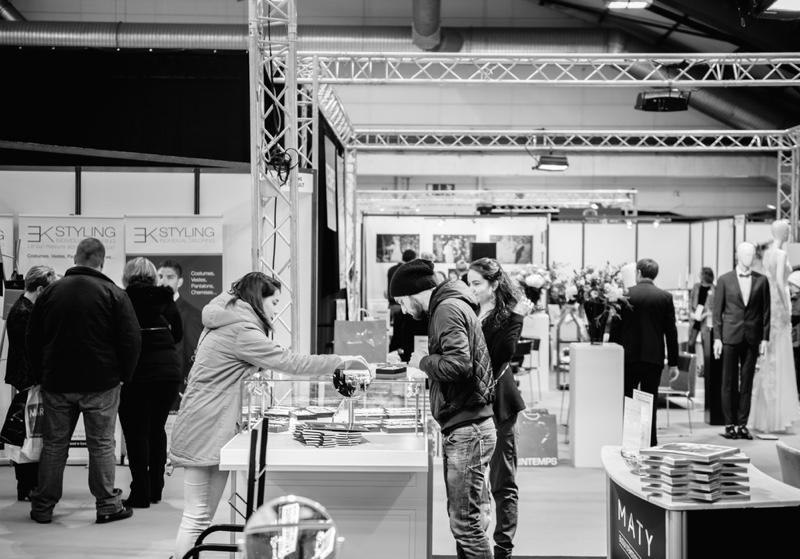 Can they Help
With
Design Aspects?
Some firms may not help you with the design aspects of your project. Others will provide you with a full range of services including design and building of your trade show exhibits. If you do not have much experience in putting an exhibit tether, you may benefit from the services of a company which handles the design phase as well.
The Website
A credible trade show booth builder should have a website. The website makes it possible for potential clients to get information about the company and its services. The website should be designed well and it should contain all the relevant information. Any company that plans to be around for a long time has a proper website to help clients learn about it.
A Portfolio of Past Trade Show Booths
Ask for a portfolio of previous trade show booths. It will give you insight into the past works of the company so you can know what to expect. It helps you decide whether the company is the right choice for your needs.
ExpoMarketing is a top exhibit design company that may take care of your tradeshow display needs in Orange County. It was established in 1991 so it has earned plenty of experience. It has a long track record of excellence. ExpoMarketing's design team works with the clients to create the perfect exhibit booth to suit the needs of a business.Their services may help to improve the awareness of your brand and to make the best of your investment. The women-owned business operates as a family and all clients are treated with respect. You can contact the company at (877) 959-3317 or info@expomarketing.com.