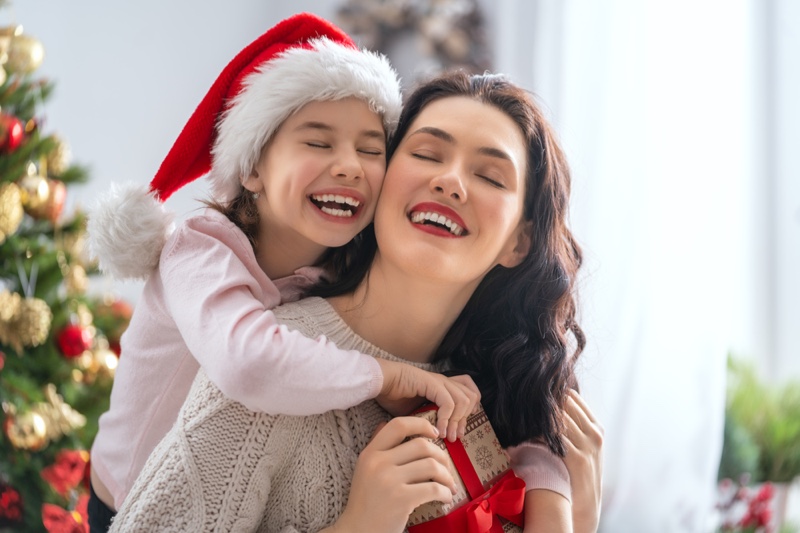 In the increasingly abstract world, Christmas cards remain concrete. They connect you to the sender in a manner that electronic greetings don't. You might enjoy the tradition of preparing, mailing, and addressing Christmas cards to friends and family.
After choosing the cards with the appropriate message you wish to share, you address the envelopes and drop them into the mail after jotting some notes. If you're looking to send the ideal holiday card to your loved ones, opting for a reputed company like MagnetStreet can be of great help.
While sending holiday cards is simple, you must keep these things in mind.
Timing
While it's great to mail the Christmas cards as early as possible, it's advisable to wait until after Thanksgiving. The ideal time for cards to arrive at their destination is around the 2nd week of December. Don't wait too long, bearing in mind that the post office is very busy during the holidays and you wouldn't want your cards arriving after Christmas.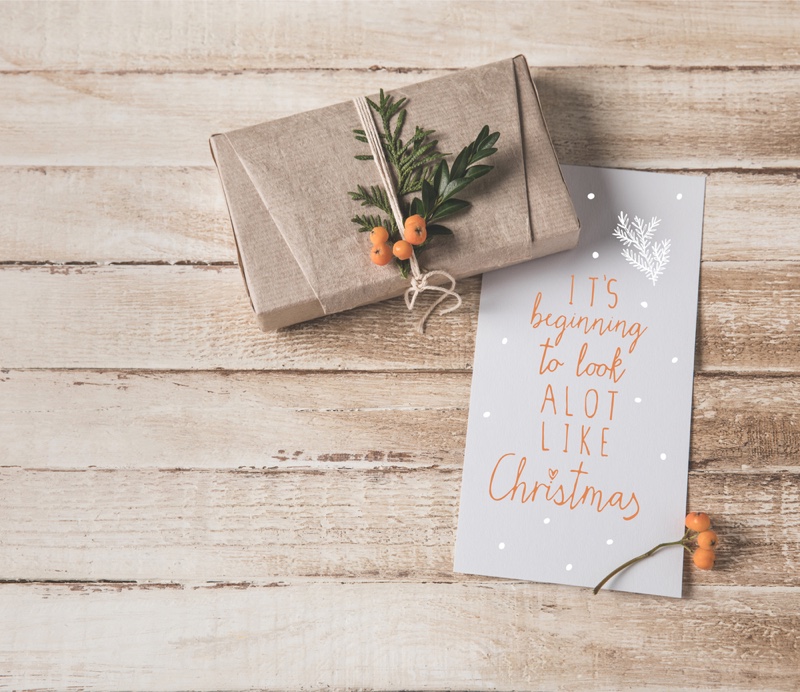 Adding Personal Signature and Message
Numerous families usually create their custom cards or order them from companies. These are good since they provide a distinct chance to send custom cards that nobody else will. If you're ordering a huge number of cards, you might want to have the name printed on your card. This alternative is fine, but you should use your penmanship or signature wherever possible. This might comprise a personal note inside or on the outer envelope.
A brief handwritten personal note to your recipients is preferable. The gesture will reveal that you took the time to attend and mail those cards personally. Those who open the cards will value the warmth from the message intended specifically for them.
Avoid sending e-cards as an alternative to real cards
Christmas cards should demonstrate generosity with some personal touch to them. If all it takes is to click some link to send out a card, it doesn't evoke the feeling of traditional holiday cheer. You can easily obtain affordable cards from your preferred local print or design shop. Alternatively, you could order from MagnetStreet, which offers predesigned cards that you can choose.
Designate the Cards
You must set up a system that allows you to remember which friends celebrate Christmas and those who don't. Additionally, if you like producing photos or newsletters with your family over the holidays, maintain a particular list of those who ought to receive the more personalized cards separate from those who shouldn't.
You might want to go for more general cards for those you don't know well or business associates. Generally, you should try to keep the cards suitable for the recipients.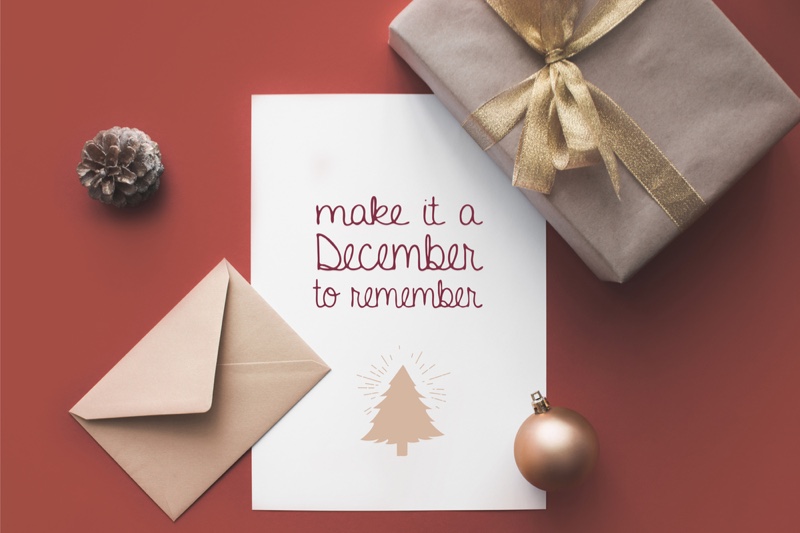 Why Christmas Cards are Still Important
They offer opportunities for creativity and reflection
Writing holiday greetings, whether long or short, printed or personal, affords the opportunity to reflect on the year that's passed. Keep in mind that the words that you'll write could potentially make a considerable difference in somebody's life today or years from now.
Not Everybody is on Social Media
It's easy to assume that all your friends know what you've been doing this year because you've posted on social media. Be aware that not everybody spends as much time going through their news feed. Therefore, all the updates and your social media posts don't necessarily reach those who care about you.
In particular, the older generation who didn't grow up with social media and who aren't concerned about how it works would appreciate you thinking of them enough to send a card.
While holiday cards seem outdated, they still have a role to play in today's era of the internet. If you're looking to send customized cards to your family, a company like MagnetStreet has a wide range of options from which to choose.