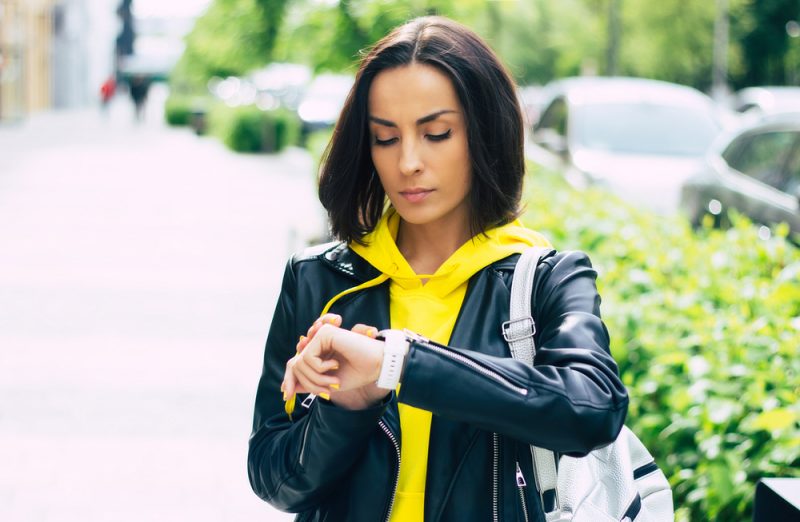 If we name a few remarkable style evolutions, then hooded sweatshirts have been on them. Since their origin in Europe, hoodies have become a fashion icon to a powerful presence in today's world. How did hoodies become popular? Well, hoodies were developed to assist warehouse laborers in upstate and stay warm during the frigid winters. Thanks to designers, hoodies were transformed into stylish clothing.
How to Wear your Hoodie?
As an Element of a Layered Look
Hoodies are a convenient item designed to keep you warm. If you would like to add a cool element to your style, rock your colorful hoodie with long pants and a neutral color t-shirt, then layer over a more fashion-forward coat like a leather or denim jacket or any beautiful long overcoat. As an element of a layered look, hoodies are a convenient item designed to keep you warm. If you want to up your fashion taste a little more than usual, then rock your hoodie with bottoms and a t-shirt, then layer over a more fashion-forward coat such as a leather or denim jacket, overcoat, or parker.
With a Leather Jacket 
What goes better than a warm hoodie under a leather jacket in the cold winter? Also, as offering much warmth, the mixture is additionally stylish and sleek. Another stylish combination goes with a well-fitting artistic hoodie with a great image and black biker jacket.
In Combination with Tailoring 
Many alterations would easily be made to a hoodie. You can experiment with it differently, either wearing a suit or blazer with sneakers or wearing simple plain shirts. On cold days' hoodies are styled in different ways and colors. Oversized and puffy style hoodies are new fashion trends.
Mix It with Tailored Trousers 
You can pair your hoodie in a cool way with leggings, joggers, or with any fitted athletic pants of your choice. Hoodies can experiment with tailored trousers and sports sneakers. As an Element of an Athleisure
Look at aesthetically appealing yet comfortable clothing that falls under athleisure that adds a cool element in dressing. A fitted hoodie from soft fabric and neutral or dark colors goes well with joggers or minimal leather sneakers. It gives you both comfort and style in every possible way.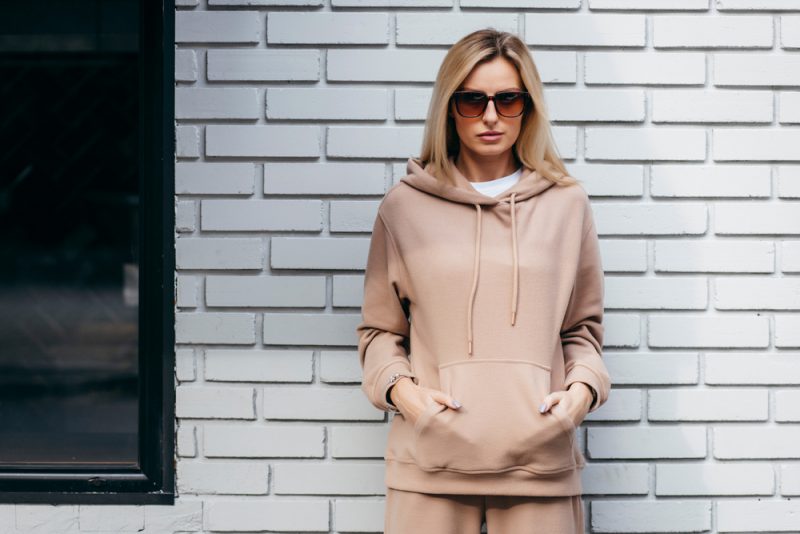 The Best Hoodie Brands
If you prefer good quality and stylish clothing in the same place, then you should select brands that give you both comfort and style. Artist Hoodie is a company that provides trendy and stylish hoodies and sweatshirts. They print your clothing on demand and offer you variety and quality for both male and female wear. Artist Hoodie follows sustainable textile standards and aims to provide a variety of fashionable apparel. Their focus is on creativity, respecting all cultural beliefs.
How to Choose the Best Hoodie?
Hoodies are such a fashionable statement and worn by every age group, either male, female, or toddler. Hoodies are comfortable and very trendy fashion items that go with any plain t-shirts or sweatshirts. Each wardrobe looks empty without warm and cuddly or sleek and trendy shirts with hoods attached to them. Here is a guide to choose your hoodie:
Hoodies are made of all kinds of fabric types and blends, but the most comfortable and durable is the one with 100% cotton;
Both pullover and full-zip hoodies are available that give you style and keep you warm. You can choose the best one that goes well with your comfort;
Choose the color that gives the fashion statement to your wardrobe without compromising your fabulous looks;
Choose a fitted hoodie that gives you a sharp look or the sloppy one with tight pants and leisure sneakers.