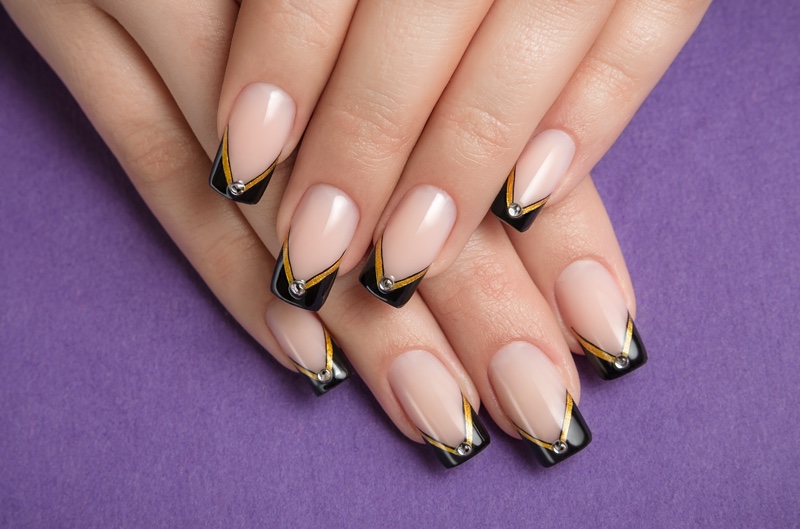 One of the best ways to treat yourself is to get yourself a neat gel manicure.
A touch of gel nail art, like, for example, spider gel nail art, a couple of rhinestones, and a trendy shade can be the same mood and confidence booster as a spot-on outfit or a truly good hair day.
Luckily, once applied, gel manicures can last from 2 up to 4 weeks without any chipping or smudging. What is more, high-quality gel nail polish, like, for example, semilac gel polish, looks perfectly shiny up until removal and the only signs of wearing and tearing are your growing nails.

What is a gel manicure?
A gel manicure is a gel-based polish that requires an LED or a UV light to harden the polish on your nails. Although it looks like traditional nail polish, it is far more durable, shinier, and resistant to chipping.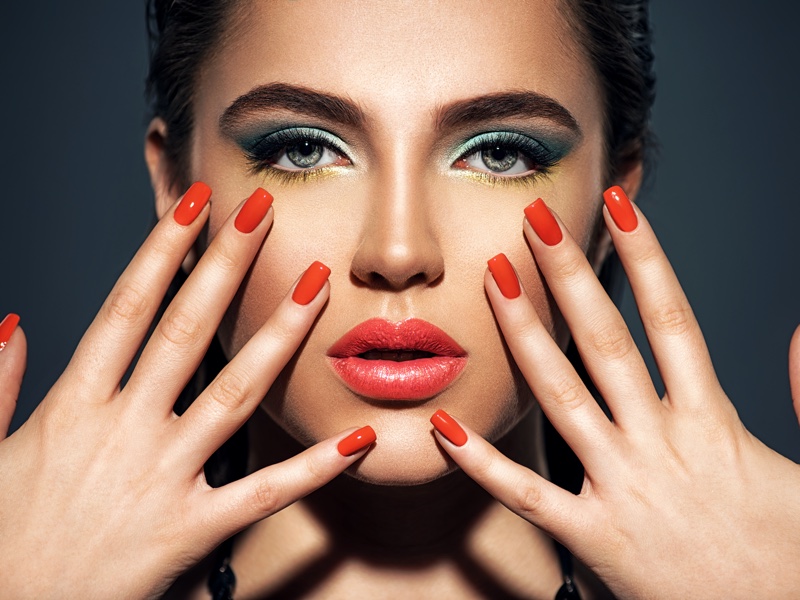 Why is it worth it to do gel nails?
Traditional nail polish is tried and true.
Nevertheless, its main drawback is that it is not durable, and it is challenging to preserve the perfect condition of nail polish for more than one week. In that case, it is already a success if you manage to avoid chipping and smudging.
Gel nails are fully resistant to chipping, and they cost only $10 or $15 more than a traditional one. Taking into consideration the amount of time you need to devote to re-applying and re-purchasing traditional nail polish, gel nail polish can even turn out to be a more affordable investment.
What is more, durable and lasting gel nails are especially worth it when you are keen on beautiful nail art, like spider gel nail art. Such manicures look beautiful, but they are also quite time-consuming, so repeating them every week can be a little demotivating.
Once you opt for gel nails, you can enjoy perfect nail art for weeks without devoting a couple of hours to a cosmetic salon every single Friday.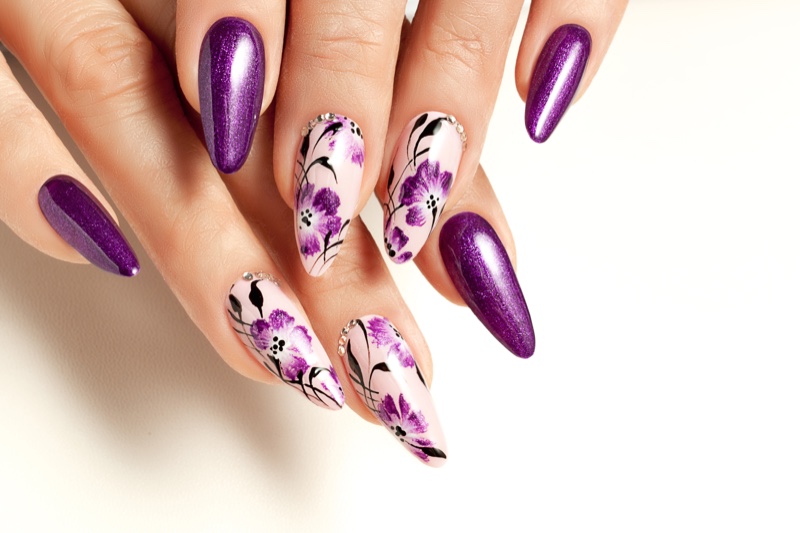 How long does gel nail polish last?
Although it is commonly said that gel manicures last around two weeks, it may usually be up to four weeks so that you don't have to worry about your nails.
Truth be told, if you don't expose your nails to difficult conditions and don't work manually as a chef or a mechanic, your nails should not chip nor smudge at all.
What is more, you can help preserve them in perfect condition once you use high-quality products for application, such as gel nail polish at semilac.ie, and using cuticle oil and hand lotion as part of your daily habits.
How to do gel nails at home?
Although the easiest method of getting a gel manicure is using the services of a professional salon, you can also do it at home.
Once you equip yourself with a:
high-quality LED or UV light,
top-notch gel nail polish, like semilac gel polish,
standard manicure tools like file or cuticle tweezers,
and some patience,
You can do a perfect gel manicure at home.
At first, it may seem to be a costly option, but you should look at it as an investment. You will be using all these tools for many gel manicures, so you will not be out too much money in the end.
All in all, a gel manicure is a great way to treat yourself and take care of your hands for 2 to 4 weeks. Gel nails are not only durable and resistant to chipping but also look shiny and beautiful, so you should definitely try them out if you still haven't.