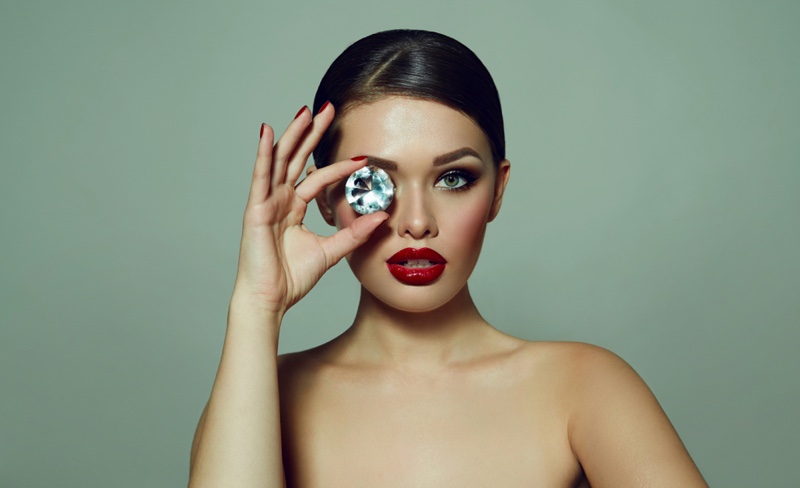 Diamonds are precious accessories that are part of our lives. However, sometimes financial problems are inevitable, and you may decide to make some quick money out of your loose diamonds that maybe fell off your jewelry, and you didn't focus on having it mended. Or maybe, you have a diamond jewel that may not be as profitable when sold as intact, so you may decide to sell it as loose diamonds. Here are some essentials you could use to make the most out of your loose diamonds and avoid common pitfalls most people find themselves in.
Find a reputable buyer and verify them.
The diamonds business is a serious one, and you should be careful if you want to sell loose diamonds online. Several online jewelers buy loose diamonds, including the rogue ones, so you should be very keen when choosing one. Before you settle for any buyer, do thorough research, look up their business certificates, and check if they have a GIA certified gemologist for an appraisal. With such an expert, you have a guarantee that they will inspect your loose diamonds accurately in terms of color, carat, cut, and clarity.
Choose a buyer who is knowledgeable about the diamonds market who can answer your various questions about buying and selling diamonds without any problem.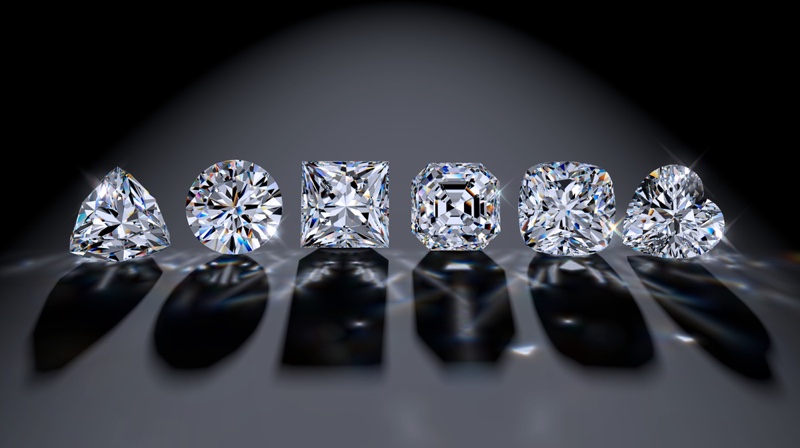 Understand the dynamics selling of diamonds
Loose diamonds are not all the same and vary in color, size, weight, and shape. For instance, there is an oval, heart-shaped, square, or round diamond. Each shape of a diamond has its fascination with buyers. Additionally, diamonds of rare colors seem to be more expensive than colorless ones or common ones, and large diamonds are rare and cost more than small ones. Also, some shapes have gone out of style and will not be as valuable
Again, do not confuse the size of the diamonds with weight. Two diamonds may have different sizes, but the weight of the carats could be the same. Remember that some conditions, such as scratches, can affect the value of your diamonds. Understanding your diamonds first is the key to a successful sale.
Get supportive documents
The best way to maximize your sale for loose diamonds is to bring supportive documents such as a certificate of insurance or the original diamond jewel purchase receipt. You can also get a gemologist's acknowledgment and take it to the buyer for comparison with theirs.
Supportive documents help the buyer know they are not dealing with a fraudulent person and attach more value to your diamonds.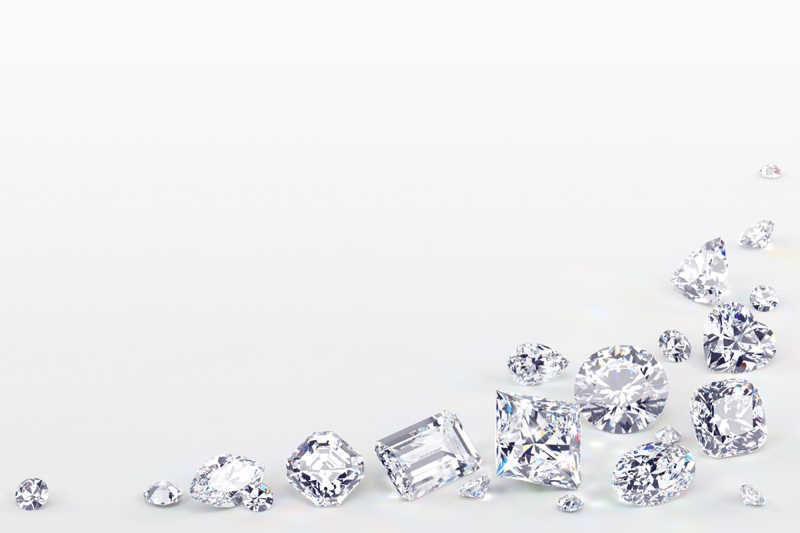 Avoid emotions when selling diamonds
Diamonds are rare gems, and many people are usually more emotionally attached to them. Remember that the buyer will not increase your diamonds' value based on your emotions, so it is best to take your sentiments out of the sale. Understand why you want to get rid of the diamonds and focus on getting the best price for it. Being sentimental will only prolong the process of selling your diamonds.
The bottom line
Do not make a rushed decision. When selling your loose diamonds, take time to understand the diamond market, your diamonds' value, and do not let the buyer rush you in selling your loose diamonds at a dump price. Also, take time to negotiate and renegotiate offers.