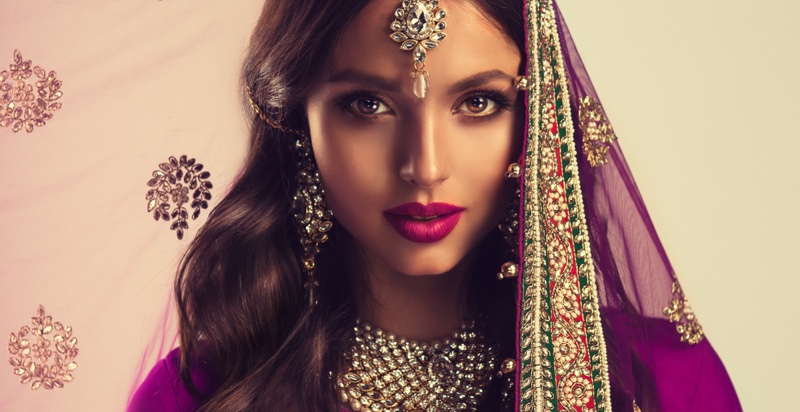 Indian weddings are eclectic and enchanting affairs that blend culture, rituals, color, and fabulous designs. They involve many preparations, especially from the bride, fun makeup, and gala affairs that sometimes go for days. Of the importance, of course, for the bride, is to get just the right look for the wedding, reception, the countless ritual ceremonies, and all the preceding and after-the-wedding affairs.
Choosing your dream bridal lehenga from the best bridal collection in Hyderabad is vital for you to look presentable and perfect for your wedding. However, to ease out things for you and avoid the confusion that comes with making design choices, here are essentials you can use.
Choose the outfit yourself
Amidst all the activities that come with an Indian wedding, you might be tempted to take advice from your friends, relatives, brides who recently got married, shopaholics, and all. While it is good to take advice from experienced people, remember that too many cooks spoil the broth. You may end up with a bridal lehenga choli you are not comfortable with and happy to wear.
To counter that, select a bridal lehenga yourself so that you choose one that makes you excited when you wear it and, of course, more beautiful. Listen to your mind and heart rather than giving in to social pressures.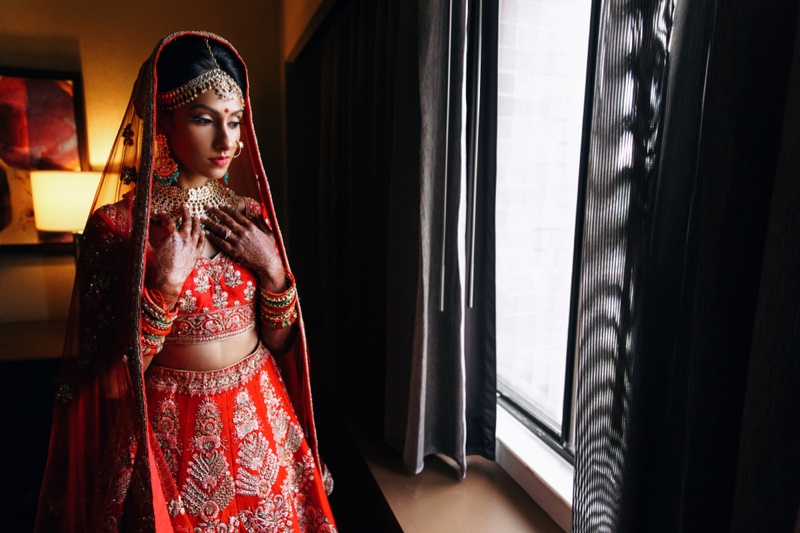 Go for the best lehenga designer
While shopping for lehenga for your wedding, you must shop smart to avoid all the pitfalls that come with wedding shopping. An excellent way to get value for your money is to work with a reputable bridal lehenga designer in Hyderabad. While it can get tempting to spend hefty sums of money on your wedding shopping, working with a good designer guarantees you to get the best of the bridal design you want hence value for your money.
Consider designer eCommerce websites that show you various bridal lehenga designs online and video shopping services to view the different garments and discuss customizations if need be.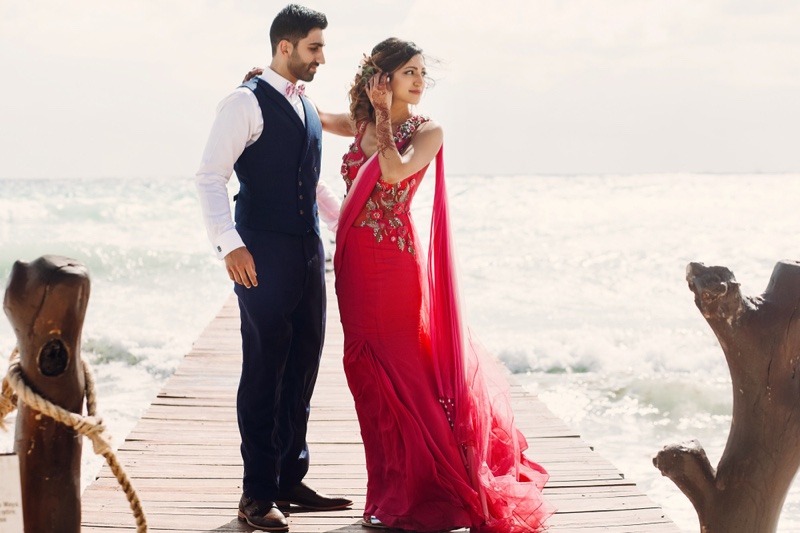 Understand your body and skin type
You may have seen a specific style or trend in Vogue, but it may not look suitable for you since depending on your body and skin type. So, understand and consider your body when choosing your bridal lehenga. The lehenga and blouse type should complement your body figure and based on your skin type. For instance, a particular fabric may be beautiful but irritative on your skin, so that is a no-take since you need comfort on your big day.
It would be worth it if you worked with an experienced bridal lehenga designer in Hyderabad, who will help you select an innovative lehenga design with a blend of trendiness and details that highlight your body and skin type.
Consider the style and color
Lehenga designs, bridal lehenga, and all the attires associated with Indian brides come in assorted styles such as Indo, fish-cut, Indo-western, ruffles, and many other stunning lehenga styles. While it is essential to choose a trendy style, consider your comfort since you will be in the outfit for hours.
Many brides choose red. However, there are many colors in the market that you should consider. Try out different colored outfits and see how you look. That way, you can decide if the color and jewellery match and suit your persona.
The bottom line
Working with an experienced designer works magic since you need to choose a bridal lehenga with a blend of style, class, comfort, and a presentable one.