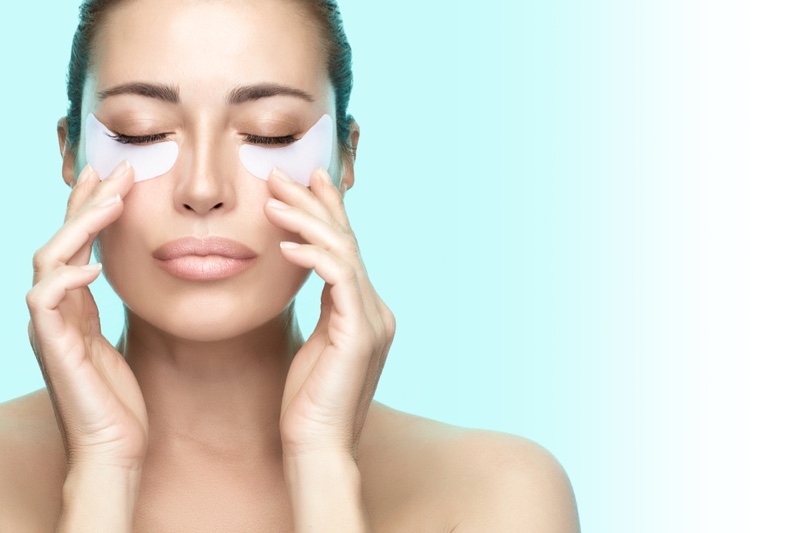 Most everyone over the age of 25 is trying to preserve their youthfulness. Anti-aging regimens and lifestyles are all too common these days. With so many products and claims out there, it is hard to know what truly is an anti-aging product or process. Below is a list of the best anti-aging practices.
(1) Drink Water
Dehydration is not just a problem that affects internal organs. Lack of water causes the skin to look dry, wrinkly, and parched. Good old H20 is the best way to keep your skin and body hydrated. You don't need fancy brands or other drinks to do the job. The prevailing thought is that 64 ounces of water each day is vital for health and anti-aging. It also goes without saying that colas, juices, caffeinated products, and alcohol are counterproductive to anti-aging.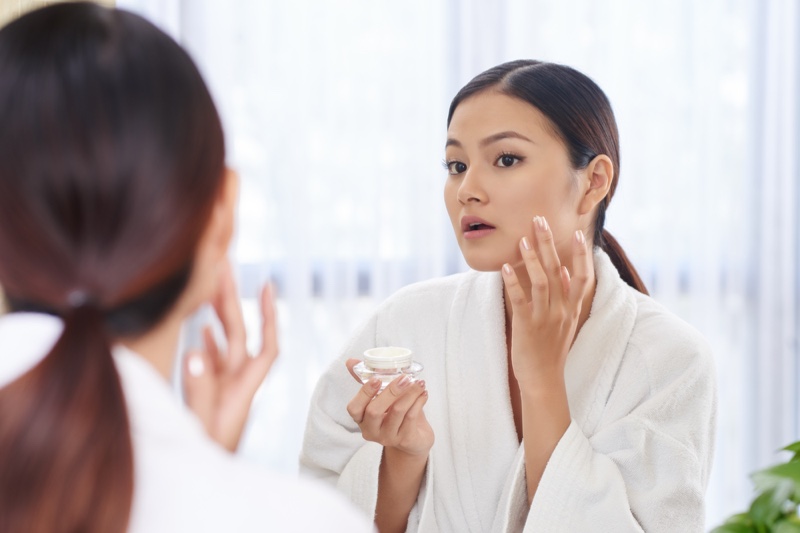 (2) Care for Skin
The skin is the largest organ of the body so anti-aging products and practices should focus on it. To begin with, sunscreen should be applied religiously before spending time outdoors. It should be a broad-spectrum sunscreen of at least SPF 15 strength. Sun damage ages the skin.
Secondly, use a vitamin C moisturizer cream. It is easy to remember what vitamin C does for the skin because the chief benefit also begins with the letter C. It clarifies skin which can make it look brighter and more supple. Vitamin C can also neutralize free radicals (such as environmental pollutants) that can cause the skin to prematurely age.
By applying moisturizer infused with vitamin C, you will also give your skin the antioxidants necessary to accelerate the production of elastin and collagen which keep the skin cells firm and plump.
These skincare products should be a staple in your routine. If you can, add an occasional facial or massage to contribute to your healthy skin glow.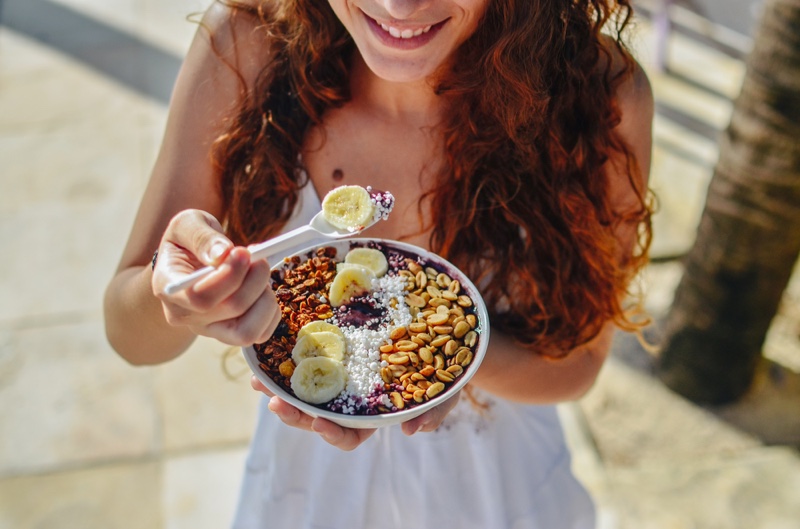 (3) Maintain Healthy Diet
Yes, everyone likes to indulge from time to time, but don't make it a daily habit. Fried, processed, and starchy foods are not part of an anti-aging lifestyle. They adversely affect your internal organs and your skin.
Instead, eat colorful and plentiful amounts of vegetables, lean meats, and fish, and try to incorporate superfoods such as avocados, salmon, and blueberries into your diet. Think of the foods in the grocery store as a topical pharmacy for the skin. By viewing food in that vein, you will naturally make better choices for longevity and anti-aging benefits.
Along with maintaining a healthy diet is the idea of ensuring that most everything you ingest is healthy. That means vaping, smoking, and the use of other drugs should be avoided because they can counteract an anti-aging lifestyle. Smoking alone can create permanent creases around your lips.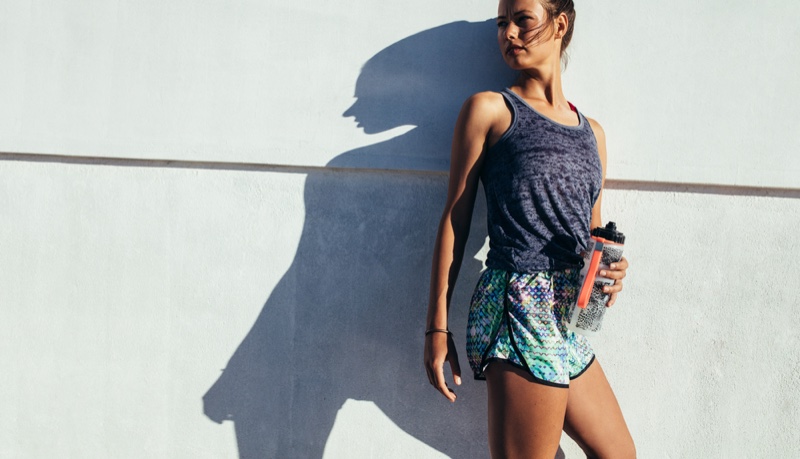 (4) Get Moving
A sedentary lifestyle is almost as detrimental as smoking. Doing exercises that you find enjoyable is vital to anti-aging. Besides the endorphins you get from the physical exertion, the blood circulation promotes a healthy complexion.
(5) Sleep Well
If you do all the above healthy habits but deny your body the proper sleep to recharge itself, you are doing yourself a huge disservice. Your body needs adequate time to restore itself and a regular sleep schedule is the only way it can. 8 hours per night is not too much.
Adopting these habits are vital for an anti-aging lifestyle.