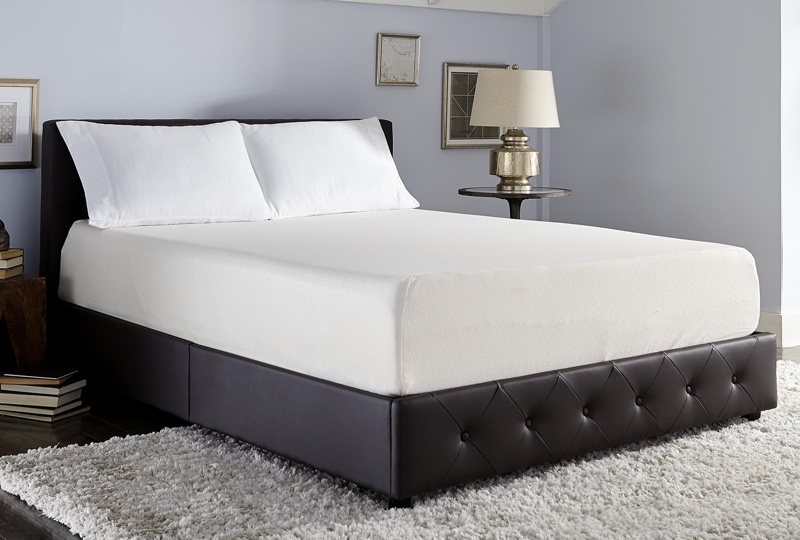 You may not think so at first, but buying a mattress can be a pretty daunting task. There are so many choices! It's almost impossible to just walk into a home supply store and know which option is best. Many people make completely uninformed decisions a lot of the time. You're actually better off skipping that process and buying online, believe it or not. It's obviously much more convenient – you can shop in your bed clothes – and you'll actually have even more chances to save money and make the best choice possible. With that in mind, here are some of the best tips for shopping for memory foam mattresses online:
Consider Your Preferences
It's important to start off by considering your favorite sleeping positions when buying a mattress. Do you like soft beds or firm beds better? How much support is best for you? If you sleep on your side, it's probably best to go for a contouring memory foam model. You might also want to look into a new hybrid mattress since they tend to be the most flexible and supportive, especially if you have a lot of back problems. On the other hand, firm beds are best for people that sleep on their stomachs. There are also options like cool gel that can help you if you get hot in the middle of the night. As you can see, it's important to consider everything you know about your sleeping patterns and preferences before you make a choice.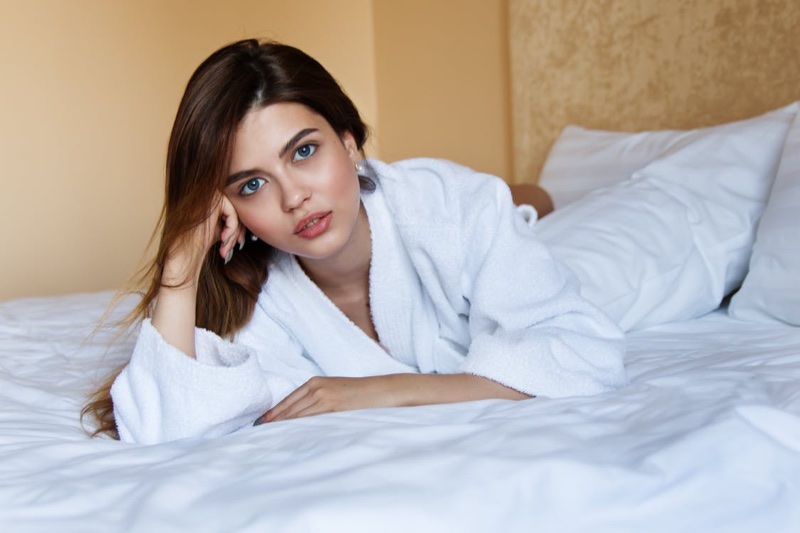 Scout For Customer Reviews
You should also be sure to consider the online customer reviews before you purchase any particular model. Once you know which actual type of mattress you want, seek out all of the reviews for the brands that currently have the best deals. Look for thorough feedback, preferably from a third party source to avoid overly hyped manufacturer testimonials. If one of the brands you're considering isn't up to snuff, you'll definitely be able to find some bad feedback abut it online.
Stay Within The Budget
If you are looking for the best mattress it can cost a pretty penny, but there's plenty of wriggle room once you consider all the options. Make a budget and stick to it as firmly as you possibly can. A good way to do it is purchasing the mattress during various national holidays like Memorial Day during which many mattress providers are offering special Memorial Day discounts and deals. There's no need to break the bank; if you look thoroughly enough, you can definitely find a deal that suits your needs.
Buy From The Factory
While it's important to gather reviews from external sources, consider buying straight from the manufacturer or factory whenever possible. There are a lot of companies that will ship straight to their customers, and they may even offer to do so for free. This way you can save quite a bit of money since you won't have to worry about the retail markup. 
Look For Coupon Codes
Coupon codes are one of the best parts of buying online. In many cases, you can easily find offers for discounts to help sweeten the deal. In many cases, you can save anywhere between 5 and 25 percent (if not more). Once you combine this with all of the tips above, you'll definitely be able to walk away with the best mattress purchase possible.