If you have a baby on the way, you are sure to be filled with all kinds of emotions. While the most prominent feeling is excitement, you will also find this a terrifying time, particularly if it is your first! To make sure that you are fully prepared for your baby's arrival, there are a few important things that you should do first, which will get you ready and hopefully reduce anxiety.
Find Your Support System
Life can feel pretty chaotic and overwhelming when your baby arrives. This is why it is important to know who will be available to offer support in the early stages, so you need to be in contact with parents, other family members, and friends that will be able to help. In addition to this, you may also want to find people that are in the same position as you for support (prenatal classes can be a great place for this).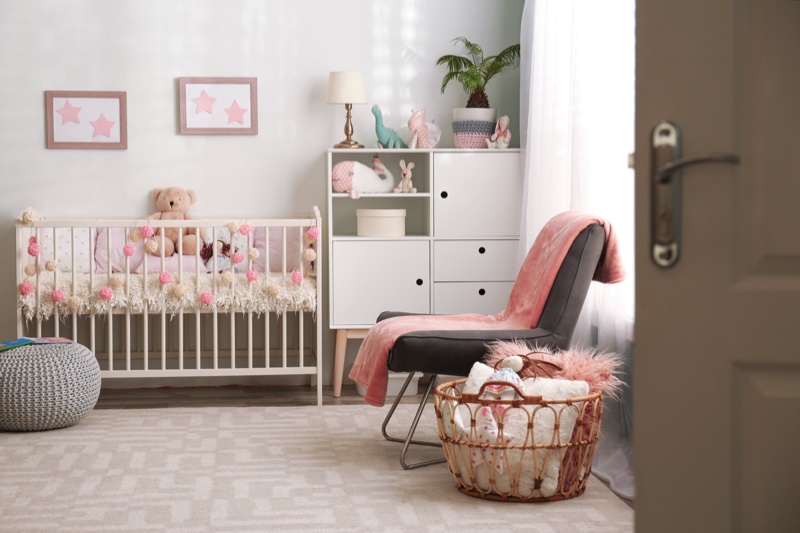 Set Up the Nursery
You will want to have the nursery all set up and ready for your baby, so you should get to work on this as soon as possible. This will include setting up the crib, painting the walls, and making sure that you have removed any hazards.
Baby Proof the Home
Following this, you also need to spend time baby proofing the house so that it is a safe environment for your bundle of joy. There is a lot of helpful information on how you can do this online.
Consider Changing Car
Your lifestyle will be completely different once your baby arrives, which means that you may need a new car. In addition to having space for your baby, you will also want storage space for a pram and everything else that you will need once you become a parent. There are plenty of great options for a family car, including a used Peugeot 3008 SUV that will provide you with all the space that you need now and if you plan on adding to the family down the line.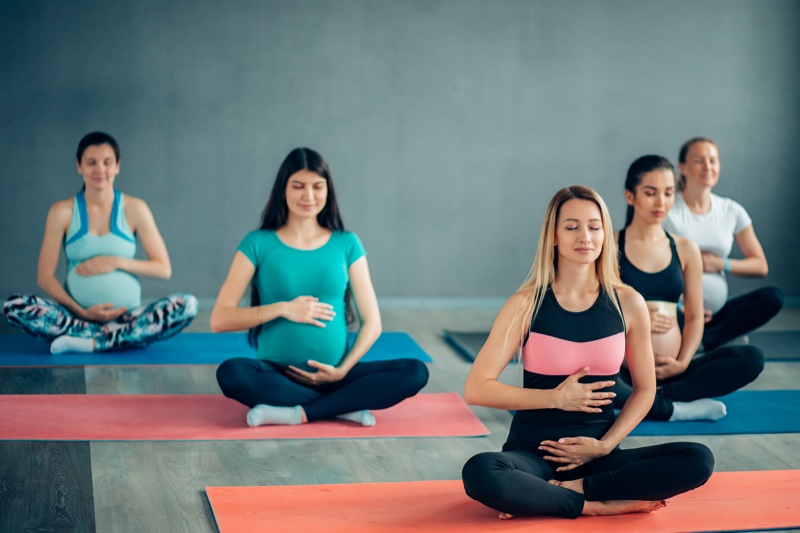 Take a Prenatal Class
A prenatal class is one of the best ways to get yourself prepared for the arrival of your baby. In addition to teaching you what to expect, this is a great chance to meet other parents, and you could make new friends that will be valuable in this unique time in your life.
Create a Birth Plan
Leading on from this, you also need to devise a birth plan in advance of your baby's arrival. This means that you will know exactly what needs to be done once the moment arrives, and you can take action.
It is a scary time awaiting your baby's arrival, but these steps will help you get prepared and hopefully reduce your stress levels too.