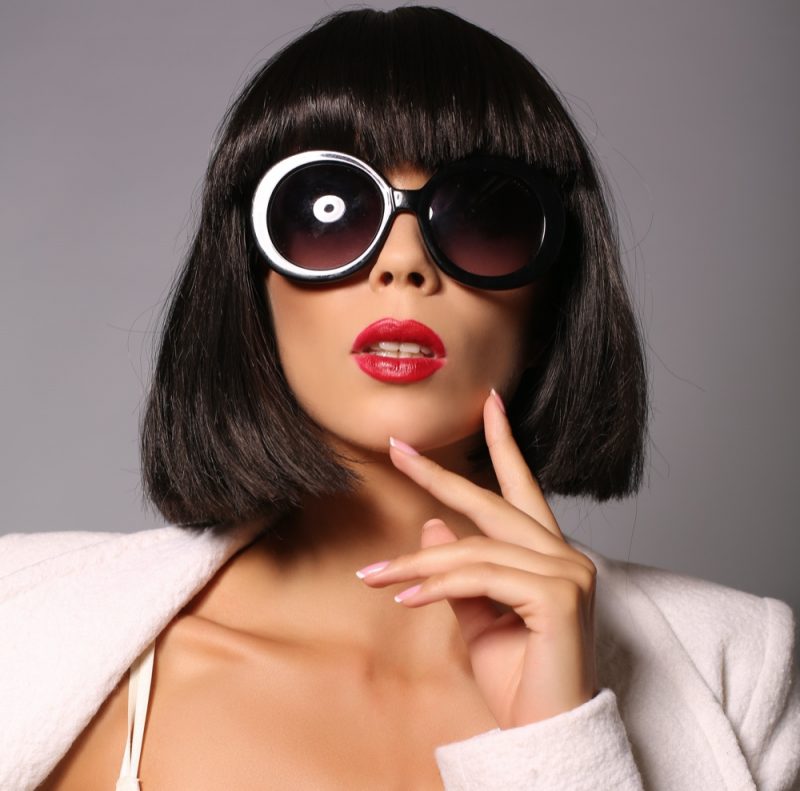 Lace wigs are available in different types such as lace front wigs, lace 360, full lace, and the lace cap. A lace cap is utilized instead of using the regular cap wig for creating the lace cap wig. A ventilated unit that includes the full lace cap along with lace across the head's whole area is known as full lace wig. It can provide versatility and flexibility to your hair part around any directions. Similar to the full lace hair wig, you can purchase the lace 360 wigs in affordable pricing and styling options. 
You can style your wig easily into a cute top bun, braids, or a ponytail. The lace front wig type is another style that attaches the sheer lace with the wig's crown. They blend your skin much easier and resemble the natural-looking hairline. These wigs are also popular since they appear like your natural scalp. Depending on your hair length, type, and quality, the pricing may vary across the online marketplace.
Benefits of Lace Wigs
You can find numerous wigs available across the online market. Find below the list of benefits you can achieve by wearing lace wigs:
Comfortable – After prolonged use, most of the regular wigs will raise a complaint of feeling uncomfortable to wear. It will never allow your scalp to breathe comfortably. To overcome this case, you can opt for lace wigs for a more comfortable feel.
Versatile Style – Some wig caps are unnoticeable and make it much easier to part your hairstyle in any direction. The wig base will never become visible or noticeable to people. One important thing to note is that these wigs are made of lace for more comfort. The back portion of your wig has thick material and is more visible. It is not advisable to tie your hair in a ponytail style since it may showcase your wig cap's base.
Realistic Appearance – The lace wig will attach the hair strands securely within the wig cap. It is made of sturdy lace fabric. While wearing lace wigs, it is not viewable to the naked eye. You would need to look closely to notice.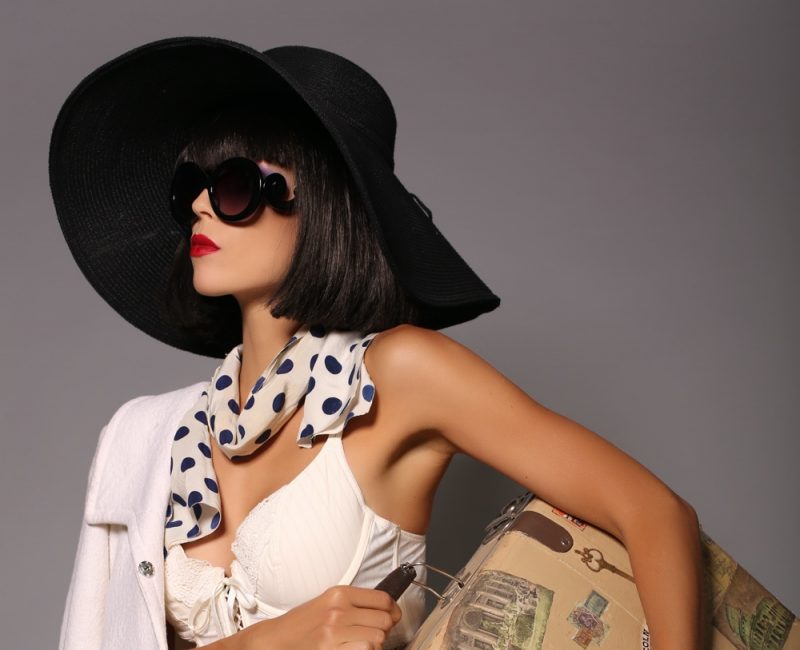 Lace Wig Features
With proper care and maintenance, it is possible to wear a lace wig for a long time. Store the

lace wigs

using a sealable stain bag or a synthetic head to control tangles and frizz

You can pull out the natural-looking hairline by attaching the sew-ins. Without damaging the hairline, the lace wigs will offer you a more natural appearance

You may want to switch up the color of your wig. With a lace wig, you can rock any desired color without damaging your real hair

Lace wigs are the perfect option to offset a thinning scalp; it's easy to hide a bald hairline
How to Wear a Lace Wig
First of all, you need to prepare your skin through a gentle washing cleanser. Make use of some alcohol with a cotton bud to wipe the hairline to remove excess oils. Section your hair into cornrows so that you can place the wig cap flat and maintain the wig in place. Within the wig cap, ensure that your real hair is properly tucked. Starting from your neck nape hair up to your front-side hair. Test your wig fitting by placing it straight on your head; it should fit properly and reveal a natural-looking hairline. 
If loose across the head, it is possible to tighten the available elastic band. You can also loosen up the wig's elastic band if it is snug across the scalp. While fitting the wig properly, you can trim the wig's excess lace. Make use of a few clips for pulling away the hair from your face. Then, trim the available lace by using scissors across your natural-looking hairline. 
For any unplucked wig, make use of a pair of tweezers for plucking the hair. Bleach and also tint the knots for assembling the hairline for matching the skin tone. The creation of baby hairs requires cutting the hair strands near the hairline. Make smaller strands for creating a natural-looking hairline. You can lay the part with mousse and water. Then you can comb your hair and make your desired style.