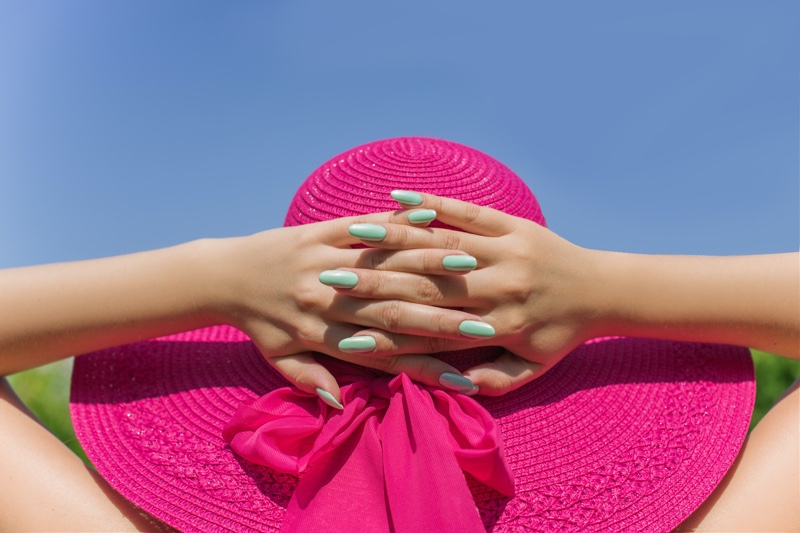 The biggest horse racing event in the UK is fast approaching, one that also promises to be a widely-covered fashion event of the season. We're talking, of course, about the Grand National. If you're planning on attending the Grand National for the first time, we have got you covered. Read on for our essential beauty tips for Grand National racegoers.
Nails
The Grand National is all about loud, ostentatious glamour, which means you'll want a set of killer nails to match. Bigger and bolder are always better, so don't be afraid to go all-out with your pre-race manicure. If you have seen any photo galleries from previous years, you'll know that the ideal approach is to match the color of your nails with your hat and dress.
Of course, if you are planning on placing a bet on the big day itself, you might struggle with getting your phone out of your handbag to place your wager, especially if you have opted for full-on talons. That's why many racegoers place their bets ahead of time, using sites like Paddy Power, which display the 2022 Grand National Betting Odds well in advance of the big day. You can find all the favorites to win and place your wagers today to lock in your odds so that you don't have to reach for your phone on the big day.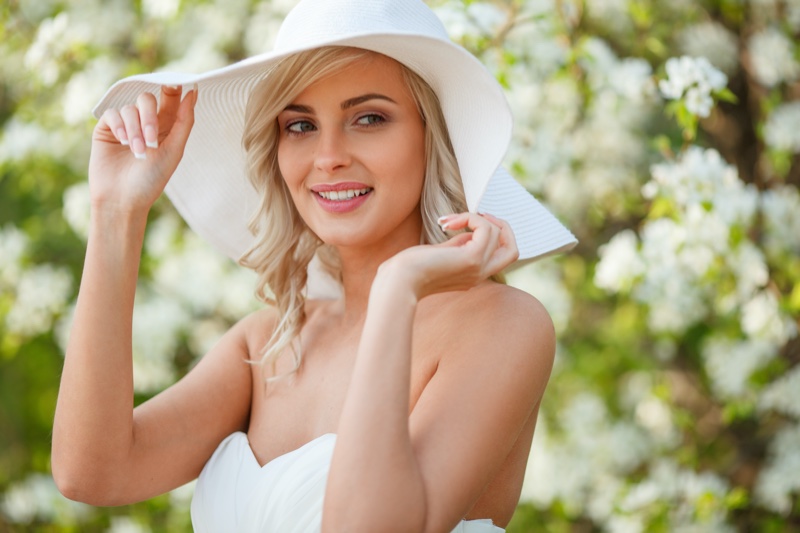 Hair
If you have ever seen the best-dressed gallery from previous Grand National events, you'll know that a flawless hairdo is essential. You'll want a flowing mane that will rival the winner, which means getting your curlers in and opting for a sky-high do in true Merseyside fashion. Of course, one thing that is a near-certainty at the grand national is rain, so pack your umbrella to keep that hairdo secure.
Makeup
There are no rules with makeup for the Grand National, so how you choose to approach this really comes down to your style. Some opt for an all-natural look, while others prefer a shimmering, technicolor rainbow fantasy. What matters is that you opt for a face that is cohesive with your outfit and overall race-day aesthetic. A nice touch is to match your eyeshadow with the color of your accessories, to bring the whole look together.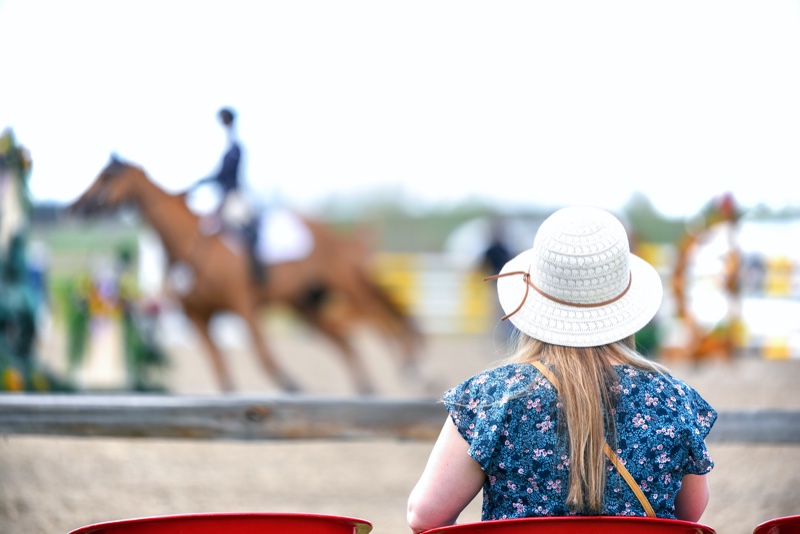 Accessories
Your hat is the most important item for Grand National accessories in your entire ensemble. The standard approach is to opt for a fascinator, which can be made from feathers, flowers, beads, or a shawl, attached to the hair via a comb or clip. Again, headwear etiquette for the Grand National usually dictates that bigger is better, so don't be afraid to add several inches to your height with a sky-high hat that will most definitely turn heads. Alternatively, you could also opt for an oversized statement hat a-la Isabella Blow, should you be particularly determined to make it onto the best-dressed list for 2022.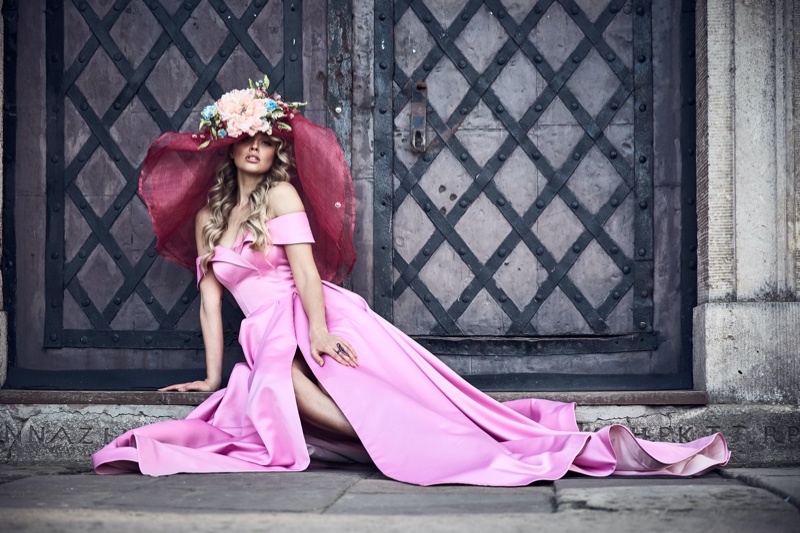 Dress
Of course, let's not forget about the dress. Given that the Grand National always falls at the outset of the Spring season, bright, fresh colors are always appreciated. Consider a floral dress or a pastel color scheme in blocks of sky blue, baby pink, or mint green. In recent years, jumpsuits and sharp pantsuits have fallen into high regard and can offer a chance to adopt a more avant-garde on the day in question. What is most important is that you select a dress that you feel is best matched to your personal style and taste while also celebrating the rich fashion traditions of the Grand National.
With these essential beauty tips, you'll be able to put together a winning look for the 2022 Grand National. See you in the stands!